A return that has taken longer than we would have liked. Finally Relic Entertainment has announced Company of Heroes 3, the third installment of the famous RTS. Once again, we will see each other again immersed in the intense battles of World War II .
This time the action will focus on the main events in the Mediterranean Sea, specifically in North Africa and on Italian soil. We will have access to a dynamic campaign map and the tactical pause as the main novelties. Here is a trailer with gameplay.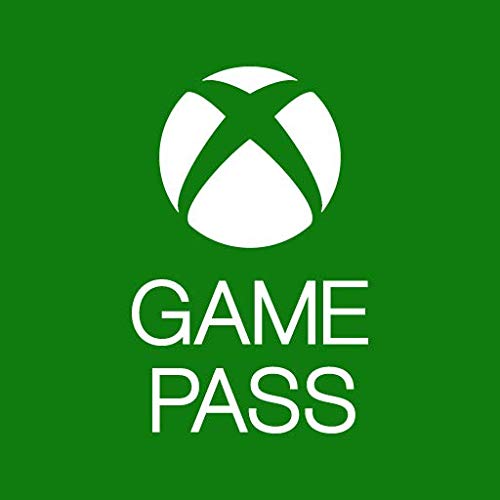 Enjoy over 100 high-quality games, Xbox Live Gold, and an EA Play subscription for one low monthly price. Get the first month of Ultimate for 1 euro.
There will be the possibility of leaving the enemy without supplies, carrying out bombardments through ships at sea or seizing airfields to take possession of them. The main campaign will involve partisans and it will mix traditional RTS missions with more scripted moments.
Regarding the tactical pause, it will allow us to freeze the combat and prepare our next steps without being pressured by the action in real time. On Company of Heroes 3
We will also be able to carry out searches and it will have a very realistic destruction system for buildings.
It is very likely that you want to put the glove on the title of Relic, but it will take late 2022 for it to come to light. However, all is not lost, since you can sign up for the pre-Alpha through this link.