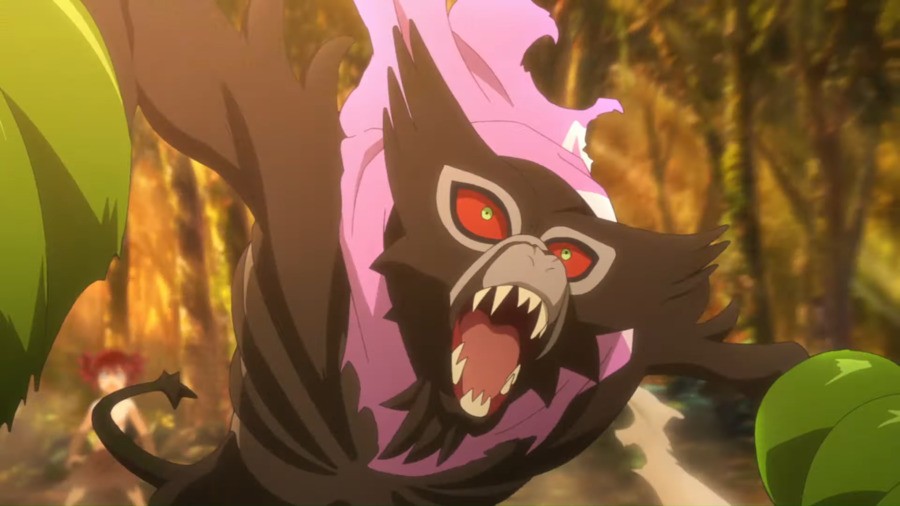 After teasing the legendary Pokémon silk in the last weeks, yesterday the Pokémon Company finally revealed a new Dark / Grass-type monster in the pocket Zarude in the Nintendo switch games, Pokémon Sword and Shield.
Now, following this, the Japanese Pokémon YouTube channel has shared a brand new trailer for the upcoming film – Pokémon the Movie: Coco
– Which includes a new mythical creature. It first appeared on the sign of various Japanese
Alas, Smoke
.
Here's a trailer summary, courtesy of Serebii.net. Below are some of the screenshots:
This bag shows Shiny Celebi flying in the forest. Later, it shows that Ash meets a guy in the woods named Coco. The trailer shows Coco living with Pokémon in the forest but before long, the forest is attacked and Coco falls on a rock, to be rescued by Zarude who woke Coco.
Pocket Monsters the Movie: Coco will be released in Japanese cinemas on July 10 this year. No release date has been announced outside of this region yet, but if you feel like watching a Pokémon movie, Pokémon: Mewtwo Holds Back – Evolution just released on Netflix.
What do you think of the new mythical creature? Do you enjoy watching this new Pokémon movie? Tell us below.