It seems that Square Enix is ​​planning to offer exclusive merchandise inspired by one of its most recent releases very soon, Kingdom Hearts: Melody of Memory
.
According to what was shared, this is a limited time promotion at Artina in Higashi-Shinjuku and the official cafes of Square Enix
in Akihabara, Tokyo and Umeda. At these locations, the company will offer exclusive items that cannot be purchased elsewhere at the moment.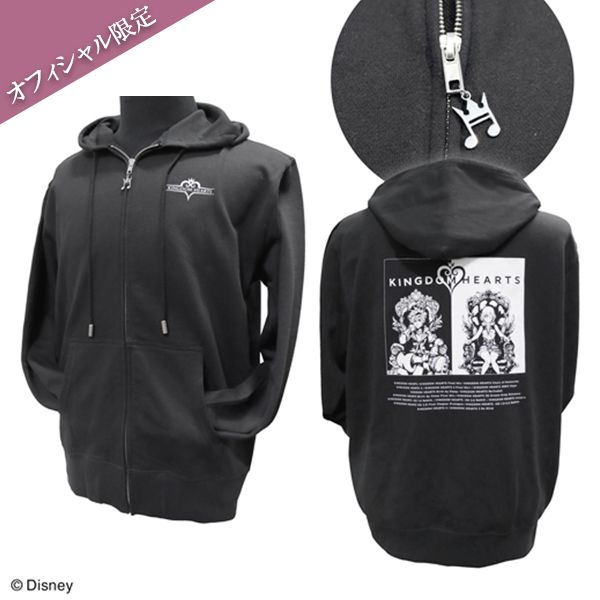 Among the products, we find sweatshirts, hats and t-shirts, among other merchandising items. If you are interested, you can visit the official website at this link.
The promotion will last until March of this year. What do you think?
Via.