An interesting top related to one of the most beloved franchises by igamesnews returns to us. We are talking in this case about Pokémon.
Many of the Pokémon in the franchise have hidden abilities, and starter Pokémon are no exception. Below you can see what would be the 10 worst hidden abilities of initial Pokémon so far according to CBR

. Here you can see them:
10. Charizard's Solar Power shortens its time in combat
9. Cure Rain doesn't quite fit into Blastoise's fights
8. Leaf Defense doesn't add much to Meganium
7. Humidity is not really necessary in Swampert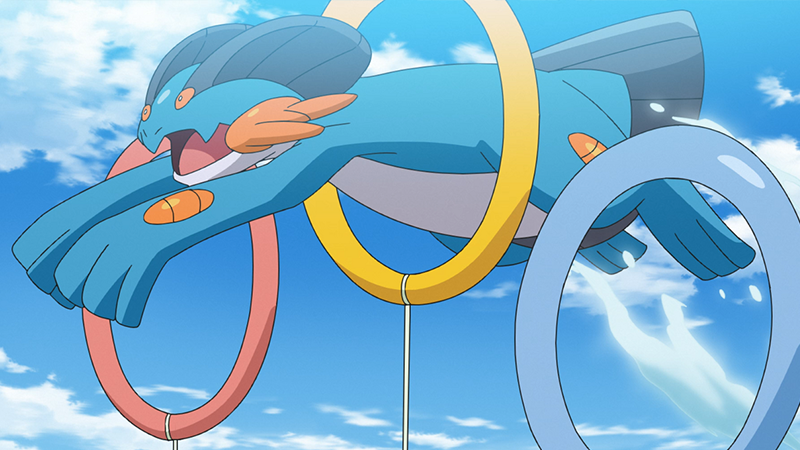 6. Shell is not very useful on a Pokémon like Torterra
5. Competitive can increase Empoleon's physical attack, but excels more in special attack
4. Shellbreaker can be a problem in Samurott
3. Delphox Conjurer is useless unless the opponent is holding an item
2. Primarina's Flowing Voice only transforms sound moves to Water-type, not power-ups.
1. Inteleon Sniper is too risky to use solidly in combat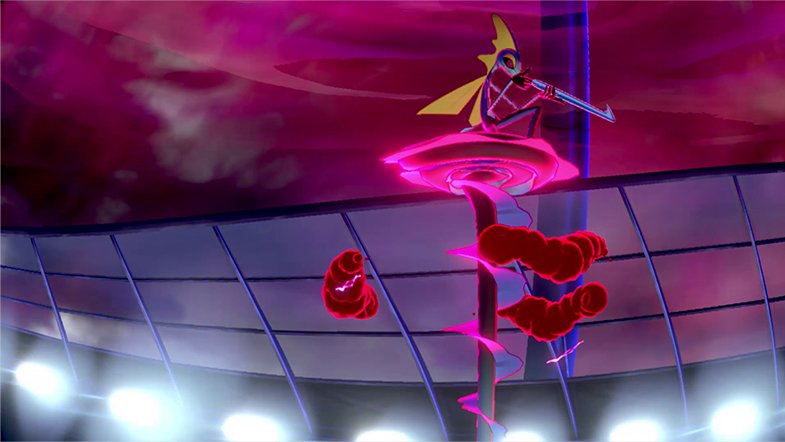 What do you think? Would you add any more combination? We read you in the comments.
Via.