The Atlus classic remaster is basically two games in one – The first version of the game released in 2003 for Japan only brought Raidou Kuzunoha from Atlus' Devil Summoner series. Then a second version, the only version released for the West, known as Shin Megami Tensei III Nocturne (or Lucifer's Call for Europeans) featured Capcom's Dante from the Devil May Cry series. For the release of the Shin Megami Tensei III Nocturne HD Remaster, Raidou is included in the base game and Dante can join the party as DLC!
From HD character models to in-game backgrounds, we've remastered everything, even the iconic meme. For the very first time ever, here is the "Featured Dante from the Devil May Cry Series" sticker in HD.
Download the #FeaturingDante image above (or from here), and feel free to stick it on anything – even your own copy of Shin Megami Tensei III Nocturne HD Remaster for the PS4! The With Dante sticker lets people know what you're applying … really has it all.
* Disclaimer: Artist rendering only, does not represent the final packaged product.
The Atlus and Capcom collaboration of the unique meme comes from a simple idea: "Dante is a 'Devil Hunter'" and Demi-fiend is "part human, part demon." It made sense.
Shin Megami Tensei III Nocturne HD Remaster director Kazuyuki Yamai looks back on the original version and recalls, "The development team initially thought it was a crazy idea to pursue a cross between two different publishers. However, they were also captivated by the idea of ​​meeting the two characters and the battle that followed. So they brought the proposal to Capcom, and the rest is history! "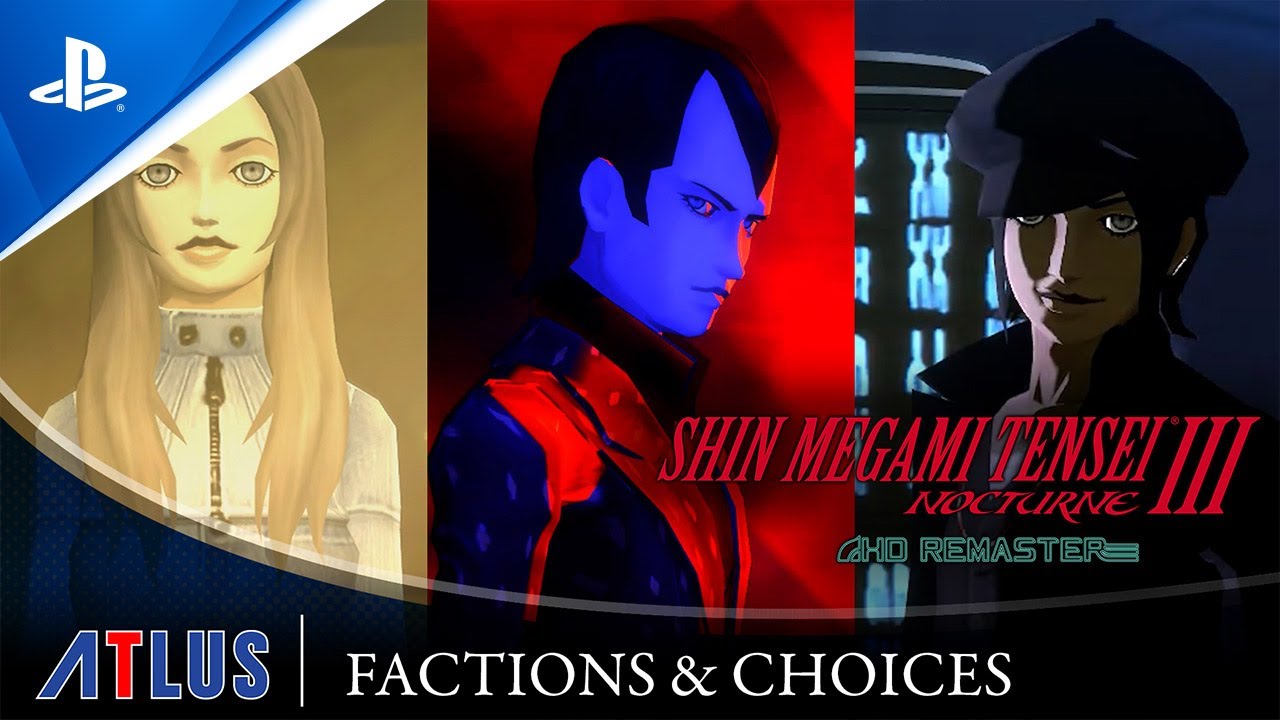 Learn more about Shin Megami Tensei III Nocturne HD Remaster with our Factions & Choices trailer
The Maniax Pack is included with the Digital Deluxe Edition of SMT III or as a paid DLC. Take on Dante with the Maniax Pack, included in the SMT III Nocturne HD Remaster Digital Deluxe Edition. Launch on PS4 on May 25.