The Character collection tasks you with finding all the NPCs hanging around the Fortnite map in Chapter 3 Season 3.
While you'll encounter most by simply exploring the Fortnite map, others are more difficult as they rotate their appearance in matches with other characters.
Below you will learn how to complete your character collection and all current character locations in Fortnite Chapter 3 Season 3.
On this page:
Character Collection in Fortnite Explained
With the start of each new Fortnite season comes a new collection of characters on the island. They appear on the Fortnite map and act as vendors, but will attack if you decide to open fire.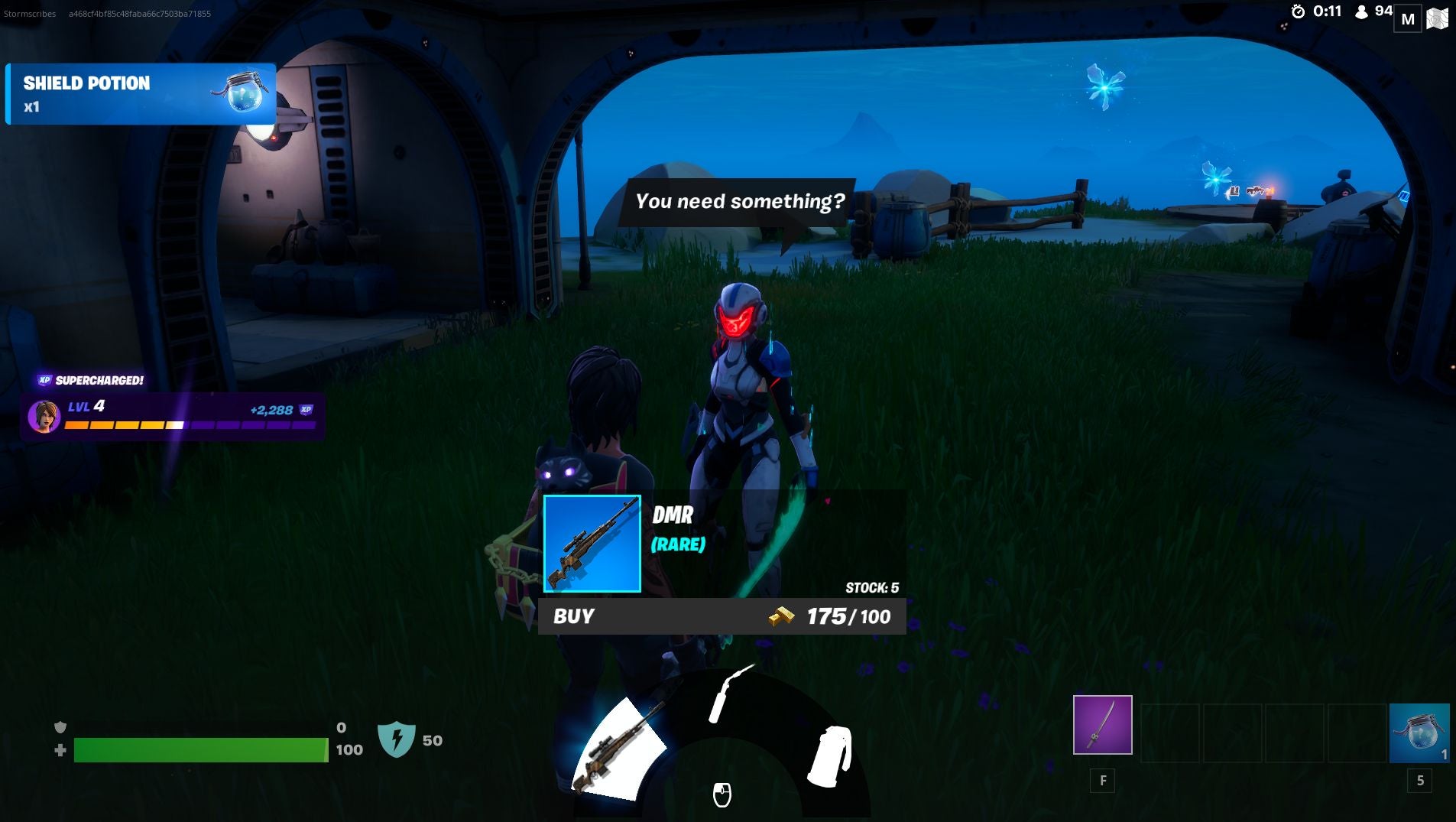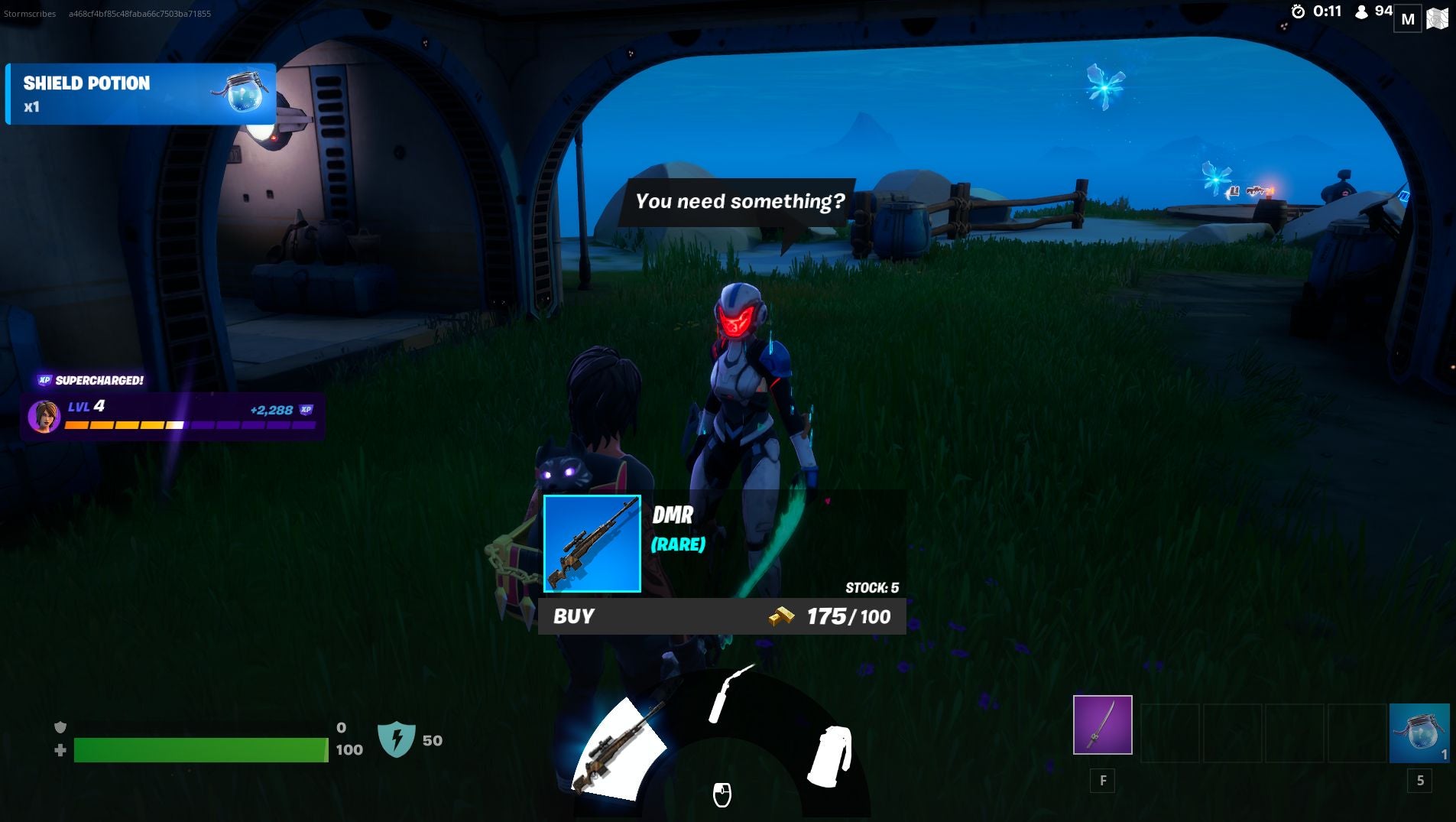 The Character Collection is a catalog containing all of the characters that currently appear on the island during the current season. To add a character to this collection, all you have to do is find them and talk to them during a match or, if they're a hostile enemy, attack them on sight.
It's important to note that some Chapter 3 Season 3 characters won't appear in every match, so to find them all you'll need to visit certain locations multiple times to see if they're present.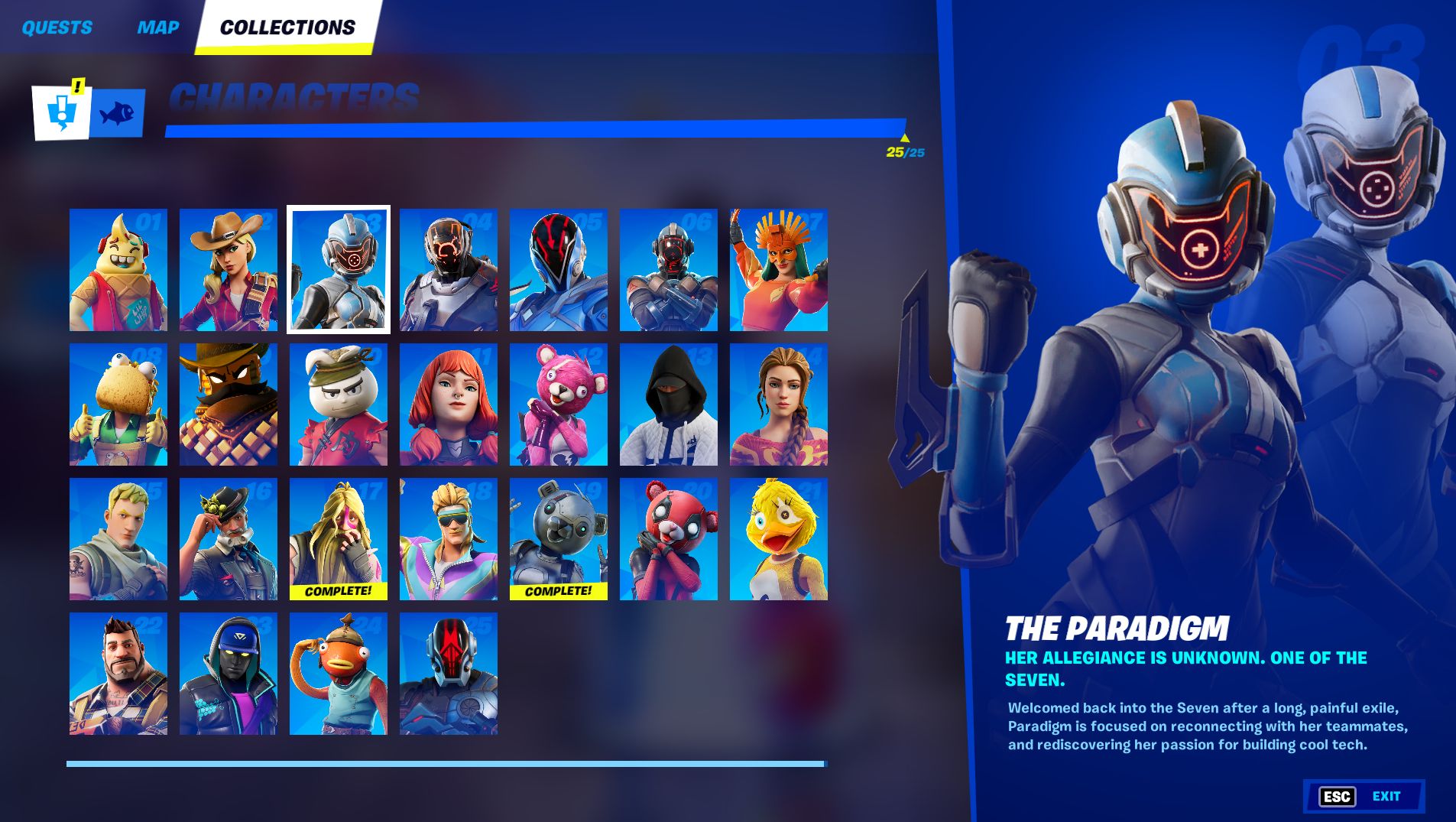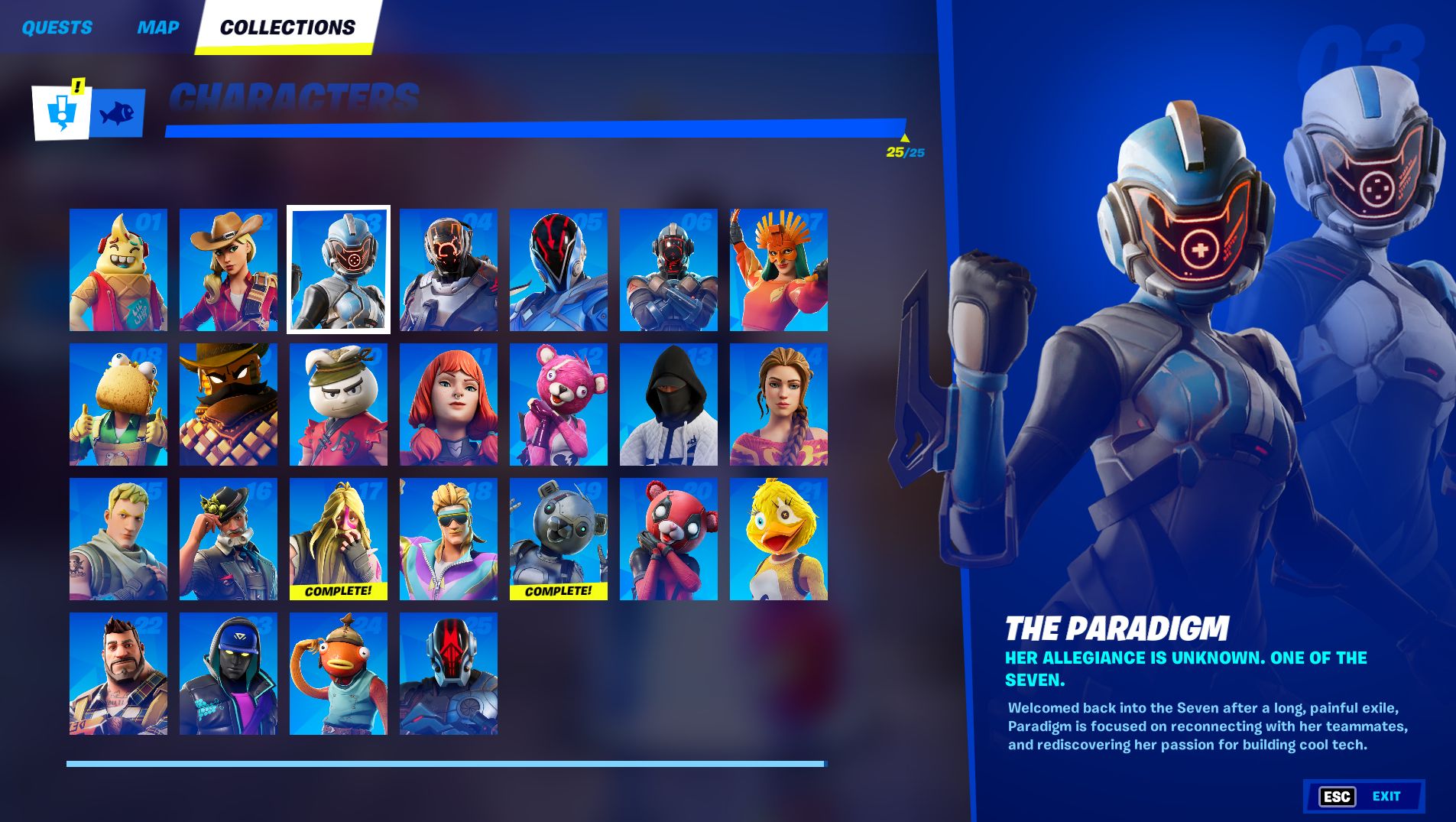 Character Collection List and Locations in Fortnite
Below are all of the characters, along with their locations, that are currently part of the Fortnite Chapter 3 Season 3 Character Collection.
Like previous seasons, a selection of these characters will only appear in specific matches, such as the various Jonesys in The Joneses and the residents of Shroom Chalet. We've put "Variant" next to these characters in the table below, so you'll know which ones to watch out for.
Character Collection badge reward explained
Completing the Character Collection for Fortnite Chapter 3 Season 3 will net you a small reward, but it's not Battle Pass XP.
Instead, you'll earn a badge on your Legacy page, accessible from the Careers tab in the game's main hub. This tab also allows you to review your Fortnite achievements from the start of Chapter 2.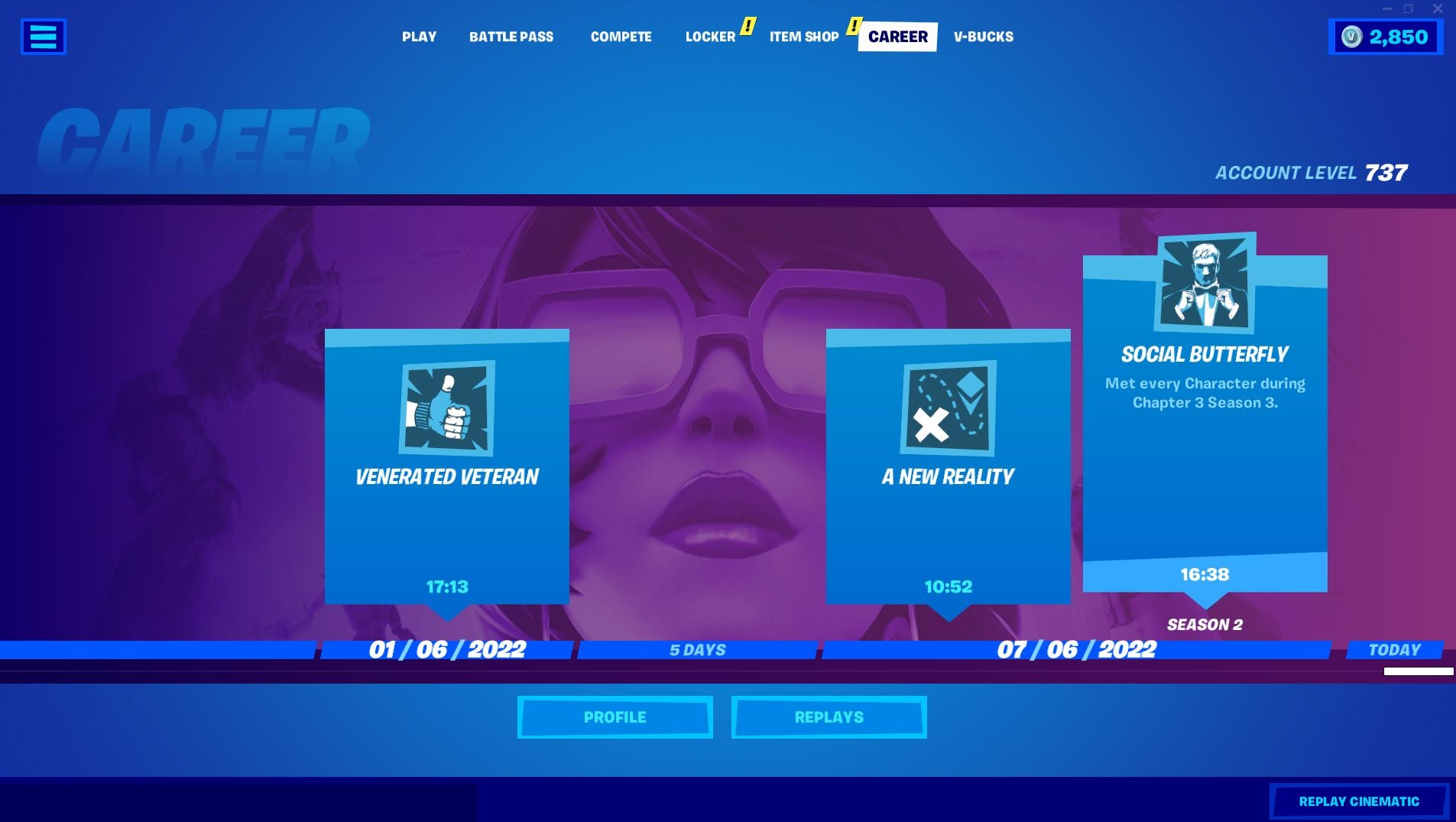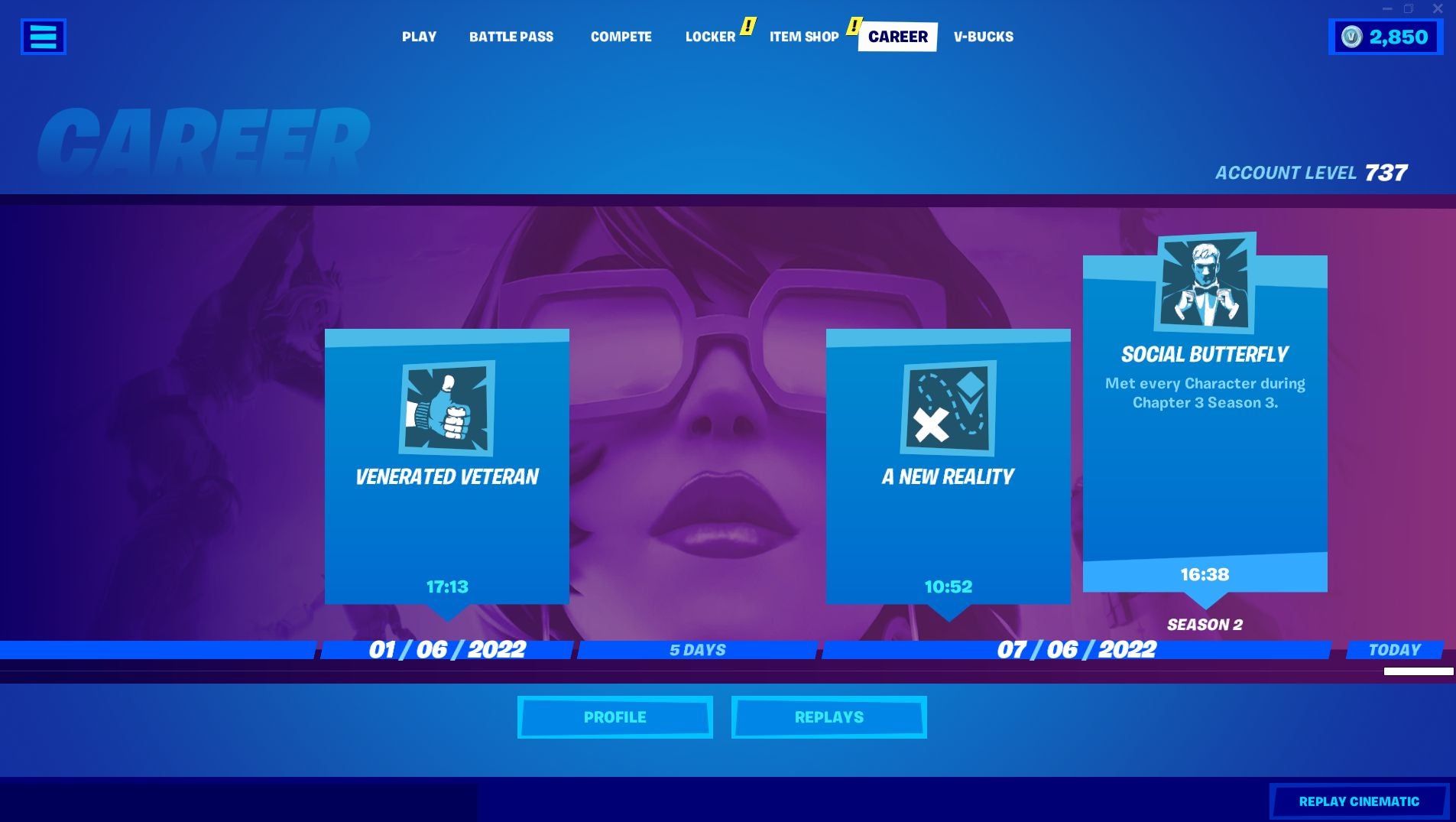 It's currently possible to complete the Chapter 3 Season 3 Character Collection and earn the badge, but it will take you multiple matches to find all of the characters. You will also earn a small amount of XP when talking to a character during a match.
---
Chapter 3 Season 3 has arrived – bringing with it a new Battle Pass, Character Collection, Map Slots, and Victory Umbrella! You can now ride animals, find Reality Seeds across the island, and Victory Crowns are back. If you're looking for a specific Battle Pass skin, it's a good idea to know how to get XP fast.

---
Fortnite Character Collection from previous seasons
There's a host of characters in Fortnite – from original creations like The Imagined to characters from different areas of pop culture like Doctor Strange – and below you'll find four of the character collections from past seasons:
Fortnite Chapter 3 Season 2 Character Collection
A number of these characters have been added to this collection over the season.
Fortnite Chapter 3 Season 1 Character Collection
Some of these characters were added to the collection as the season progressed.
Fortnite Chapter 2 Season 8 Character Collection
It should be noted that this is the character collection from the beginning of the season as it changed during Season 8.
Fortnite Chapter 2 Season 7 Character Collection
Good luck finding all the Chapter 3 Season 3 characters!