Nothing, OnePlus co-founder Carl Pei's company launched its first headphones last year, and now it would be the turn of his first smartphone, el Nothing phone (1).
This will feature Nothing OS, the customization layer of this new constructor, which seeks to gain a foothold in the market with the rest of the brands, a somewhat complex task, given that Nothing is a new manufacturer.
Still, there are quite a few expectations with the company, which should drink from OnePlus' early days and bet on value for money and clean software.
The Nothing (1) phone will be presented in July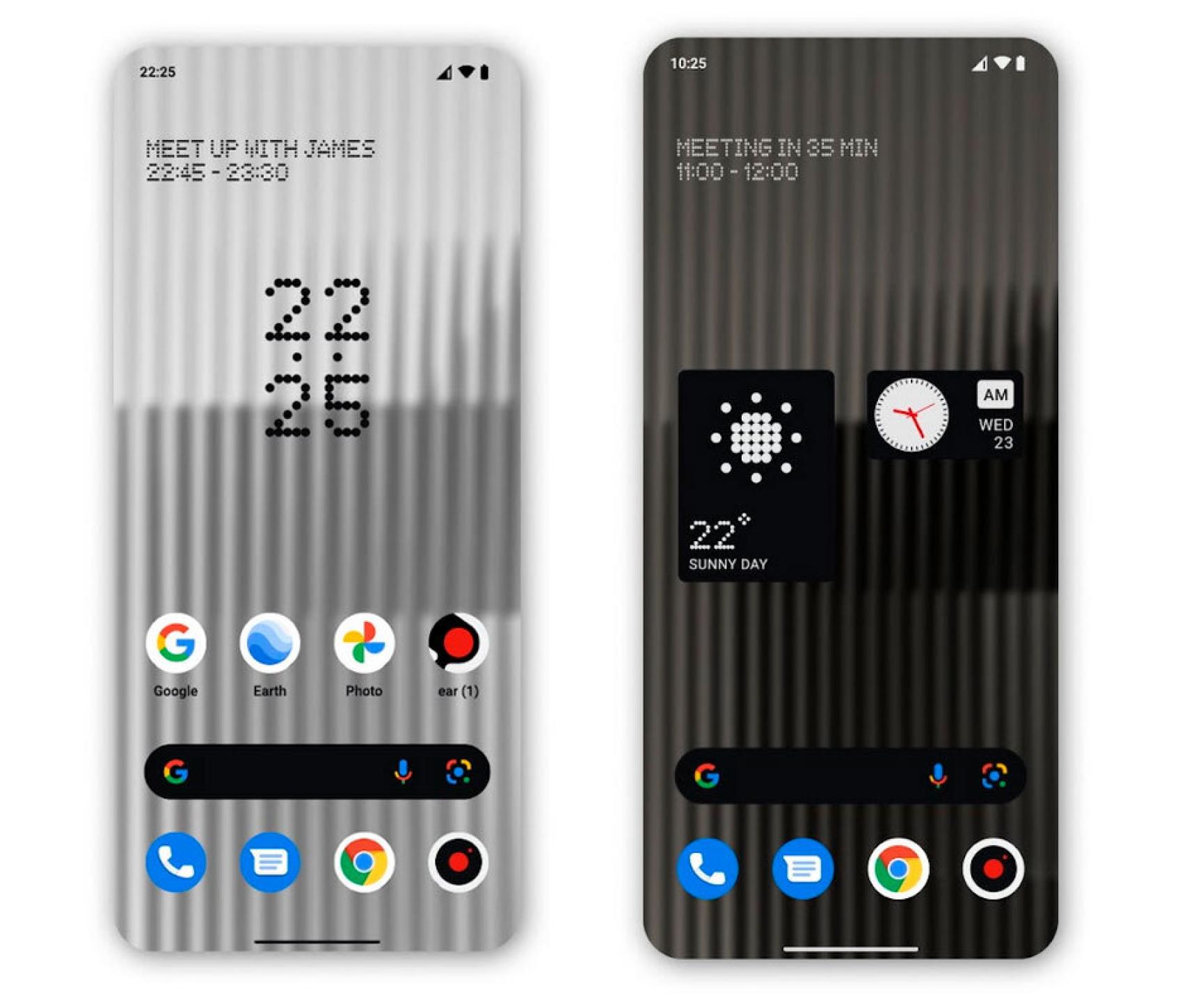 The Chinese company has officially announced that the presentation of its new device will take place next July, precisely on the 12th, and there will be streaming, so we can follow it rigorously live.
The device should have a processor Qualcomm Snapdragon 7 Gen 1, although this section is still not entirely clear, since other leaks have suggested that it could use a Qualcomm Snapdragon 700 series. Qualcomm's presence, yes, is assured.
One of the problems with Nothing is that so far generated a lot of expectations around its mobile, especially with some of his comments on social media claiming that competitors' mobiles look a lot alike.
will have to see how is the brand doing with its first Android mobile, but it is true that, in general, many brands struggle to achieve good results with their first smartphone.
You may be interested
Follow the topics that interest you