Let's move on to the fourth guide to Elder Scrolls Online. We have already talked about how to create your character in great detail, what to do during the first hours of the game, the official translation of the PC version -the problem is already solved- and I have also talked about some of the must-have accessories to play the MMORPG Bethesda on PC, which are completely optional, allowed by the game and do not offer any advantage over the rest.
In today's guide we will focus on the 4 companions that the game offers us. They are NPCs with whom we can interact and become friends once we have completed their main mission; thus accessing his equipment, his skills and practically all the characteristics of a normal character. These NPCs can be summoned As long as there is room in the group
and maybe
DPS, Tanque or Healer
, it all depends on your skills and equipped weapons. Before continuing, warn that the 4
belong to the most recent extensions,
two from Blackwood and two from High Isle.
Where to find all companions available in Elder Scrolls Online
The guide will be quite simple, I will show you the location on the Tamriel map, and you just have to go there and accept and complete their respective missions, there is no loss.
Location of the 2 companions of Blackwood
Mirri Elendis
Bastien Hallix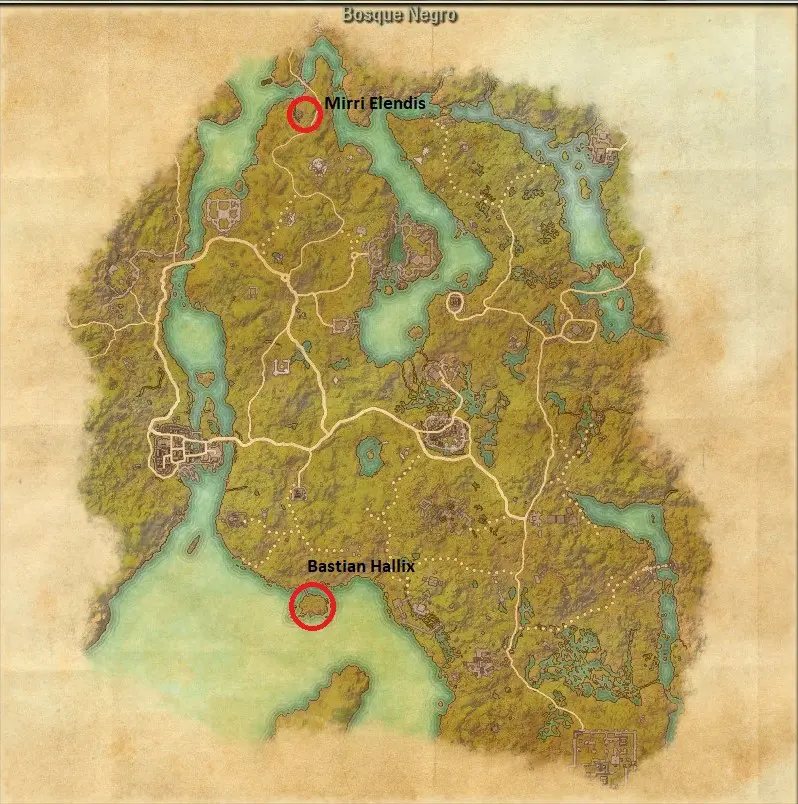 Location of the 2 companions of High isle
Ember/Ember
Isobel Veloise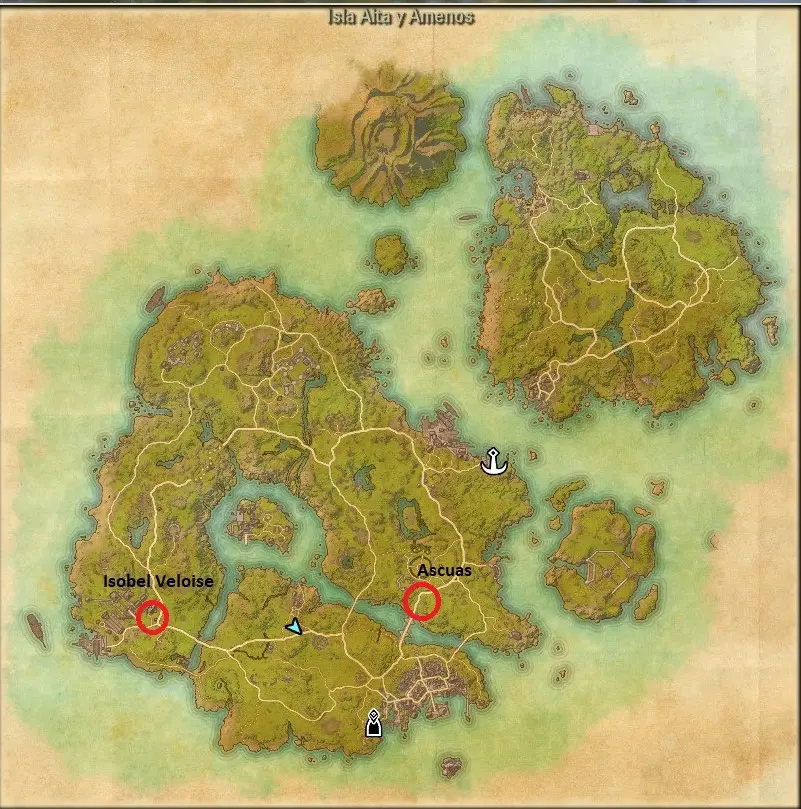 See you in the next guide! Remember you always have my messages open through Twitter. Feel free to ask if you have any questions about the game.