The Samsung Galaxy Z Flip 4 should improve the shortcomings of the previous Galaxy Z Flip 3. A foldable mobile that will have its presentation on August 10 as we learned a few days ago. Now these photos show every nook and cranny folding of the Korean brand.
First real pictures of the Samsung Galaxy Z Flip 4
The truth is that we have had a series of leaks that have drawn images through concepts and other types of renderings, which will be one of the most anticipated mobile phones of the year, especially for whether Samsung will be able to continue the success
achieved with this and the Z Fold 3.
Via @EqualLeaks and as a news source for TechTalkTV, we have in our hands a series of photographs that show the Samsung Galaxy Z Flip 4. In fact, these are the first real images of this folding, so pay attention to every detail.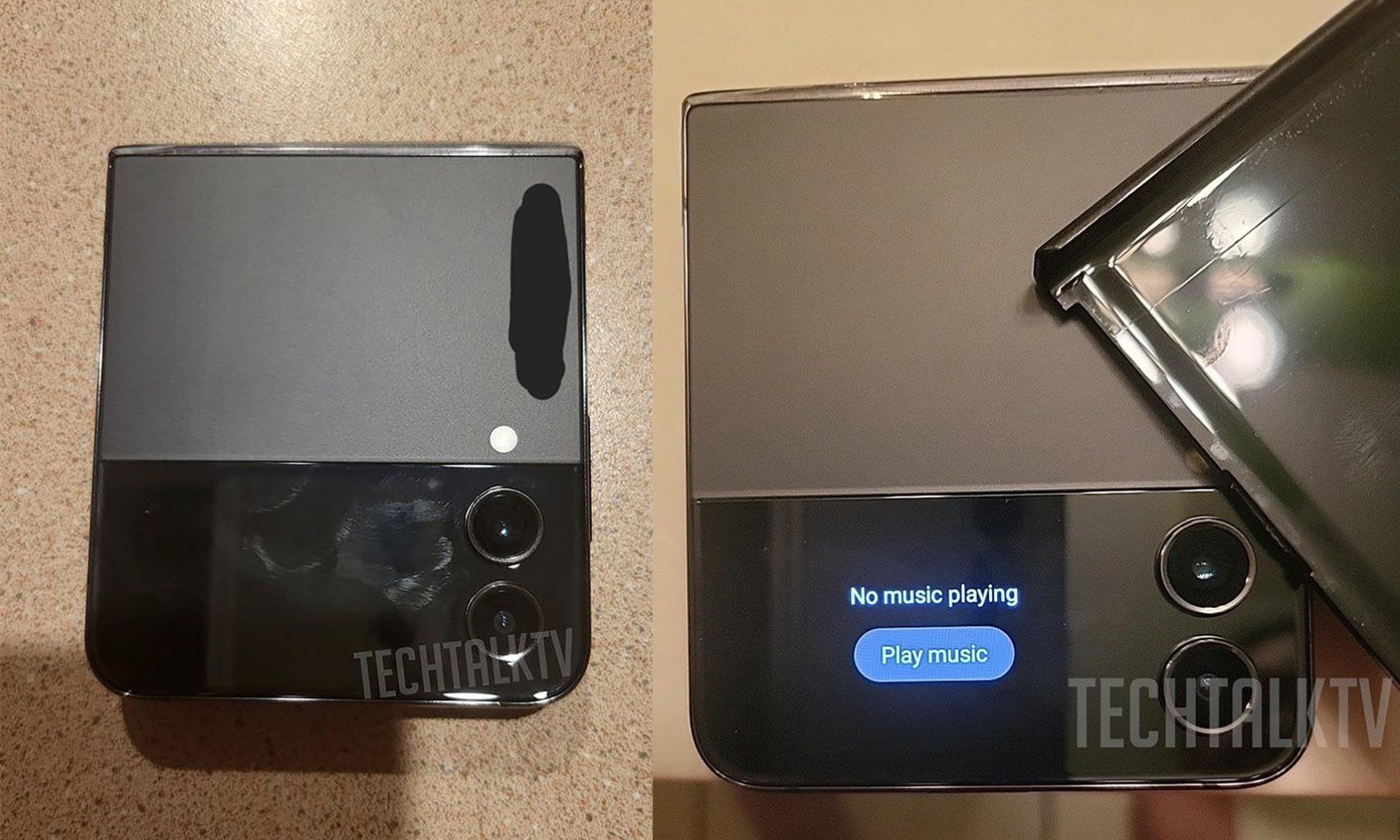 At first glance, it looks like a Samsung Galaxy Z Flip 3, but on the outside screen the differences begin to make themselves feltbecause will be wider and they should offer more functionality than the previous model's AoD widgets.
Two camera lenses are the ones that can be seen so the rest of that area is covered by that external display which we hope provides better experiences. For the size, it looks like it will bealthough he is not active in these photographs.
Y aunque podamos ver la bisagra en dos capturas, no se ha mostrado ninguna con la pantalla extendida para así ver si realmente Samsung ha mejorado el pliegue para que no se note tanto y sea menos visible al igual que en el tacto.
Interesante esta filtración para ponernos en el horizonte ese 10 de agosto en el que supuestamente se presentarán el Z Flip 3, el Z fold 4 y el Galaxy Watch 5. 
Te puede interesar
Sigue los temas que te interesan