To share
< ins class="adsbygoogle" style="display:block; text-align:center;" data-ad-layout="in-article" data-ad-format="fluid" data-ad-client="ca-pub-7130643274838149" data-ad-slot="1338204385">
We share a series of tricks to improve the battery of your MacBook, very useful tips that you must know.
The MacBook battery, especially with the advent of the M1 chips, is virtually inaccessible to the competition. We have autonomy greater than 20 hoursso on rare occasions we will run out of battery.
However, if so, we are going to tell you a few. tips to save a few hours of battery and improve the duration of our MacBook. These are simple tips that anyone can apply to improve battery life in macOS.
Find the apps that consume the most battery
Apps, especially if they aren't optimized, can consume too much power and drain your MacBook's battery quickly. But luckily, macOS is able to identify these applications
. Once located, we recommend that you close them as soon as possible or find a more effective alternative.
For find the apps that consume the most battery on your MacBook, click the Control Center icon in the top menu bar, then click the battery percentage in the bottom corner. Here you can see which apps are consuming the most power, if you close them you will extend your MacBook's battery.
Control the apps you use
It is very important to have control of the applications that we use, you already know how to detect which are the ones that consume the most battery, but it is not always advisable to close them. As on iOS, closing apps can be counterproductive if we use them very often. Applications like Microsoft Word or Adobe Photoshop have to load a lot of resources every time you start them.
If you close an app on your Mac and reopen it in 5 or 10 minutes, the app probably spends more battery to reopen from scratch than it would have spent to open it. Therefore, you should only close these apps when you won't be using them for a while.
No use of Chrome
Chrome is one of the most battery and resource consuming apps in macOS. So using Safari instead of Chrome can give you about an extra hour of battery life, especially if you use a web browser a lot.
But that's not all. Many Popular desktop apps like Discord, Slack, WhatsApp, Skype, and Messenger use the same web engine as Chromeso they will also use a lot of battery.
To save MacBook battery, one of the best options is open this type of services in Safari and use the web version instead of using the app. And if you really like having apps you can use from your Mac's dock, you can use Unite, which lets us "turn any website into a customizable app on your Mac."
Enable Optimized Battery Charging in macOS
This function of battery charging optimization, also available on iPhone and Apple Watch, can help you avoid major battery degradation and improve the life of your MacBook. It uses an algorithm to keep the battery at around 80% most of the time, and recharge it to 20% when you're ready to use your Mac. Follow these steps to enable it:
Choose Apple menu  > System Preferences.
Click Battery and tap Battery in the sidebar.
Check "Optimized battery charging".
I hope with these tips you can improve your macbook battery. These are very simple tips that will allow you to improve the autonomy of your MacBook and to be able to use it for a few more hours.
Related Topics: mac
To share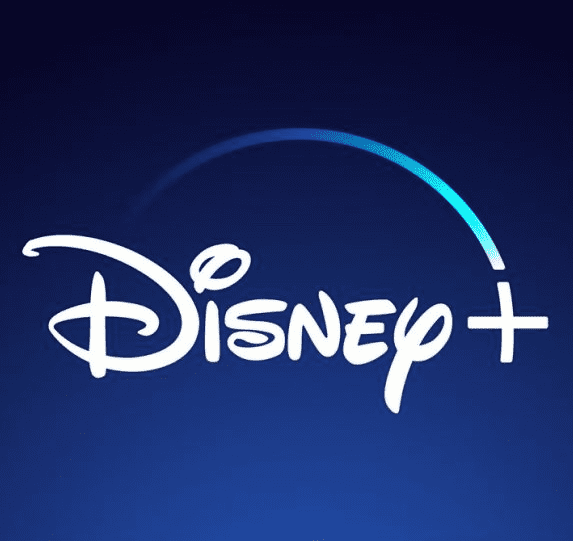 Sign up for Disney+ for 8.99 dollars and without permanence Subscribe to Disney+!