These new macOS Monterey features are not available on Macs with Intel processors.
The new macOS Monterey is now available for download and comes with new features and improvements for our Macs. However, not all enhancements will be available on all Mac models. For example, AirPlay is reserved for models from 2018, and many other functions are exclusive to Macs with Apple Silicon processors, that is, if you have a Mac with Intel, you will not be able to take advantage of it.
Portrait mode in FaceTime
FaceTime allows macOS Monterey to blur the background and achieve portrait mode in your video calls. However, this image processing is exclusive to Macs with Apple Silicon
. There is no Mac with Intel to go. be able to enjoy portrait mode in FaceTime.
Object capture
Object Capture allows users to create a pho torealistic 3D object optimized for augmented reality by taking a series of photographs. Previously, this required specialized software, but with Monterrey, Apple has integrated its object capture API into macOS, making the process faster and a lot easier. It is a function available in Mac models with an Apple M1 chip and Mac models with an Intel processor that have at least 16 GB of RAM and 4 GB of VRAM
.
Interactive globe on maps
Maps is one of the apps with the most improvements, and many are exclusive to Apple Silicon models. For example, if we collapse the map, we can see and interact with a globe. And as it happens in iOS 15 and iPadOS 15, this is something reserved for the most modern models, and no Mac with Intel will be able to see this new feature of Maps.
More detailed cities on Maps
Other novelty card that stays outside of Macs with Intel processors. Apple has dramatically improved the detail of its new maps, with richly detailed recreations in cities such as San Francisco, Los Angeles, New York and London. Only I Love them with M1 will be able to benefit from it.
Keyboard dictation on the device
Text dictation has been around for years in macOS and allows us to talk to the Mac to enter text anywhere it can be typed. With macOS Monterey the processing of this text is done on the device itselfHowever, on Intel Macs there is a 60 second time limit.
Easily install macOS Monterey on any unsupported Mac
If you have a Mac with an M1 chip you can take advantage of all of these new features, if your Mac is a few years older you can't. It is true that this is not relevant news, and that All major macOS Monterey enhancements are coming to Intel-based Macs.
Related topics: Mac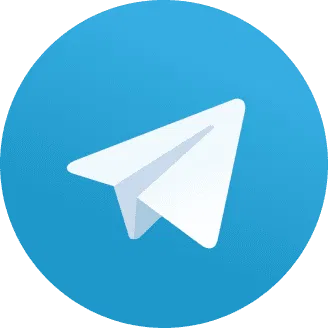 Join our Telegram channel @iPadizate To rejoin

Follow us on facebook ipadizate.blog Follow, continue