This is the best news that WhatsApp plans to introduce in 2022.
WhatsApp is one of the most used applications in the world, and after 2021 full of new features, the messaging app could bring many major improvements in 2022. A lot of possible news that WhatsApp has been working on has leaked over the past few months, and a lot of it could come as early as next year.
Communities
A novelty that can completely change the way we use WhatsApp, or rather broaden the uses of the application. Are Communities would be groups of users who talk about a certain topic. It would be something bigger than the bands we know today, and it would be organized differently.
Something similar to what we have in Facebook groups or Telegram channels. According to WABetaInfo the development of the Communities functionality is well advanced, and although we cannot guarantee it 100%, this could be one of the main novelties that will reach WhatsApp in 2022.
Sticker store
Stickers are a fundamental part of WhatsApp and in recent years the company has made great strides in this regard. Some information assures that WhatsApp is testing an in-app sticker store from where to buy stickers.
Reactions to messages
A novelty that WhatsApp has been working on for a while and which will allow you to react to messages with an emoji. It's something similar to what iMessage does on the iPhone, but on WhatsApp it could be much more relevant.
In other words, instead of replying to a message, you could react with a "like" or a heart. We have several emojis available for these reactions, which could be one of the big news for WhatsApp in 2022.
IPad app
WhatsApp has already completed one of the big changes it has made in its history: the multi-device function. Until now, to use WhatsApp on a device other than a smartphone, both devices had to be connected. That is to say, the smartphone received the messages and sent them to the computer. But with support for multiple devices, that's no longer the case.
The show is almost over and will bring us an official WhatsApp application on iPadAt least that's what Mark Zuckerberg himself admitted in a recent conversation. Most likely, this WhatsApp application for iPad will arrive next year.
Hide your connection to specific contacts
A very important privacy innovation that WhatsApp has been working on for a long time and which will be ready in the coming months. This function will add the option "My contacts except …" in the option Last time, so that We can choose which users will be able to see our last connection time, instead of being able to show it to everyone or anyone.
All the differences between iOS and Android WhatsApp apps, there are some exclusive functions
These are some of the The most important news that WhatsApp could launch in 2022. But they are surely not the only ones, we will tell you throughout the year each of the leaks of new functions of the messaging application.
Related topics: WhatsApp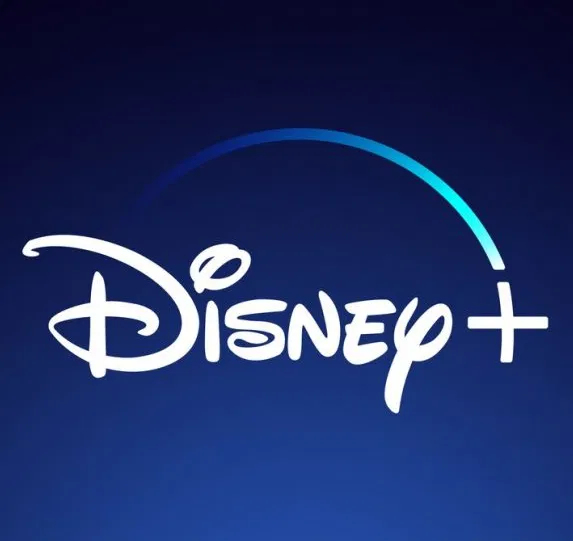 Subscribe to Disney + for only $ 8.99! register