Smartphones have reduced the number of hours we watch television in Europe, as in other countries. However, sometimes they are a very useful way to see the channels we want. We even talked about some options for watching TV on your mobile without using any apps.
Today we have to talk about Tivify, a previously paid application which launches a free viewing plan for dozens of channels.
Tivify launches a free plan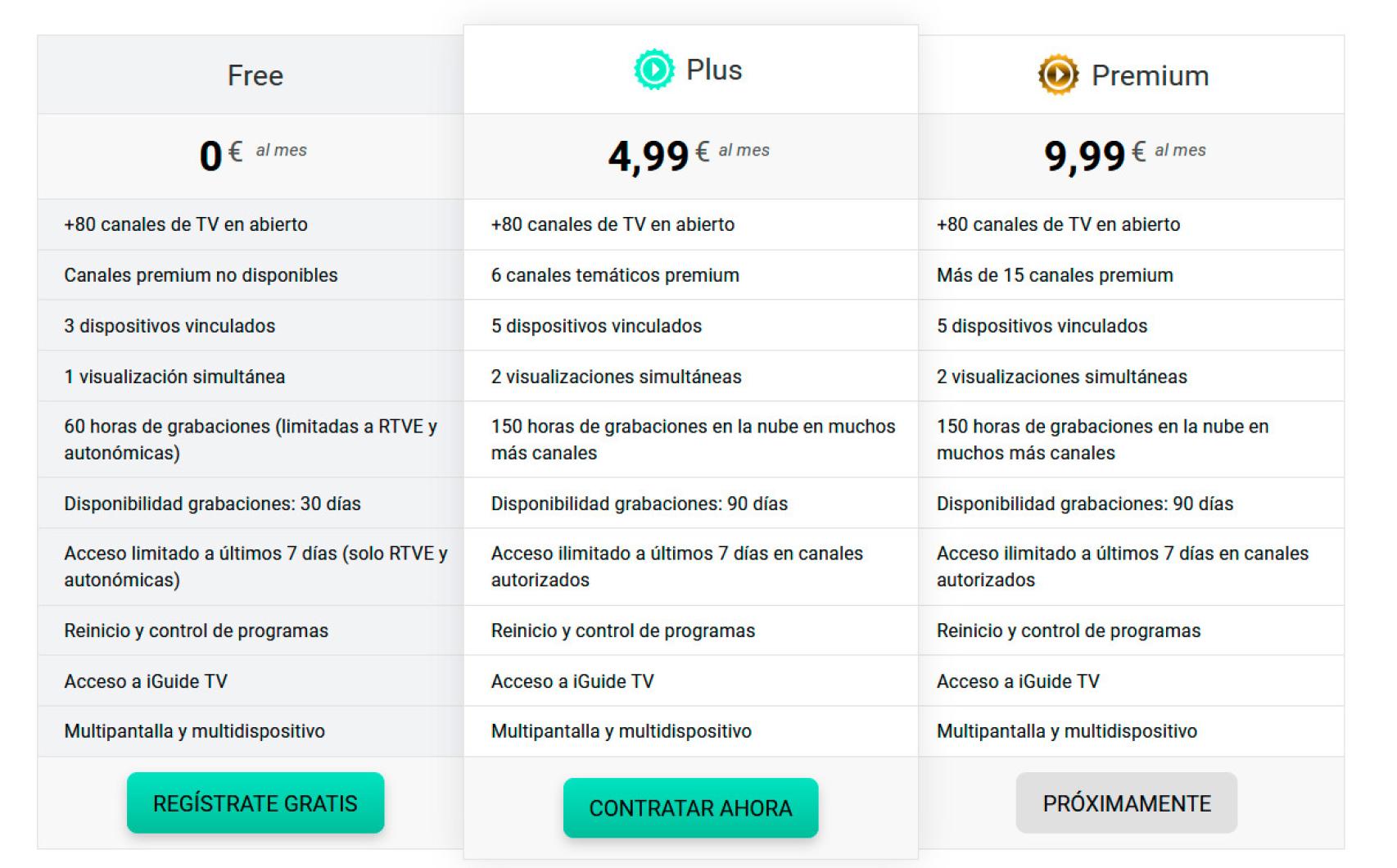 This platform has reoriented its strategy with the integration of a free monthly plan that allows you to watch over 80 TV channels.
Until now it only had two payment plans, 4.99 and 9.99 per month, which offer, in addition to these channels, 6 and 15 premium channels.
These two options remain, but by being able to use it without paying, they will generate a large number of new customers, just as platforms like Spotify do.
No advertising but with limitations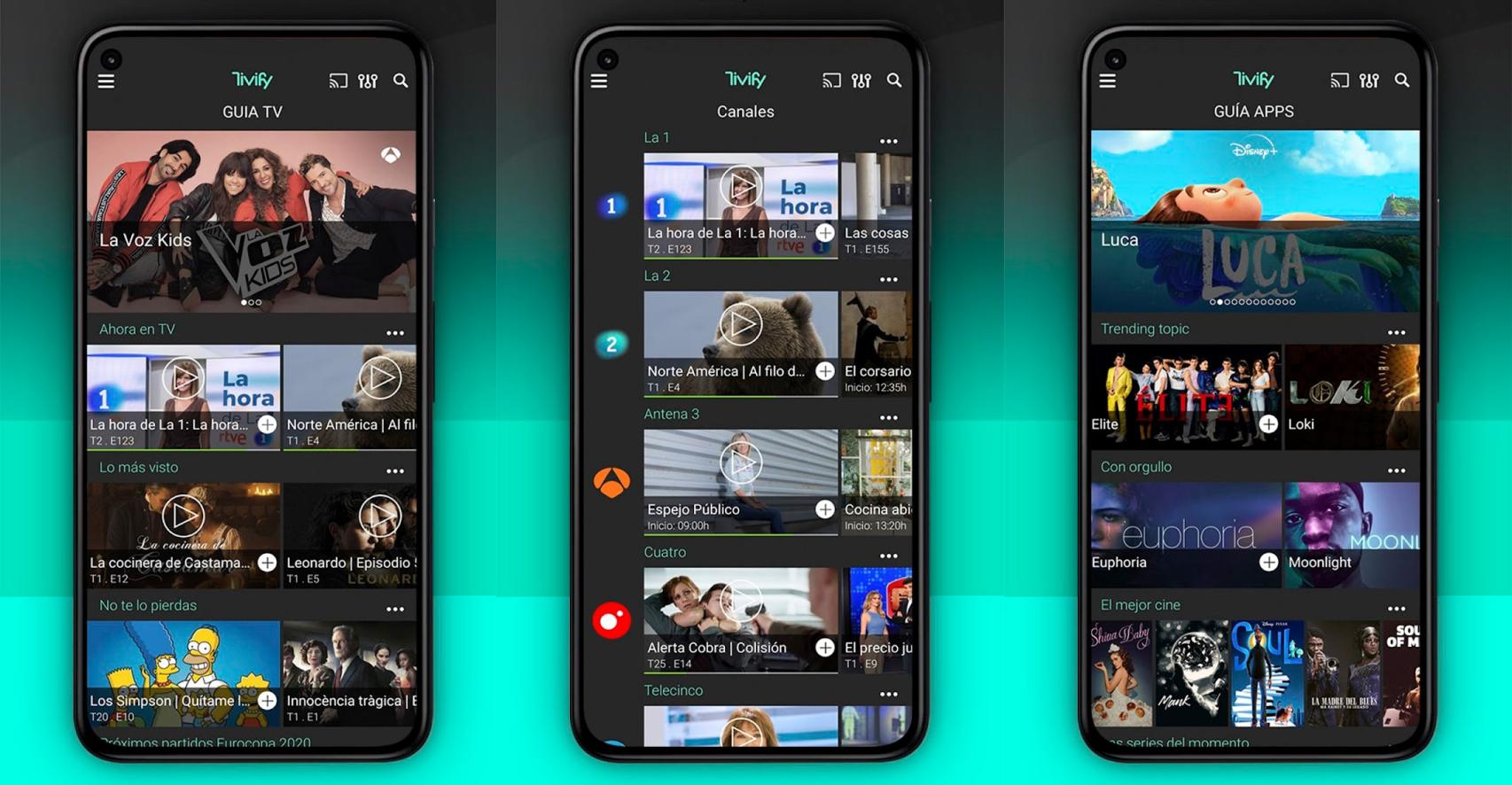 The most striking thing is that this free plan has no advertising and only limits certain functions such as recording programs or the number of devices we can record.
We can only use one device at a time, but we can configure three different ones.
We can save up to 60 hours of recordings per month, although they are limited to RTVE channels and regional channels.
In addition to being able to use it on any mobile, Tivify is optimized for Android TV, so using the service on a television with this operating system will be particularly comfortable.
You can download the app from the Play Store and register on its website.
it may interest you
Follow the topics that interest you
.