Telecommuting accessories allow you to be more productive and make your job more comfortable. Do you want to discover them?
In the era of remote work, also sponsored by a pandemic that requires it, surrounding yourself with the best materials to work with is a question of knowing how to find them. For this, it is useful to know which are best suitedthose that make our daily life more comfortable and those that we can really enjoy.
For this reason, we have compiled in this post a series of articles that you can find on Amazon, which are not expensive at all, and which will help you complete your task more easily. It's all about making it easy for them and having everything at their fingertips. The telecommuting accessories
they are waiting for you to review them, because there is a lot of difference between using them and not.
Accessories for telework that should not be missing in your environment
Articulated tablet support
Finding it made the difference between changing tabs or being able to take advantage of it to use the iPad as a second screen. To tell the truth, it seems to be inspired by these hoses which became so fashionable in the 80s and which accompanied us in the studio sessions. But now with a really strong clamp and this firmly holds the iPad, my work environment is much more productive.
90 degree USB-C cable
This cable with USB-C and USB-A connectors is a luxury, since it does not protrude as much as the traditional ones. You can use it to charge your devices, giving a much cleaner and collected look to our surroundings. The outside of the cable is covered with fabric and thanks to the application of a 90 degree angle, more turns than necessary are avoided.
laptop stand
This stand allows your laptop to be easily lifted from the surface, which your hands will take a much more natural position. As a result, less fatigue and greater productivity at work. It's stored properly, it doesn't take up much space, and it prevents your computer from overshooting because it dissipates the high temperatures it produces well.
cable lightning
Finally, a cable with a Lightning and USB-C connection is able to take advantage of all the virtues of fast charging. With this, your device reaches full battery in just over an hour in the case of the iPhone 12 Pro. never run out of battery
and be able to bring your device to the highest charge in the least amount of time.
20 watt charger
Chargers with USB-C plugs have long since taken over, and this is good proof of that. It offers 20 watts of power, so you can quickly charge your iPhone and iPad without having to wait longer than necessary. Because when it comes to telework, nothing better than have your devices full of energy in the shortest possible time.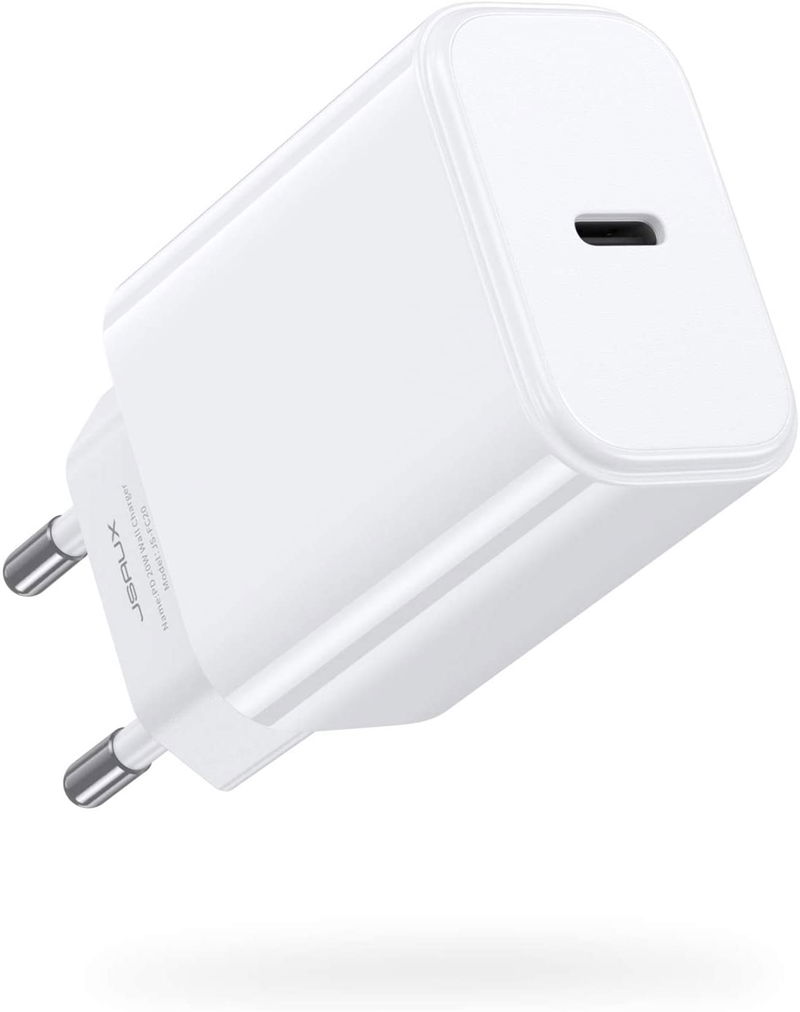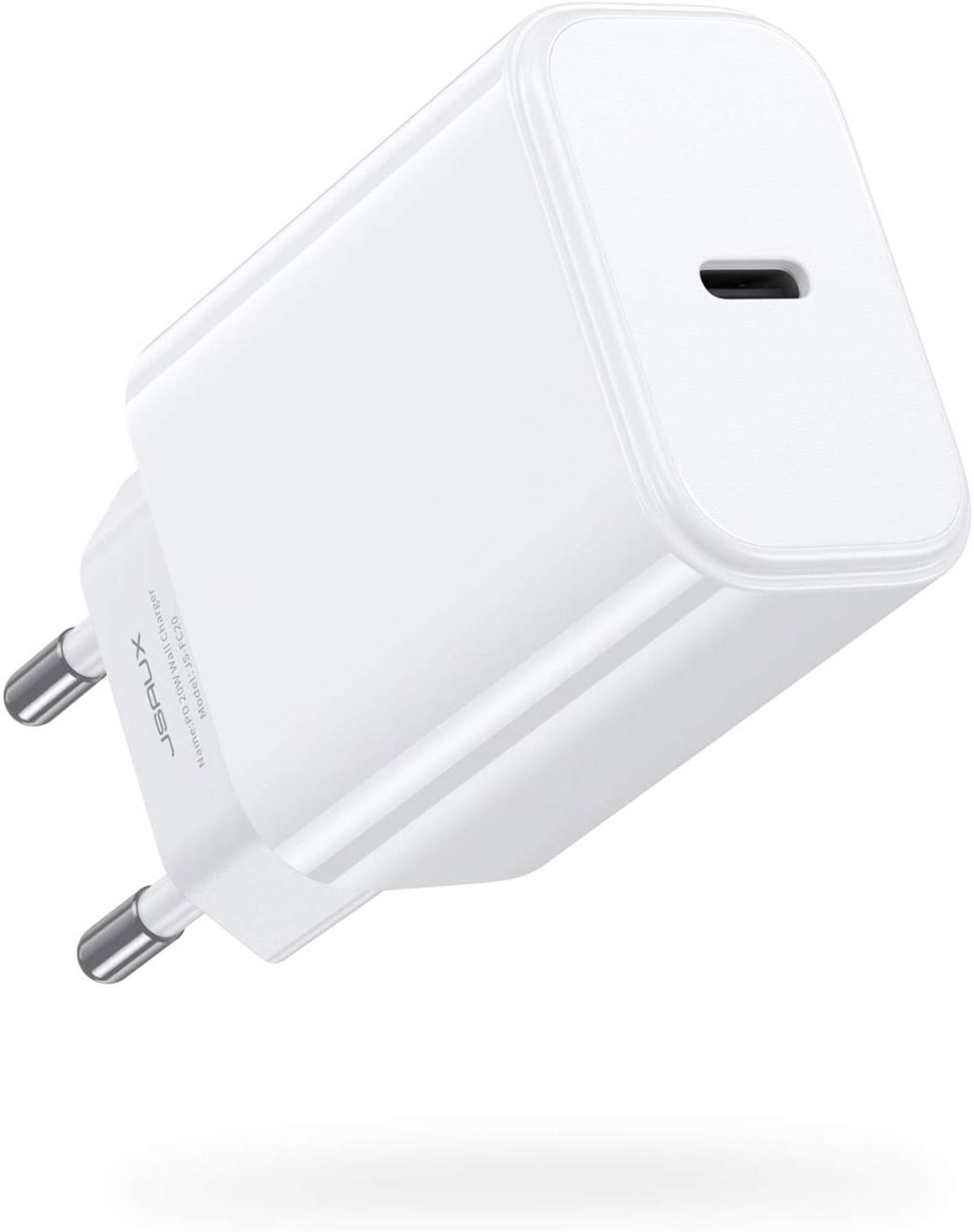 While there are plenty of other items available for working from home, don't worry because in successive episodes we'll go over the ones that they can help you be more efficient Telecommuting is here to stay!
Related Topics: Apple
This article suggests objective and independent products and services that may be of interest to readers. When the user makes a purchase through the specific links that appear in this news, iPadizate receives a commission.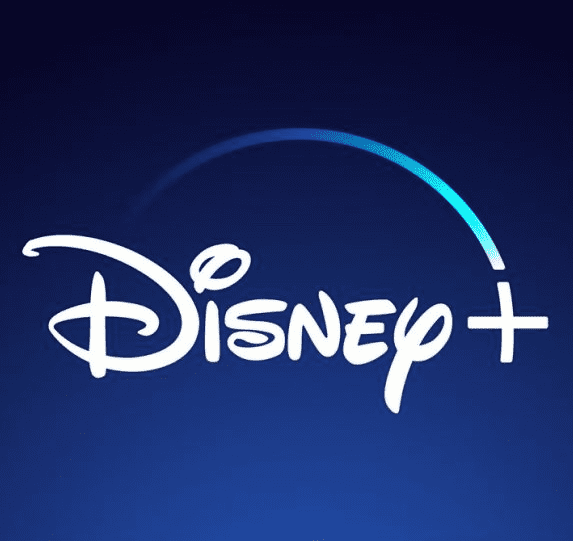 Sign up for Disney+ for 8.99 dollars and without permanence Subscribe to Disney+!