Share
Apple's MagSafe chargers are discounted on Amazon, and there are also some very cheap alternatives worth checking out.
the The best wireless charger you can buy for your iPhone is on sale at Amazon. This is the MagSafe charger, which gives us the best build quality, fast and safe charging and is compatible with MagSafe technology, so it will stick to the iPhone with magnets.
If you take advantage of this offer, you can take the official Apple MagSafe charger with an 18% discount. It has a price of 45 dollars, but it can be yours for only 37 dollars if you take advantage of this Amazon offer.
The MagSafe Wireless Charger features perfectly aligned magnets to instantly attach to your iPhone 12 or iPhone 12 Pro for even faster wireless charging up to 15W.
The best wireless chargers for your iPhone
The MagSafe charger eliminates one of the major problems with wireless chargers: Position the device incorrectly. With MagSafe, the charger will always be at its ideal point and charging will be much safer, optimal and faster.
This is a compatible charger officially with all iPhone models after iPhone 12 generation. However, with an accessory that costs just a few dollars, you can make any iPhone compatible with MagSafe, and you can also take advantage of all the MagSafe accessories available.
But if you also have an Apple Watch, you should also consider the MagSafe Duo charger, a great option for charging both iPhone and Apple Watch. Amazon also offers it for sale with a discount that reaches 20%, from the 149 dollars that it officially costs, it drops to 119 dollars.
Apple MagSafe Charger Specifications
Features perfectly aligned magnets to instantly attach to your iPhone 12 or iPhone 12 Pro.
Even faster wireless charging with up to 15W.
The rare earths of the magnets are 100% recycled.
Made of aluminum with a padded interior area.
Integrated USB-C cable.
Weight of only 80 grams.
It is compatible with any device with wireless charging.
The best alternative to the MagSafe charger costs half
If, despite the discount, you still feel that the price of the MagSafe charger is a bit higher than you are willing to pay, you can always take advantage of one of the alternatives available on the marketthat there are very good ones and at good prices.
The one we leave you below has many of the features and functions of the original MagSafe charger and, in addition to the cost less than 20 dollars, includes the wall adapter with two ports, conventional USB and USB-C. It is therefore a very interesting option at this price.
Any of these chargers are ideal for your iPhone. We have MagSafe compatibility for easy-to-use wireless charging, and discounted prices worth taking advantage of. If you haven't tried MagSafe on your iPhone, now is a good time to try it.
Related Topics: offers
Share
This article suggests objective and independent products and services that may be of interest to readers. When the user makes a purchase through the specific links that appear in this news, iPadizate receives a commission. Join the Andro4all bargain chain to discover the best deals before anyone else.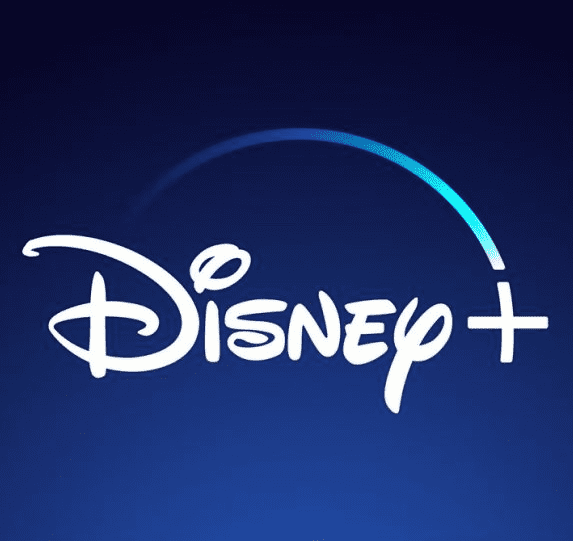 Sign up for Disney+ for 8.99 dollars and without permanence Subscribe to Disney+!