Android users in Europe can download a large number of productivity applications on your phone. We have told you about several of these applications, such as applications to automate tasks or some to achieve goals. Apps for organizing our tasks are popular, where we have some cool options like Tweek.
Tweek is a calendar and task app, which will show you your weekly calendar with the tasks you need to complete this week. It's a lightweight, easy-to-use app that keeps you always accessible and clear about the tasks you have to complete each week.
A minimalist calendar and task app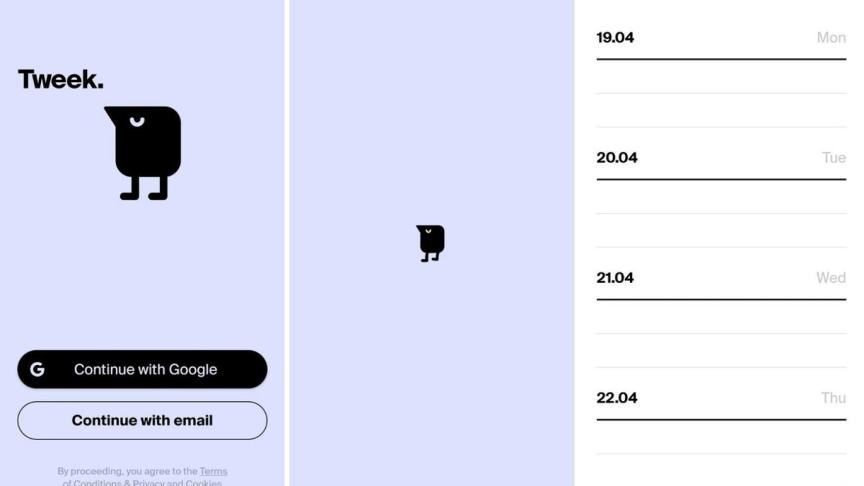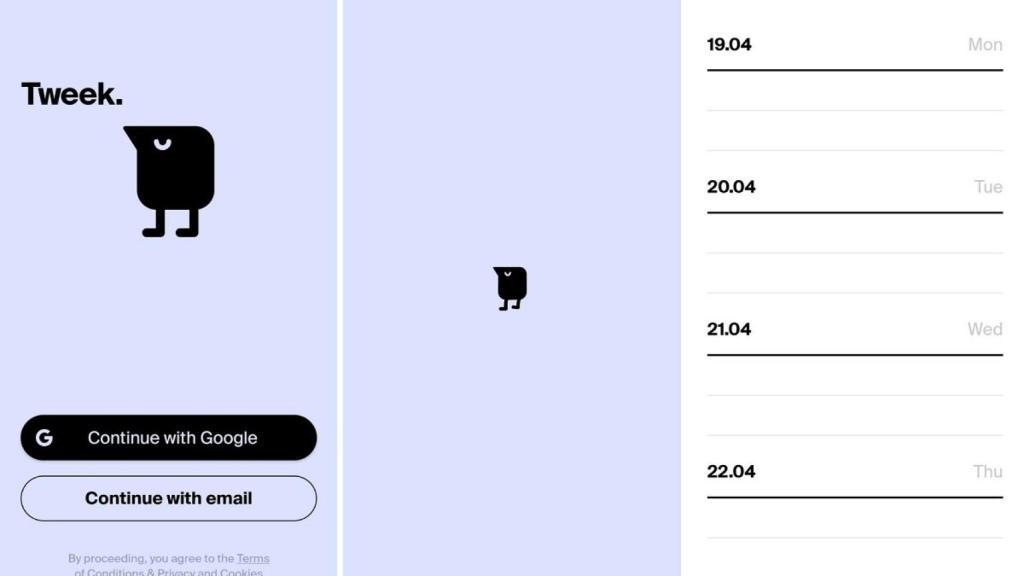 The goal of Tweek is for you to go to be able to plan your week in a simple way
. Going from week to week results in better organization and less stress for many people. In the application we will have a model where we will see the week, so that we can enter in it the tasks that we need to accomplish this week.
The design of the app is simple, also allowing to highlight the tasks with colors to have a better organization. In addition, it allows us to print the weekly schedule that we have created, in case we want to have it on the wall at home or in the office, to have it always visible.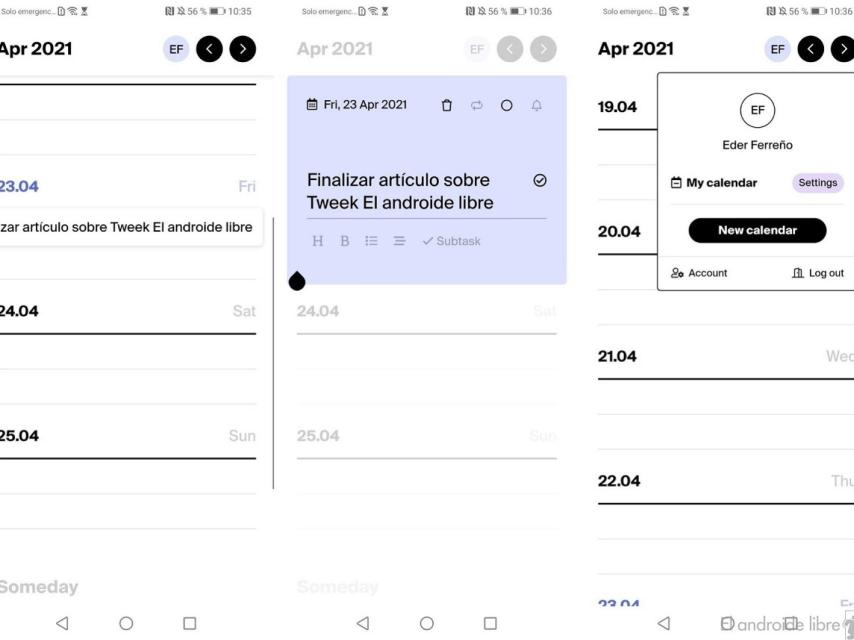 Tweek can be also sync with third-party calendars, so that tasks are always visible in all these applications. It's a good way to avoid forgetting something or leaving tasks unfinished. We also have the option to add notes in the job descriptions, so that it is clear what we need to do.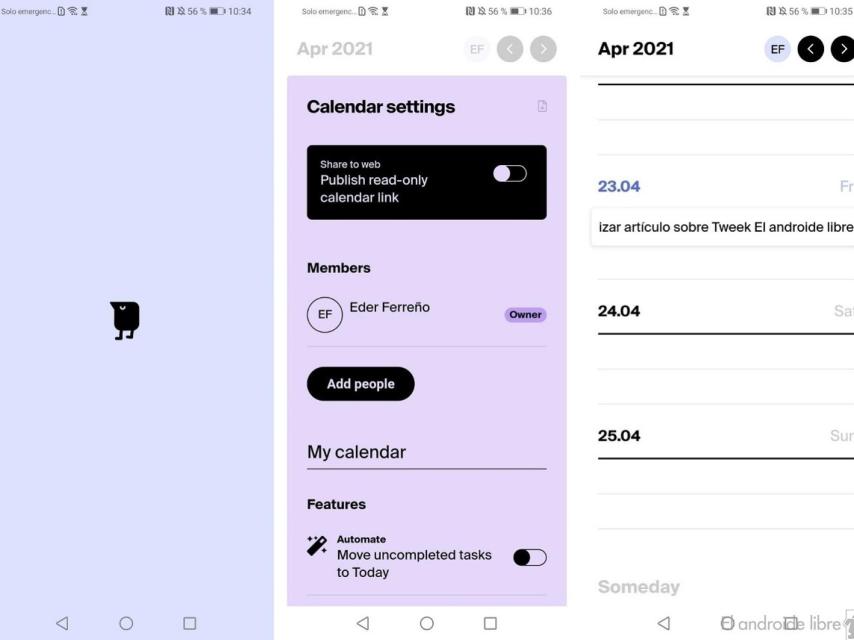 A good homework app, which allows us to plan our weeks in a comfortable and very visual way. The ability to sync it with calendar apps on Android helps it to become a great productivity tool for any user on Android.
How to download Tweek on Android
Tweek is an app that we can free download on our Android phones. The app is available in the Play Store and contains no purchases or ads. You can download it from the following link on your phone.
.