A new report says Apple's glasses could help you create your own mixed reality app.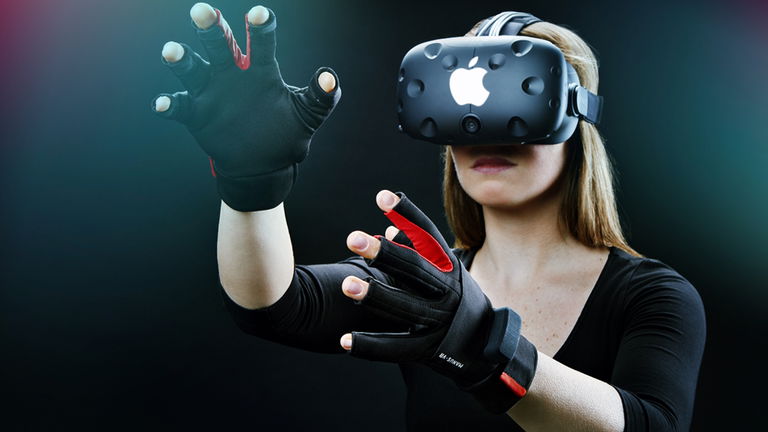 Much has been said about the upcoming mixed reality glasses that Apple plans to launch in the near future. However, a new report indicates that the company plans to allow users create your own augmented reality and virtual reality applications through the device.

According to the report submitted by Wayne Ma of Information

customers and users of Apple's Mixed Reality Glasses will be able to create and launch Vr/Ar applications directly on the App Store.

What would that mean? Just as Apple currently offers tools such as Reality Composerit would now focus on providing new possibilities that further engage and encourage users and developers to create applications that use 3D.

This report compares this feature to the experience of users and players of Roblox or Minecraft, where 3D worlds can be created. To achieve this, Apple would use the technology acquired with the startup fabric software in 2017 and Siri as a medium for users who have no coding experience of trust the virtual assistant to create your applications

.

"The tool, for example, could allow users to create an application with virtual animals moving in a room and on or around real objects without the need to design the animal from scratch, program its animations and calculate its movement. 3D space with obstacles."

In addition to this function, we would also work on enjoy augmented reality with health tools.

"People familiar with Apple's content strategy for headphones say Apple executives are emphasizing health and wellness, including proposals for augmented reality apps that help with meditation and exercise An early demonstration of augmented reality had users sitting in a zen garden, the four people said.

While this report cites 2021 demos and further progress may have already been made in the possibilities, there is no doubt that this could be the route Apple would take to expand and improve the user experience of these glasses that have many fans. waiting for the release date and find out What have those of Cupertino prepared to surprise technology fans?.