< section class="rel-news" data-mrf-recirculation="noticias-relacionadas-noticia">
Related News
Thanks to MIUI 13 you can create your own custom live wallpapers so that they show the animation or video you prefer, being able to go from a memory of your vacation to a scene from your favorite movie.
It is one of the most interesting Xiaomi options in terms of customization that you can access from your Xiaomi, Redmi or POCO mobile,
and lets you tap into your creative vein.
However, if you prefer, you can also choose to download already created backgrounds to apply them directly. There are some very interesting options.
Create your personalized animated backgrounds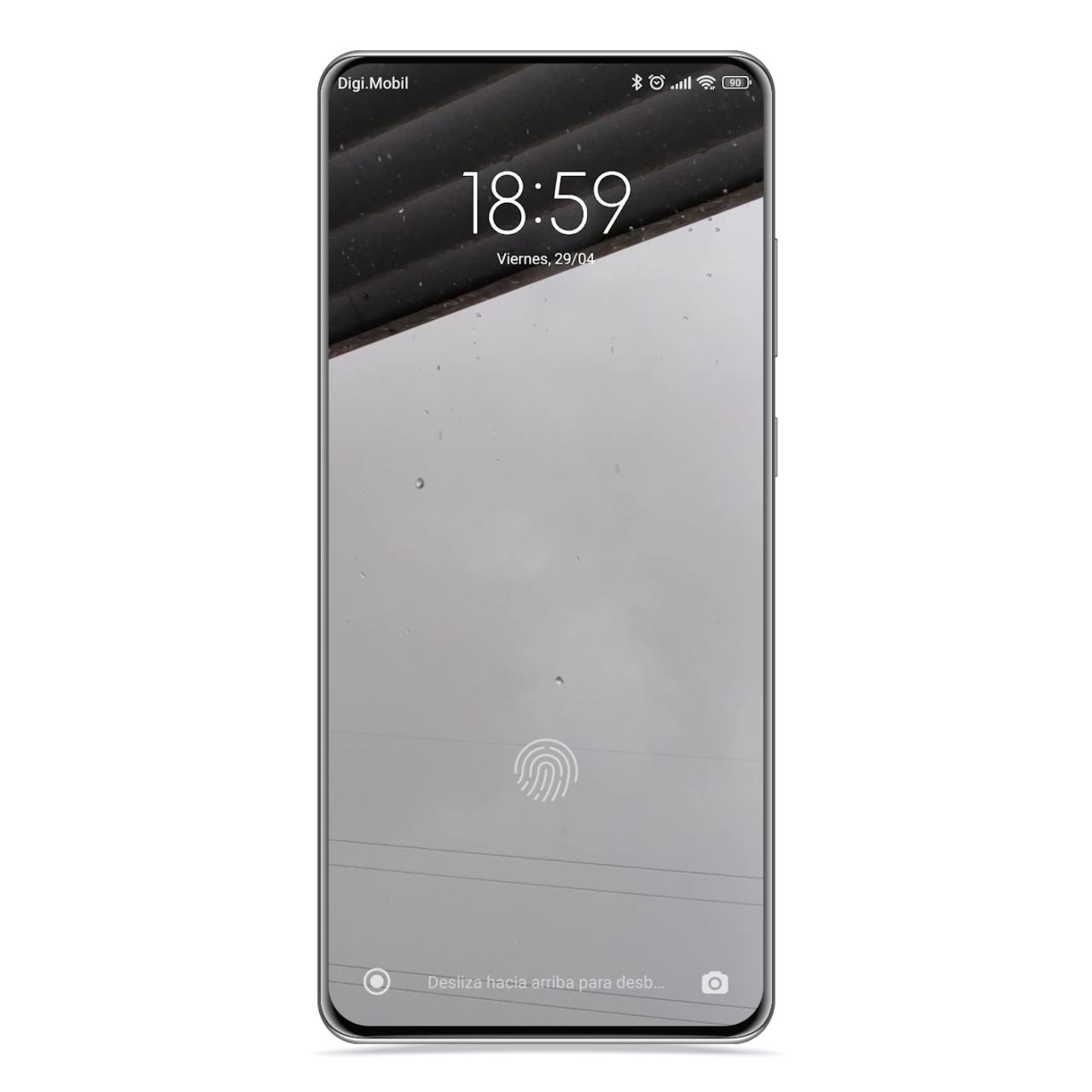 You can create an animated wallpaper that displays a short video on your screen lock, home or both screens at the same time, giving a special touch to this section of the interface. To do this, follow these steps:
Open Settings.
Go to Wallpaper.
Tap the album, "Live Wallpaper"
Press the button with the "plus" symbol.
From this section, you can import the video you want to use, and you can do it from Gallery, File Explorer, Google Photos and even from Google Drive. The options abound.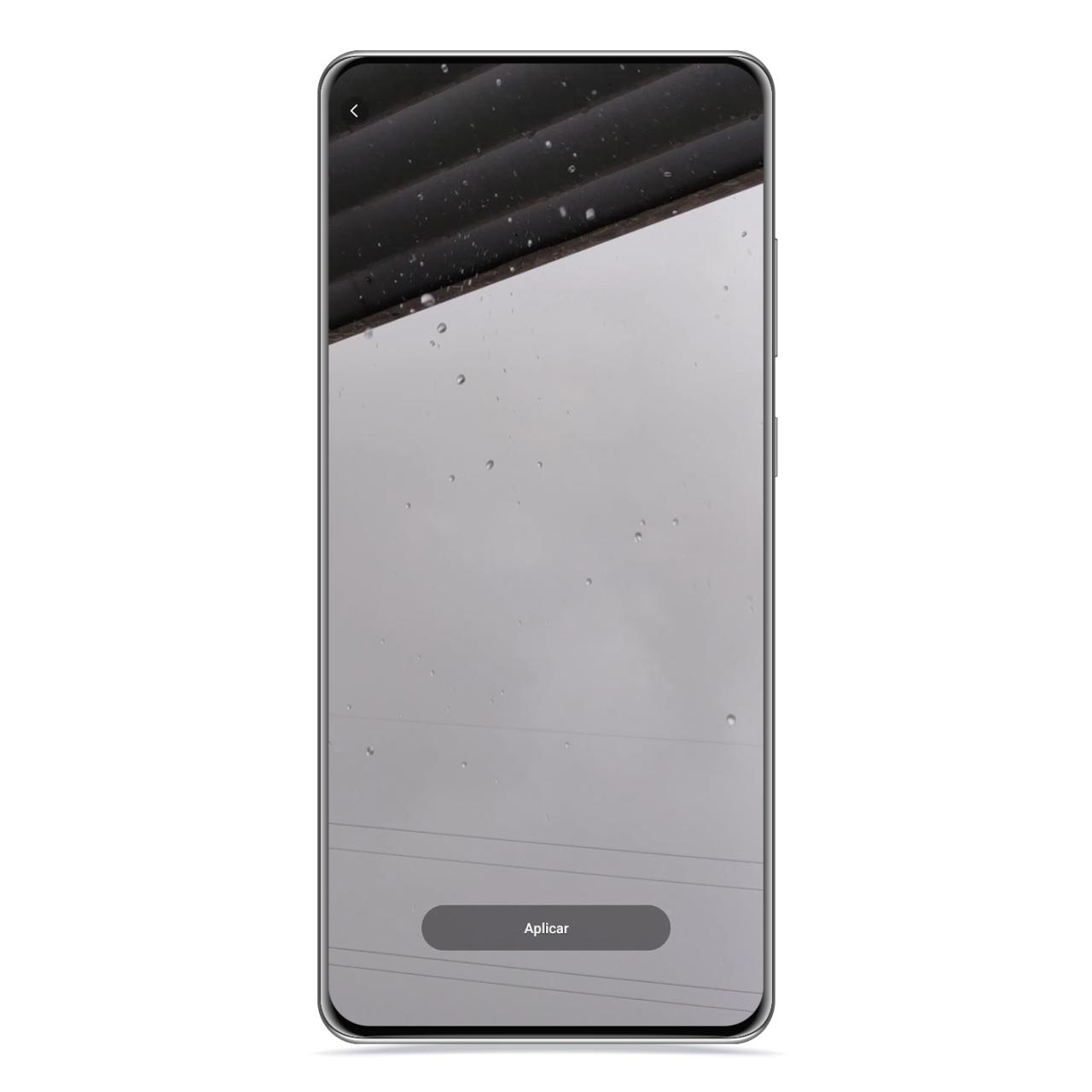 The video, of course, must have an elongated format to make it look beautiful on both lock screen and desktop.
One of the most interesting options to take advantage of this option it can be to select a video for the lock screen and an image of this same video as wallpaper in the launcher.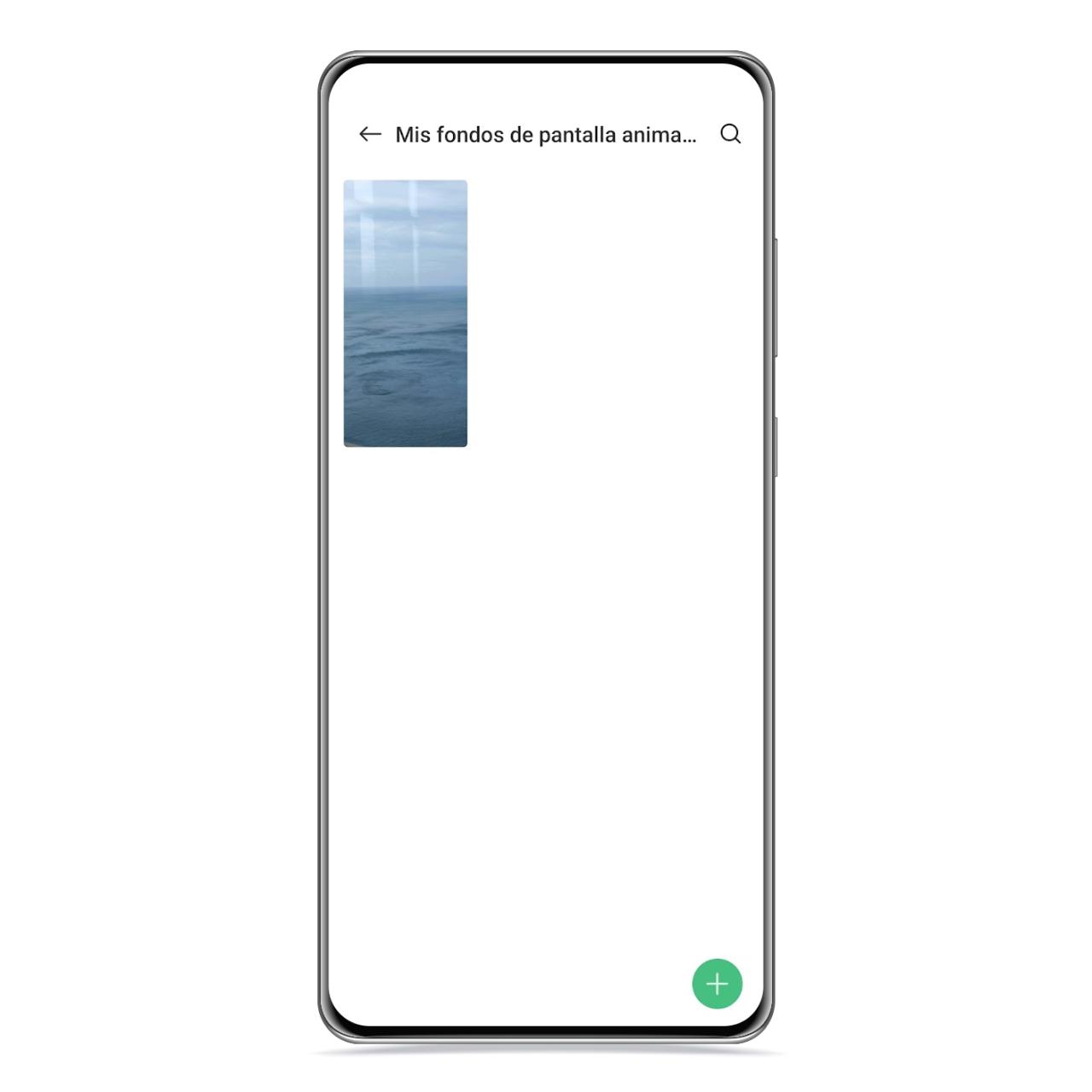 The possibilities are endless and the fact that you can also download ready made live wallpapers Simply applying them can be useful if you don't want to complicate your life with them.
You may be interested
Follow the topics that interest you