We loved the new Assistant Riding Mode and it's such that Google will rule out Android Auto so that it takes on all the importance when we go on the road.
Even if don't put it aside totally, since it will only be on mobile screens where the new driving mode will make sense.
The new driving mode takes its place
Android Auto will be part of the screens of our vehicles so that when we use the mobile as a browser, the new driving mode that we saw in Google Maps Take charge of handling calls, reading WhatsApp messages and more, as we taught you a few weeks ago.
Today, thanks to XDA developers, we know you can find a message which warns that Android Auto will only be available for vehicle screens.
Although this message appeared on a Google Pixel with Android 12, it is assumed that the rest of us will find the same message so that the new Assistant Riding Mode is the protagonist on the road.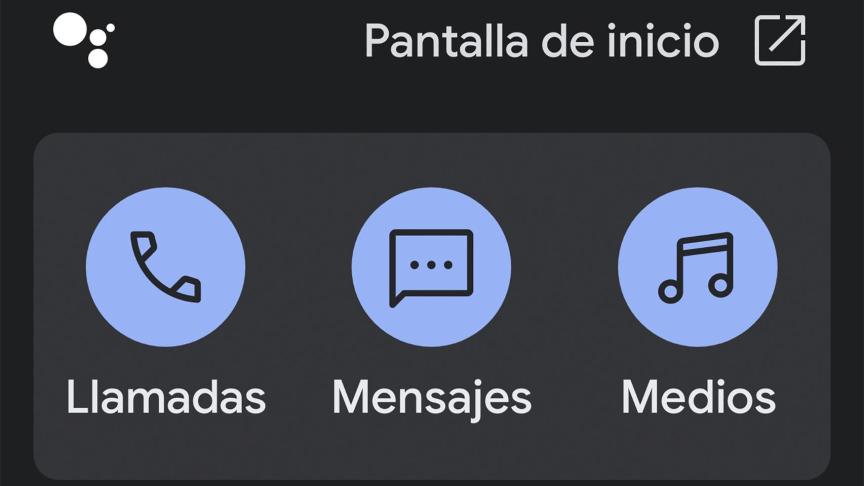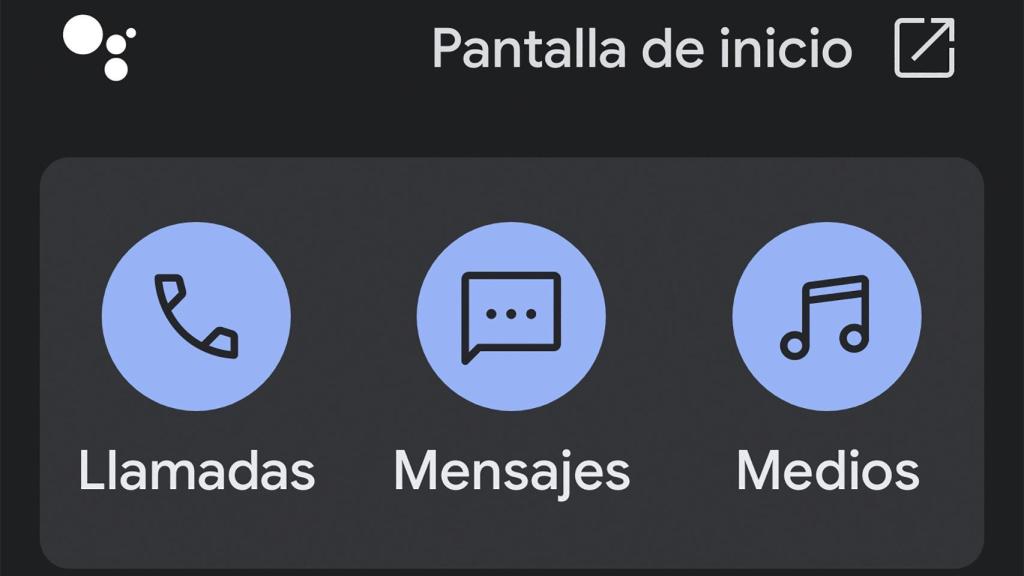 In fact, the Android Auto app for phones It is no longer available for the Pixel under this Android update. Some users have found that the experience of this app has been replaced by the new driving mode, so in no time it will reach everyone.
Anyway, the new Assistant driving mode In Google Maps, it is a good substitute and we even recommended these apps to dominate it completely and thus hit the road like no one else.
You may be interested in:
Follow the topics that interest you
.