In March this year, Android 12L started rolling out to Google Pixels as a version optimized for foldables and tablets. Just yesterday, the Pixel update for the month of June was released, which paved the way for shutdown android 12 beta with a final third.
Android beta program closes
This program has been present since last year at Google I/O 2021 for the launch of Android 12, which Android 12L for tablets and folding
and finally these three betas from March to June 2022.
Nail beta which allowed to refine Android 12 to arrive in the best possible condition and that with the launch of QPR3 it closes to bring all the attention in the world to Android 13.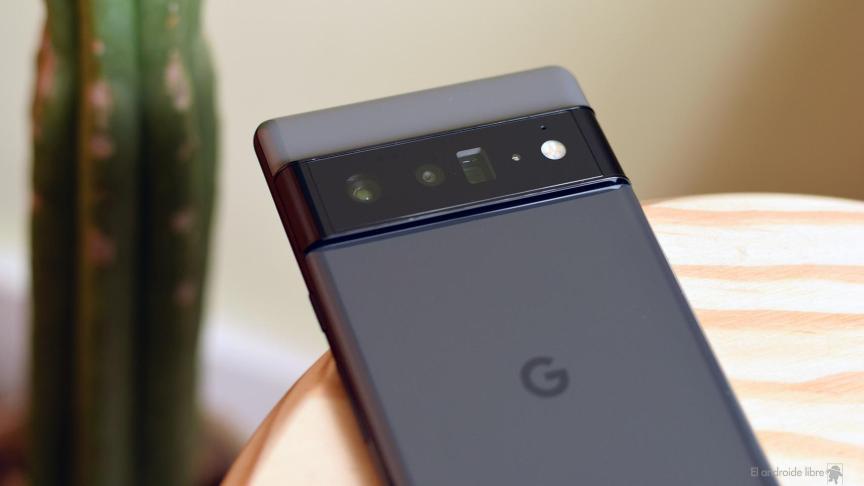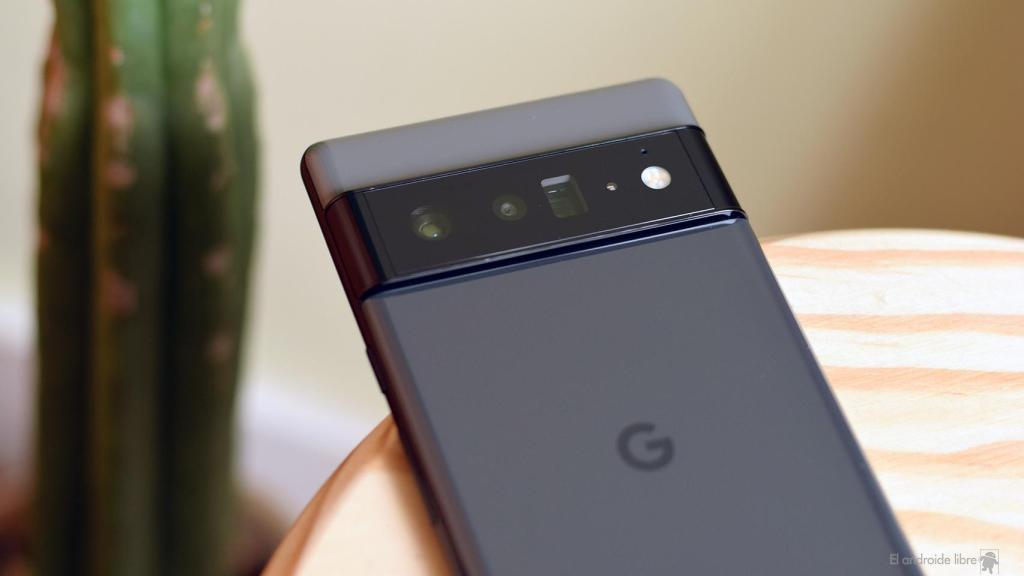 The important thing about this news, and just after the Google Pixel update to the June "Feature Drop", is that the user can leave the beta program without having to delete all data
. In other words, the Google Pixel will automatically exit this program in the following weeks if the user does not do so manually.
On the other hand, the big G claims that users who remained in the Android 12 beta will receive a notice to participate in Android 13 and so on. test the virtues and benefits of a major update
Android which for this summer should be sufficiently polished for the release of the final version; in fact, this year even Samsung is nearly a month ahead of its launch.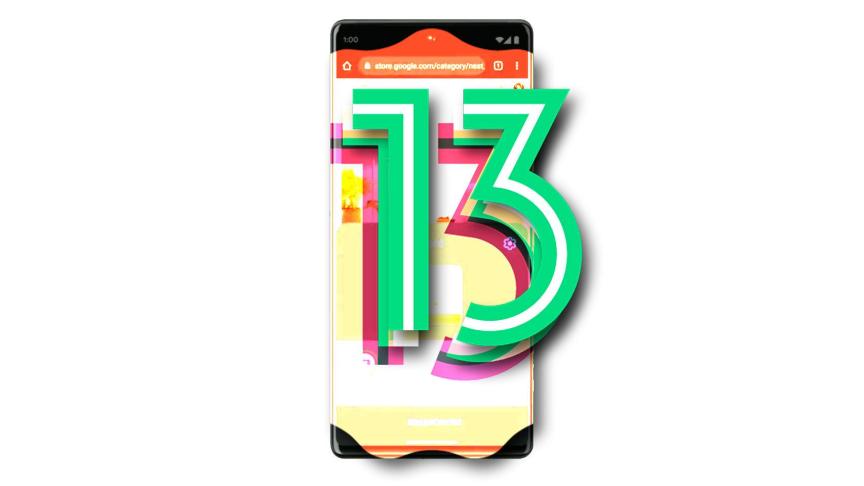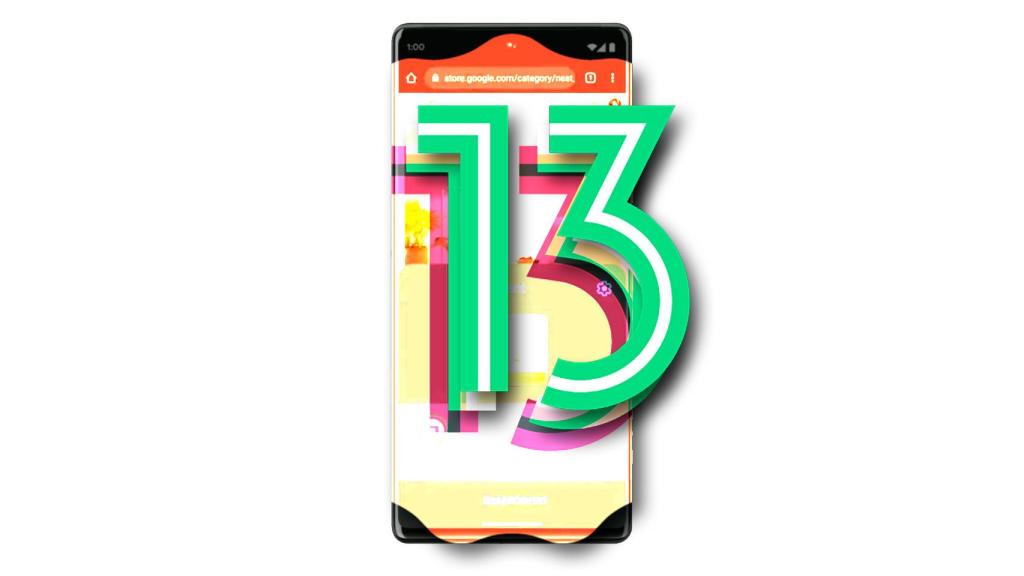 Via 9to5Google, Google will keep the Android 13 beta until June 2023 with the release of a final version of the June QPR and the special content of 'Feature Drop0 of the Pixel.
You may be interested
Follow the topics that interest you