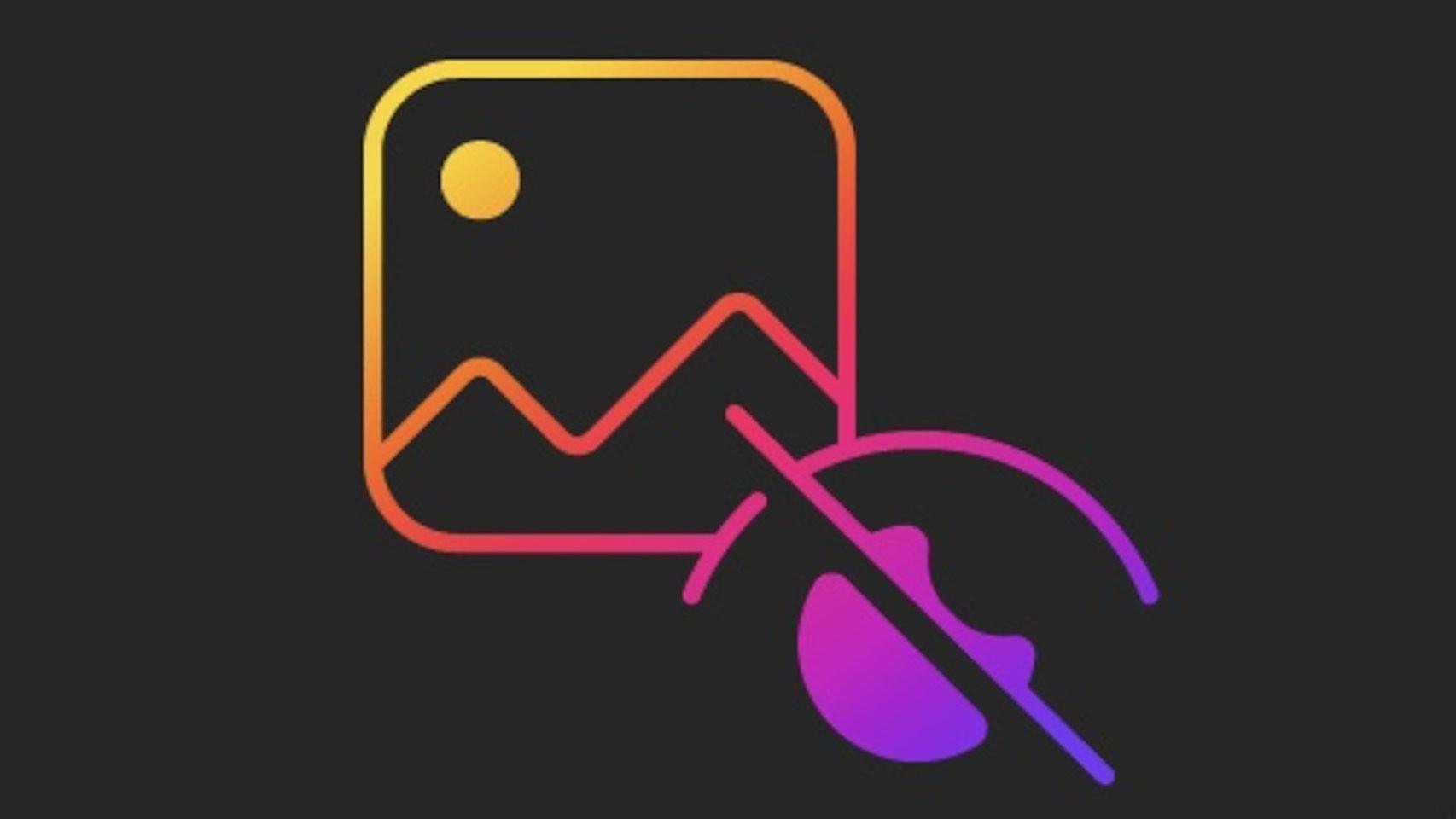 It doesn't matter what you do or who you are, as soon as you have gained some notoriety on social networks, the chances of receiving an indecent photo increase proportionally; especially if you are a woman. Instagram is no exception.
[Instagram ahora te ofrece otra manera de compartir imágenes con cualquiera]
At the very least, more and more services have a method to block or remove this type of harassment, and now Instagram is coming with technology that will cover photos containing nudity.
Protection against nudity on Instagram
The feature was spotted by developer Alessandro Paluzzi and is expected to roll out to users in the coming weeks. We will know this thanks to a new pop-up window that will appear when the application is updated and we enter our private messages.
This message will explain that the new technology implemented by Instagram will be able to find photos showing naked people, although it specifies that the company will not be able to access the photos, in order to guarantee our confidentiality. Instead, the process will happen automatically with the algorithms implemented by Instagram.
When the app receives a photo and detects a nude, it will not delete it but just hide it; but we will still be able to see the photo if we choose to, so they will still be available like the others. Finally, Instagram will offer safety tips if we interact with "sensitive photos", which is always important for our privacy and security.
Meta has confirmed that the feature is real, although it warns that it's still in the early stages of development. He also clarified that this function will be optional and will not be activated by default, so we will have to activate it manually if we think we have this problem. Additionally, Meta seems to be aware that this protection can be controversial and claims to work with experts to protect people's privacy; He compares it to the function that allows you to filter messages containing certain offensive words.
You may be interested
Follow the topics that interest you