As the two companies previously announced, HBO Max and Discovery+ will merge throughout 2023 into the same service, mix content from both services and gain a stronger market position.
[10 cosas que tienes que saber de HBO Max en España: trucos, consejos…]
This merger would bring changes in the catalog, and not only in this one, but also in other aspects of the service, such as subscription offer,
and even the name of the resulting platform.
Now, it has been revealed that this new service may have a free subscription with ads as an alternative to the current subscription model.
HBO Max will be renewed in 2023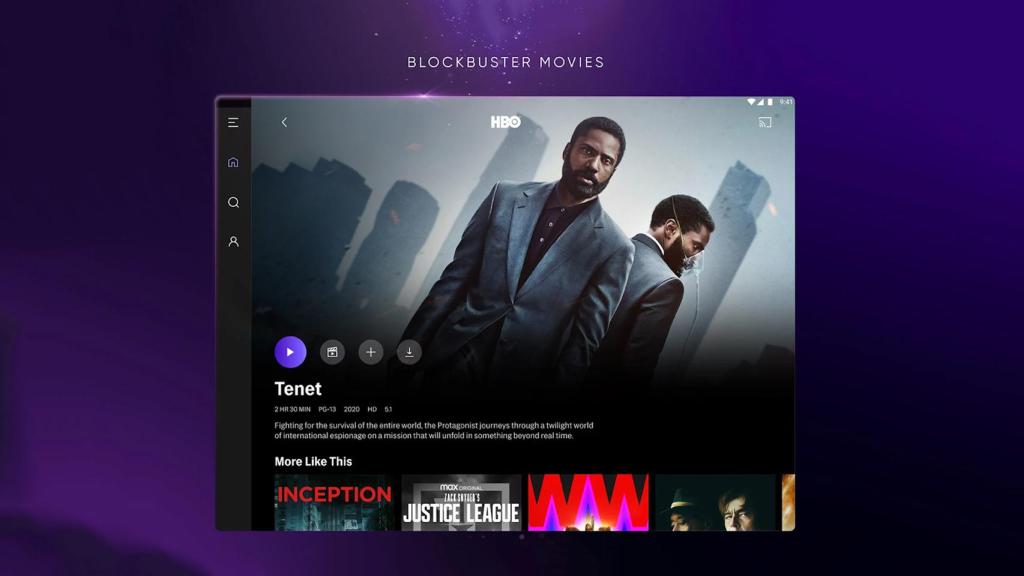 When the integration between these two services takes place, the HBO Max model will change
– maybe even in name – including Discovery+ content, which is mostly documentaries and shows.
On top of that, as a Warner official told Variety, a formula to reach users in a free space and with advertisingan option that other streaming content services such as Netflix have already explored.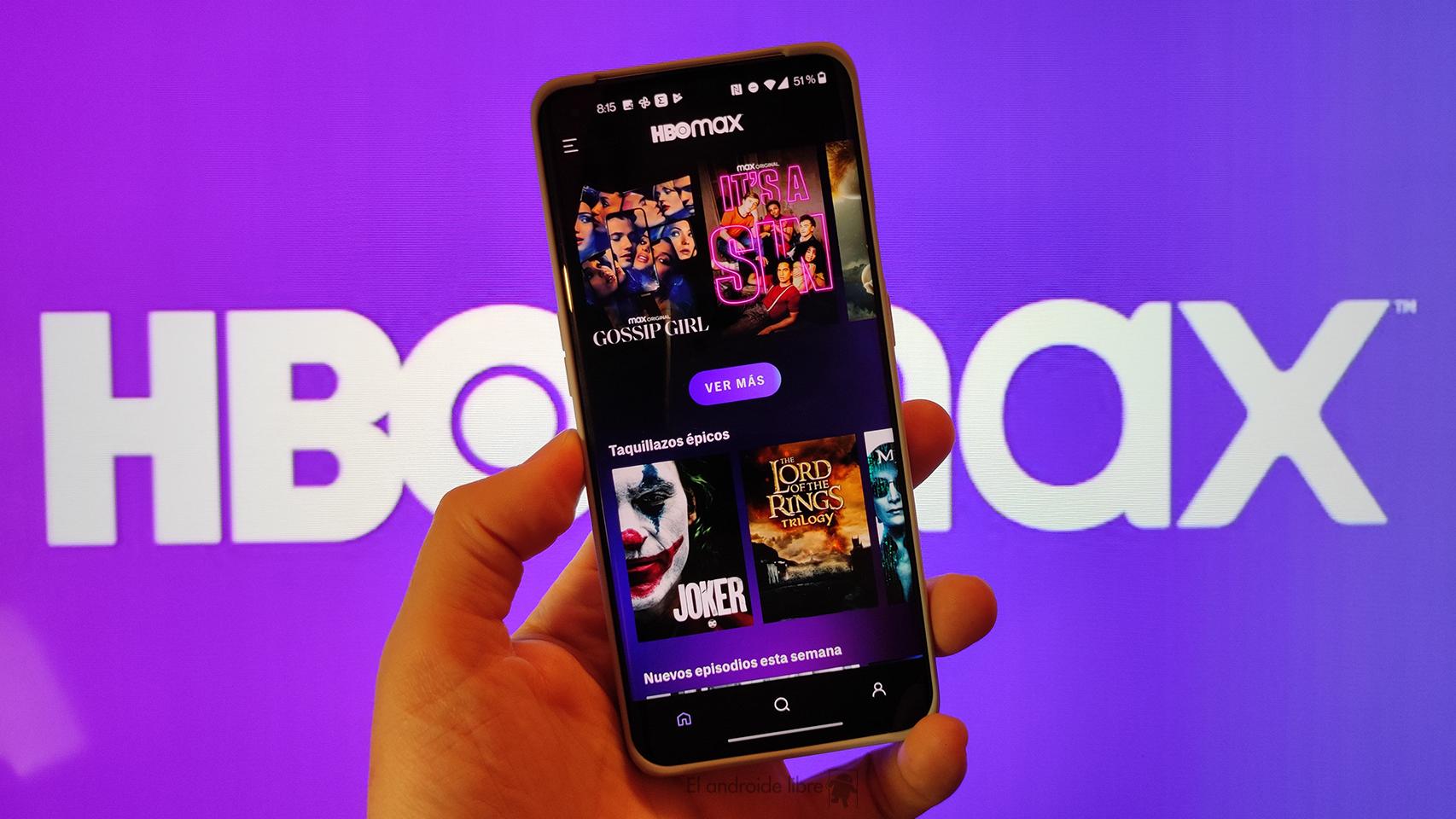 These changes would arrive first in the United States, in the summer of next year, but they would not be noticed in Europe until early 2024 and in Latin America until the end of 2023.
It is not clear if the company would include all the catalog content in said free subscription, so we will have to wait to find out what decision will ultimately be made with this future platform.
You may be interested
Follow the topics that interest you