If you are going to take a trip, Google Maps is an excellent option to guide you, since, among other things, it can avoid tolls, and if you are traveling with an electric vehicle, it can also be very useful, since you can add a stop on the route stop at a charging station. And, given that there aren't as many stations as gas stations, it's an important part of a long trip.
Add stops at charging stations to charge your electric car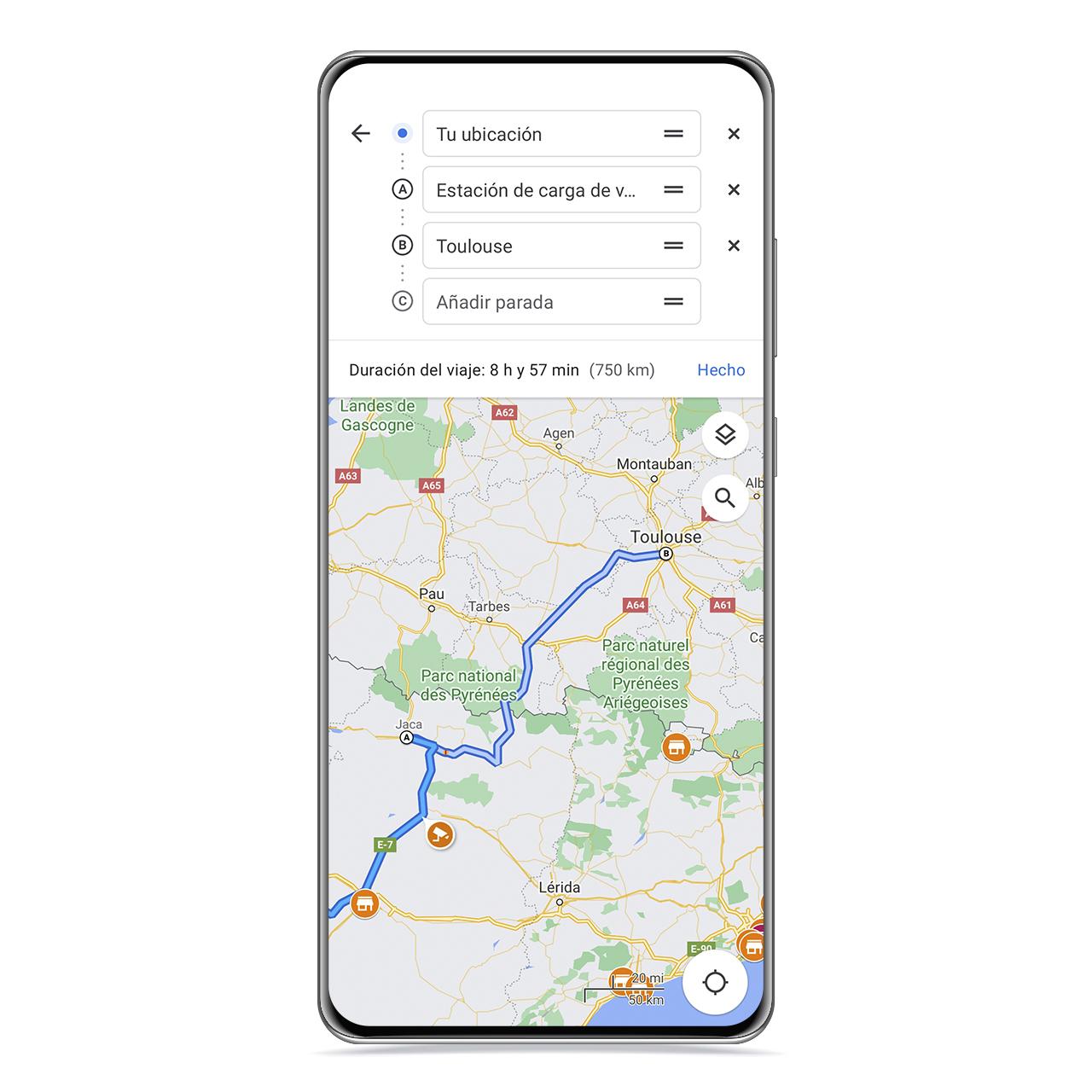 Electric ones, at the moment, do not have a network of charging stations as wide as that of gas stations, which means that during a long trip with an electric vehicle, it is necessary to the plan stops.
To add them to your route on Google Maps as a stop before reaching the main destination, follow these steps:
Create a route to your destination.
Click on the button with the 3 dots next to the search engine.
Tap add a stop.
In the new stop space, look for a charging station you want to stop at along the way.
Change the order or add more stops and click "Done".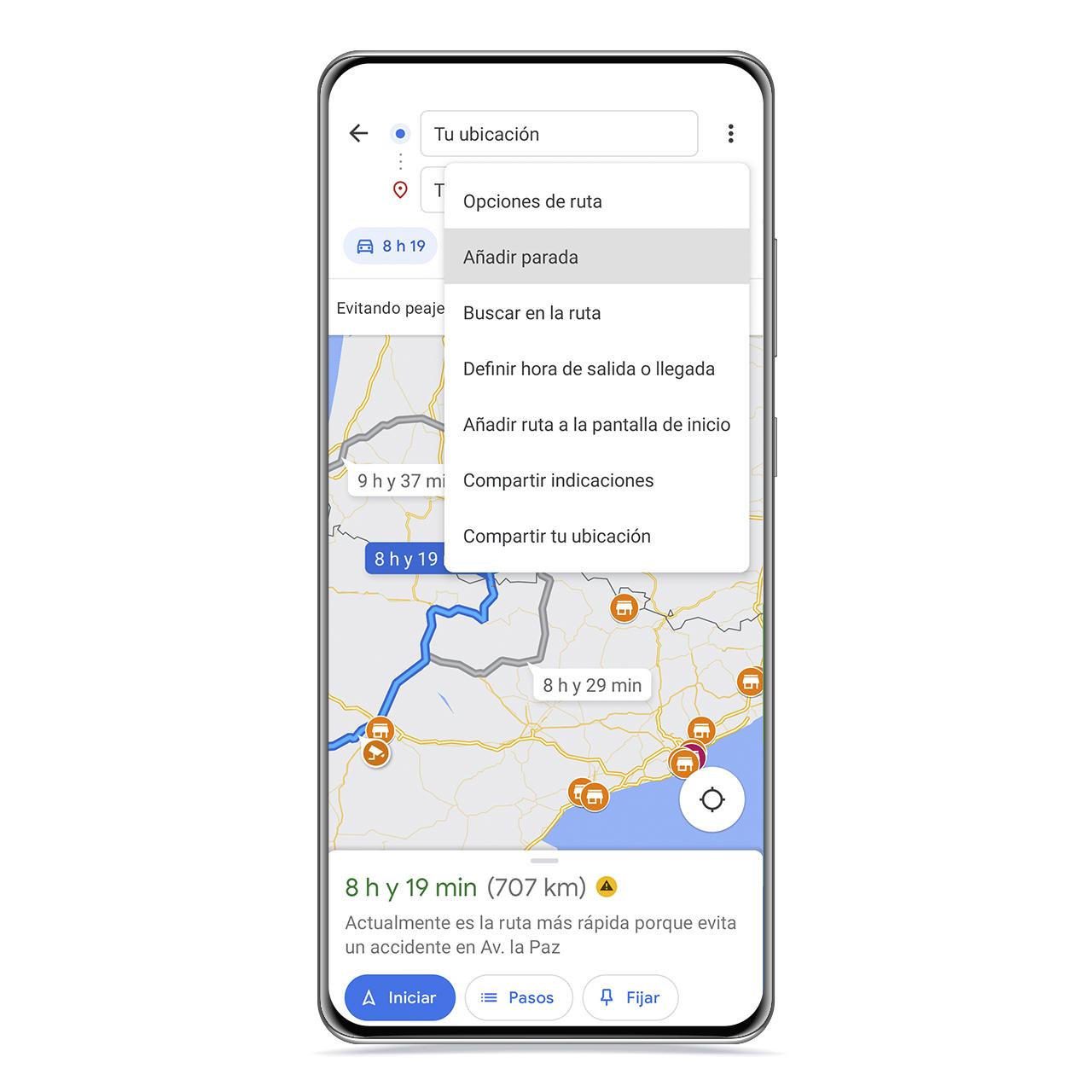 Now you just have to click on "Start" to start the route and Google Maps will show you how to get to your final destination, but stopping at the stations you have chosen to recharge your electric car during a trip.
If you want to save time and take the guesswork out of your journey's range, this is the best thing to do, and you can also keep any journey options you've previously set up, like avoiding tolls or highways.
You may be interested
Follow the topics that interest you