There are some settings on realme mobiles which They can be very useful if you lose your mobile or even if you have an accident through realme UI. Your smartphone can make a big difference, and mirroring your personal information as well as setting up emergency calls is something that costs you nothing, but could help you a lot at some point.
Configure emergency calls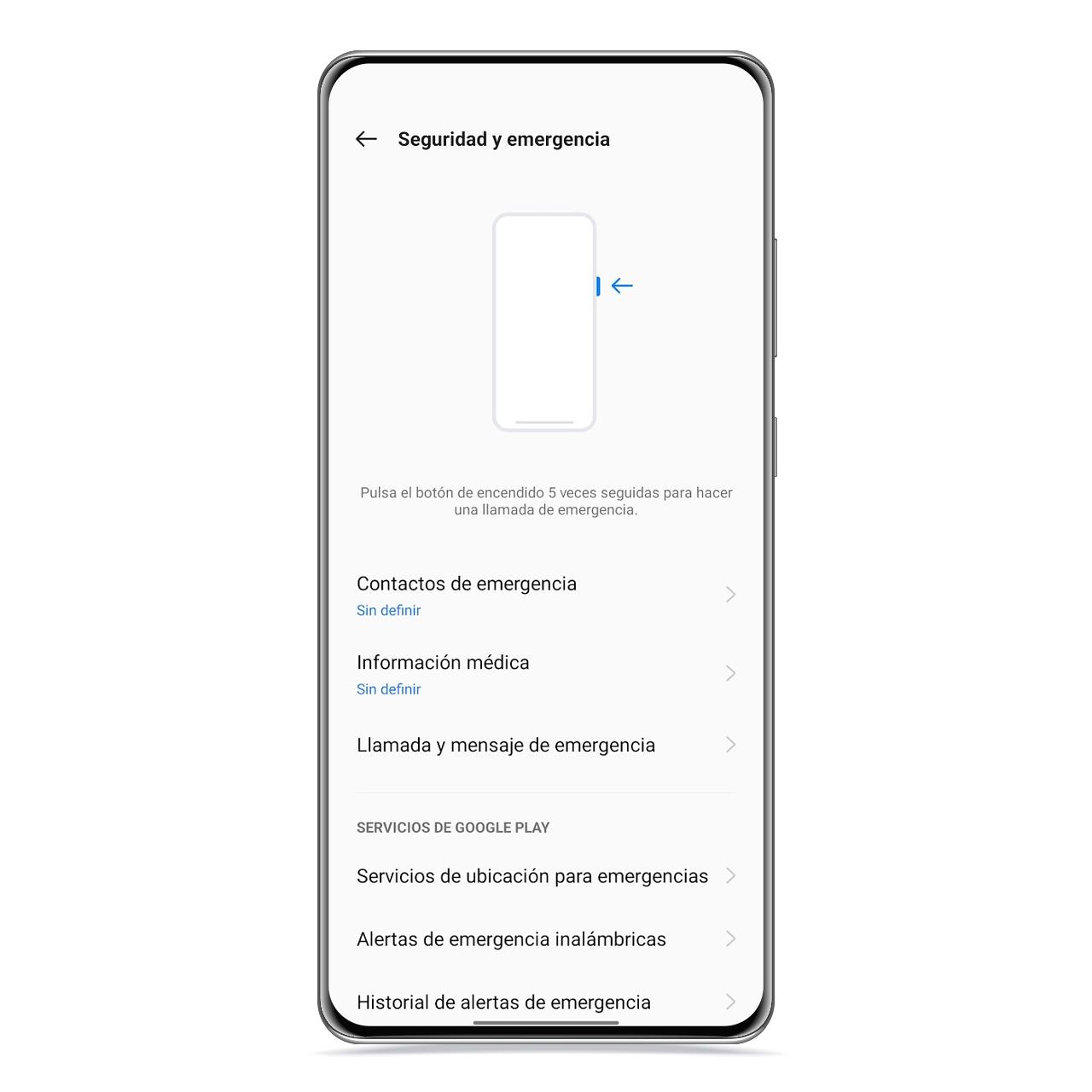 To access this option, you will need to open the Manager application,
then tap the Tools tab.
There are different settings regarding emergency calls that can be useful to you in a situation where your life is in danger, and the first is responsible for facilitating access to an emergency call. If you enable this option, you can access the dialer by pressing the power button 5 times in a row.
On the other hand, you can also activate an option that allows make the call to the default number emergency services 3 seconds after performing the above action. Finally, you have the option of having an SMS with your location automatically sent to the contact you just called with the emergency call.
Add your emergency information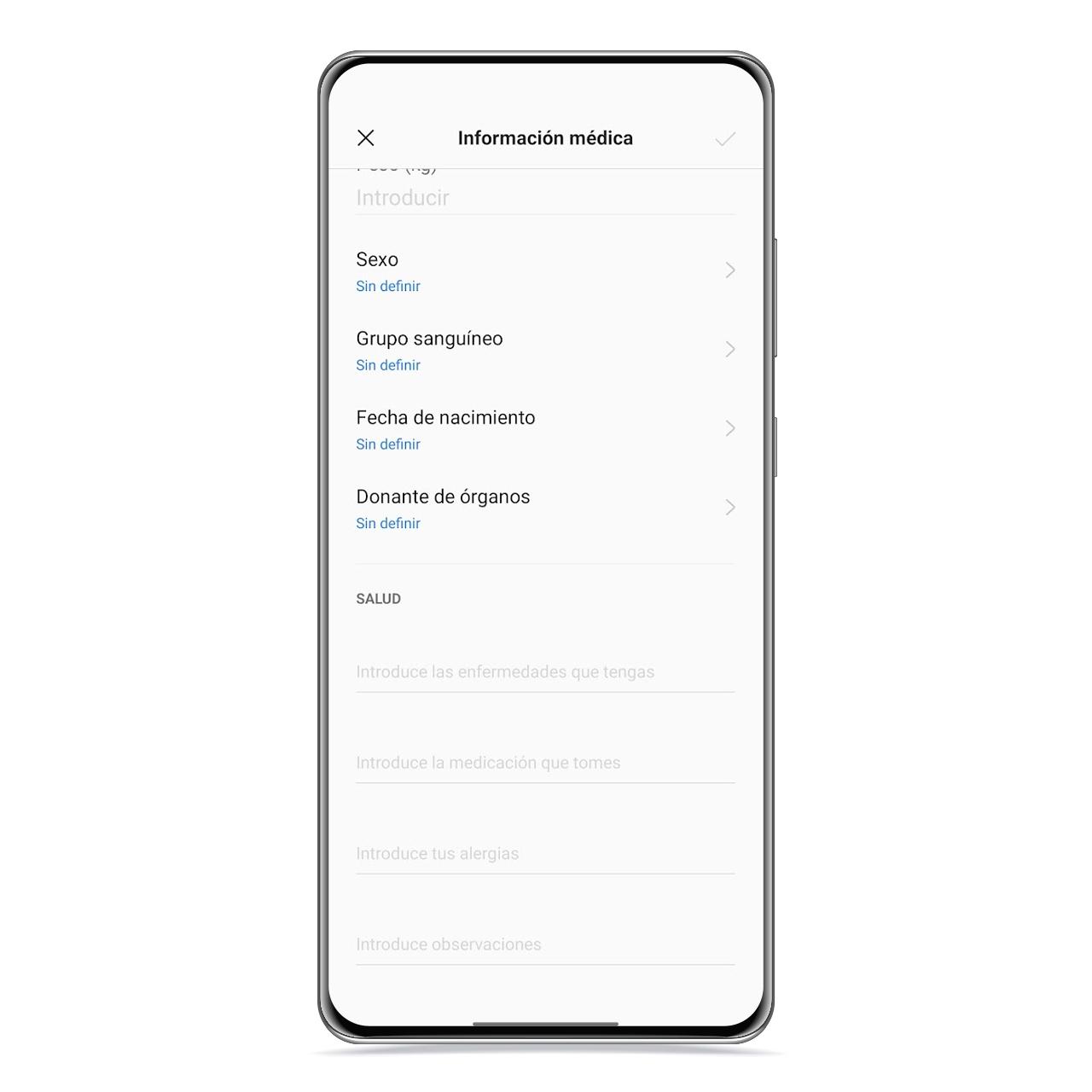 If you lose your realme mobile or something happens to you, the mobile may show emergency information showing certain things about you that can help medical services, or to the person who finds your mobile, so that he can return it to you. To fill in this information, do the following:
Open the Settings app.

Click Security and Emergency.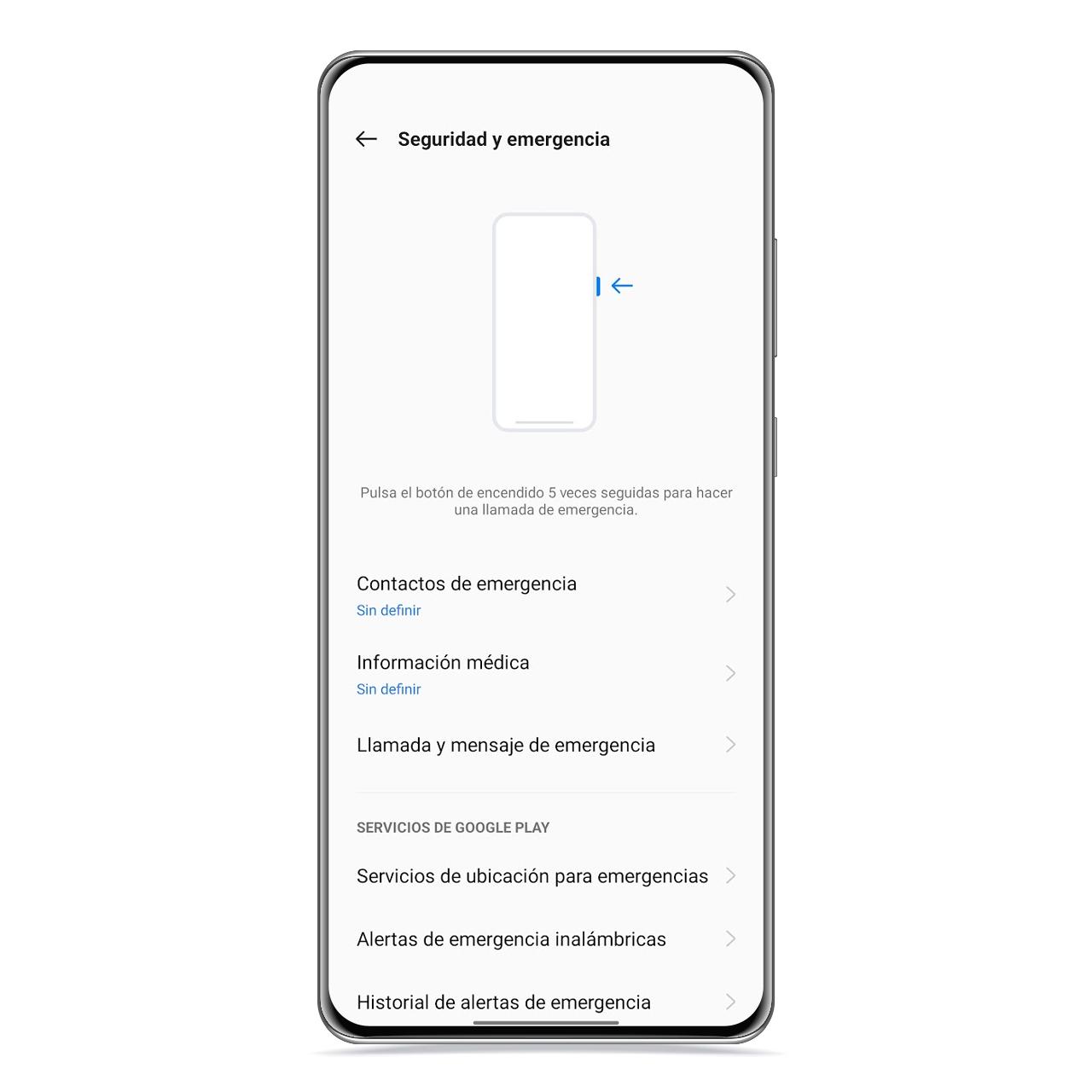 Now you will see a series of categories where you can enter information. Some of them are name, height, weight or gender. there are others too sections available for medical information such as blood type, date of birth or if you are an organ donor, while there are sections to enter text with illnesses you have, medications you take or allergies.
In the last section, which is the observations section, it may be wise leave another phone number contact number or your email address, so that if someone finds your cell phone and wants to return it, they can contact you.
You may be interested
Follow the topics that interest you