Instagram has announced that it will give more tools to its users to control how they use the app both on Android and on other platforms.
More precisely, we will be able to mask the number of Love o I like that they have our timeline posts.
After many weeks of testing on Instagram, as well as Facebook, they decided to give users the option to hide this metric in their profiles. This means that we will not see Likes from other people's posts, but also that we can hide those from our photos.
How to hide Instagram likes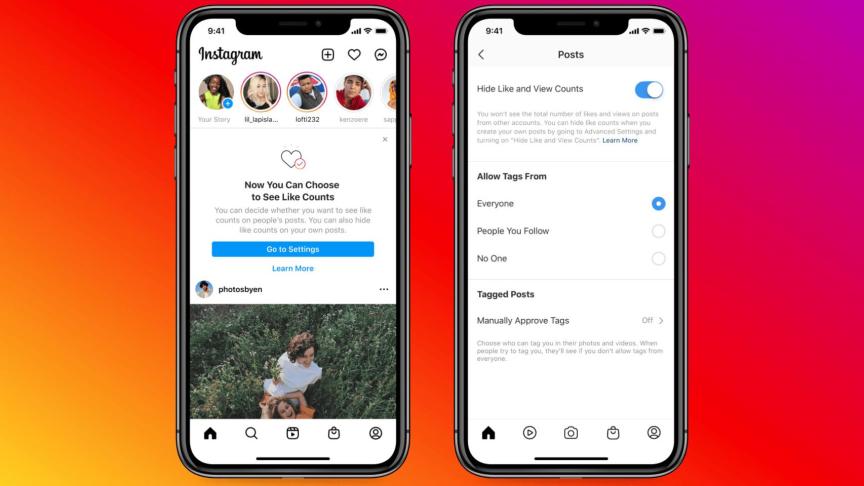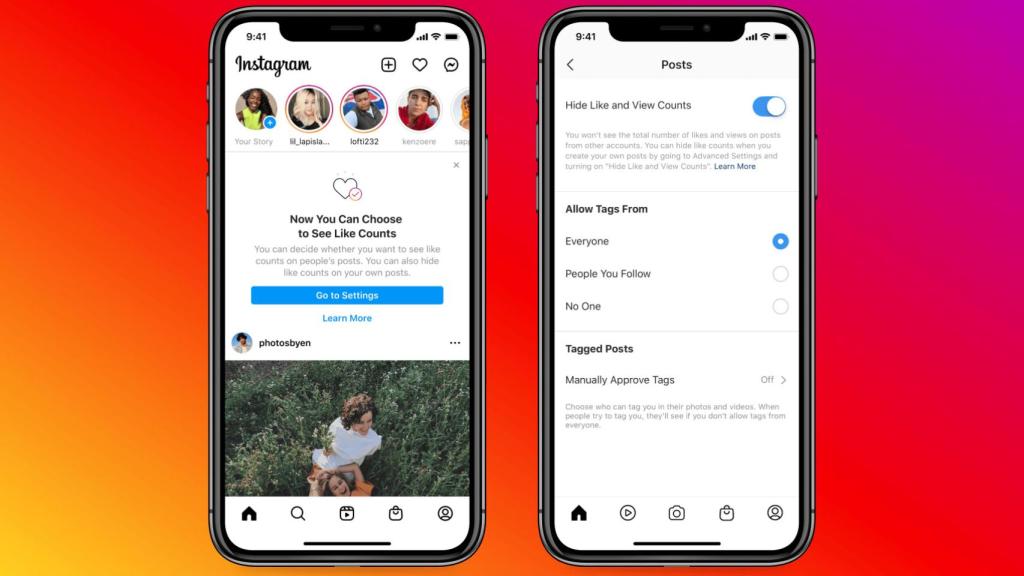 In the announcement, the company explained in two images how we can do this. We just have to go to the app settings and, in a new section called Posts or Articles, and mark the visibility option there so as not to see the Love
messages from others.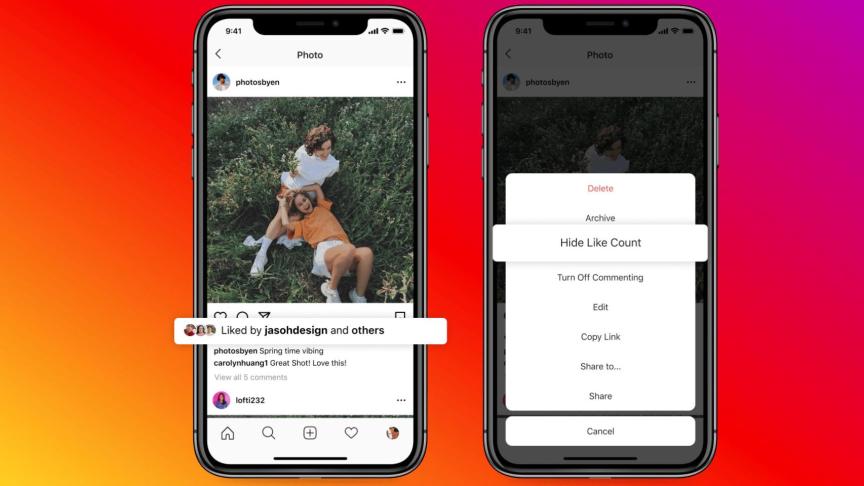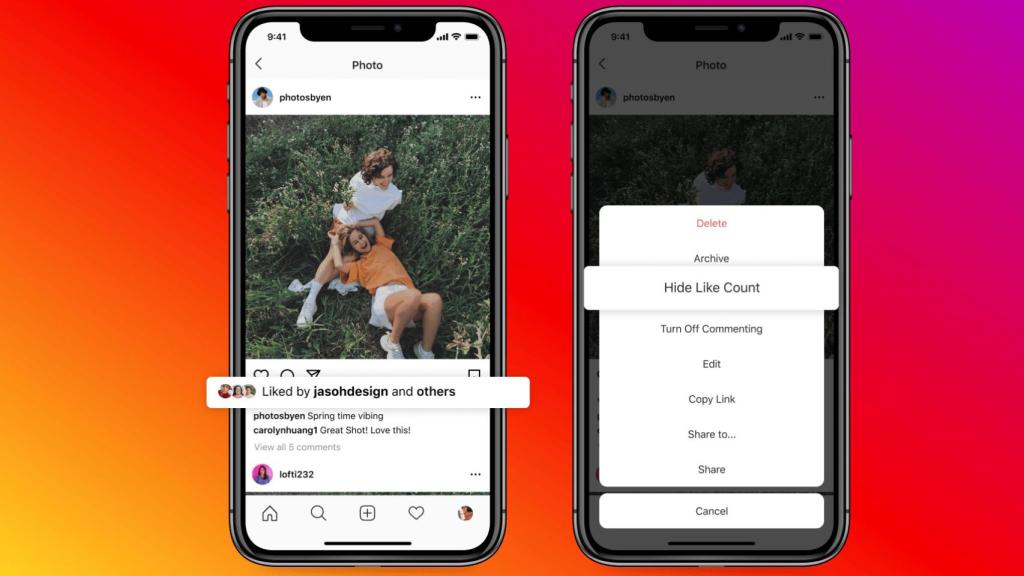 What Instagram hasn't explained yet is how to hide the likes of our own posts.
This movement is made after consultation with experts and psychologists, who have been warning for years about how this type of attention and visibility capture tools affect the emotional development of young people.
It would have been more honorable for the company to directly eliminate these figures, but it is obvious that this would have had an impact on the economic performance of its departments.
At the moment, these options are not available to everyone, but the update, which comes from the server, and not from the application, has started to roll out, so it is only a matter of little. time so that we can all use the new functions.
.