If you live in Europe, you've probably heard of Clave Pin, one of the most useful and comfortable authentication methods you can use to verify your identity and take steps with the tax or social security authorities.
You can even access the procedures for doing the income statement using the AEAT app, with which you can complete the whole process without having to open.
Today we are going to teach you everything you need to know about Clave Pin, one of the essential applications that you must have on your smartphone to access all kinds of procedures.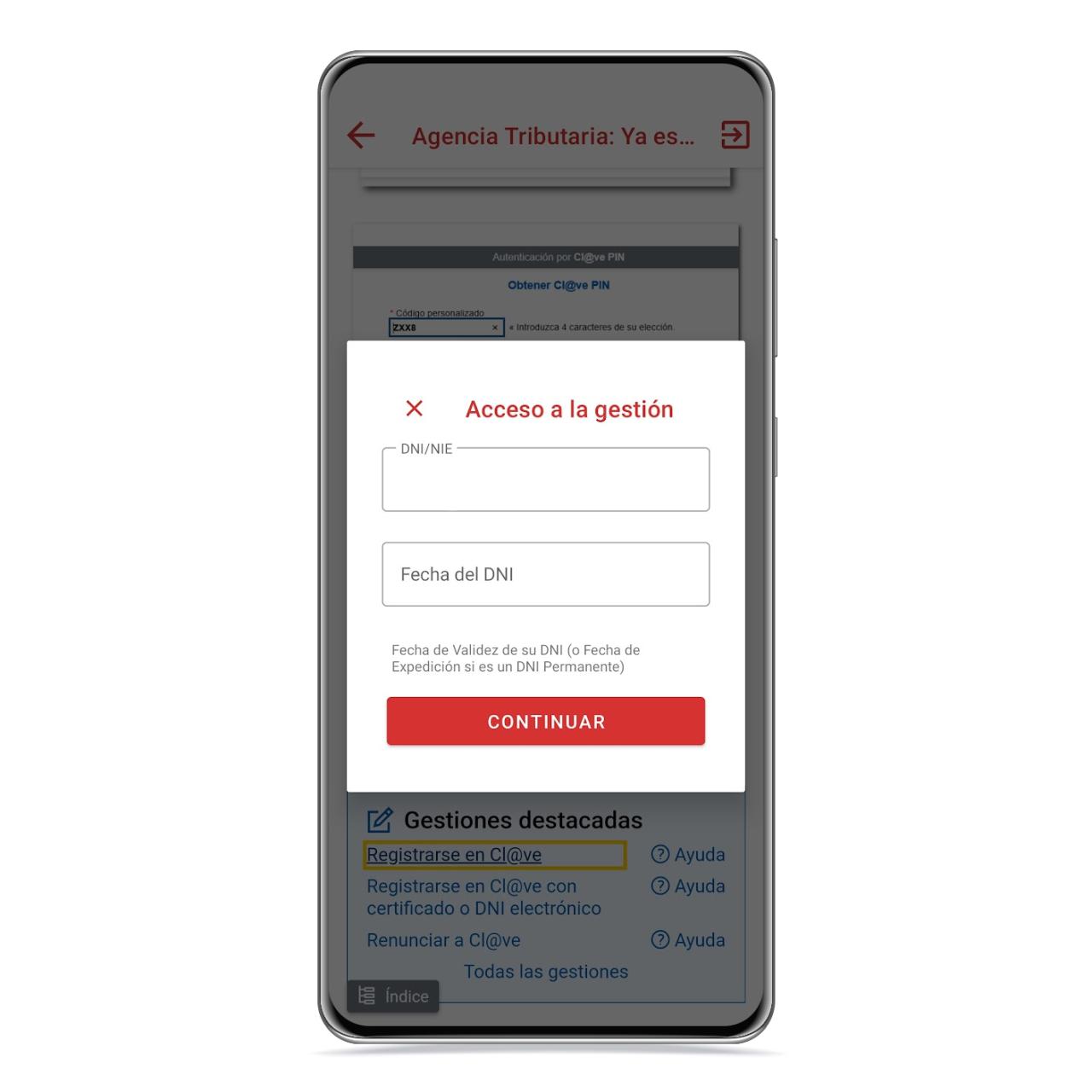 To be able to take advantage of this application, you must bear in mind that you will have to register by registering by means of a letter that will be sent to your address, by video call or through the Web or DNIe certificate.
When you do, you will be registered in the [email protected] system, and with that, you can use this method to authenticate through the app.
How to Use Clave Pin to Access Procedures
When you want to access a procedure with the Treasury, Social Security or any other Administration, you will have to select PIN Code, after which you will be asked to enter both your DNI and its validity date.
This will perform the first verification of your identity, but it is also necessary to use a second method via the application, which offers greater security.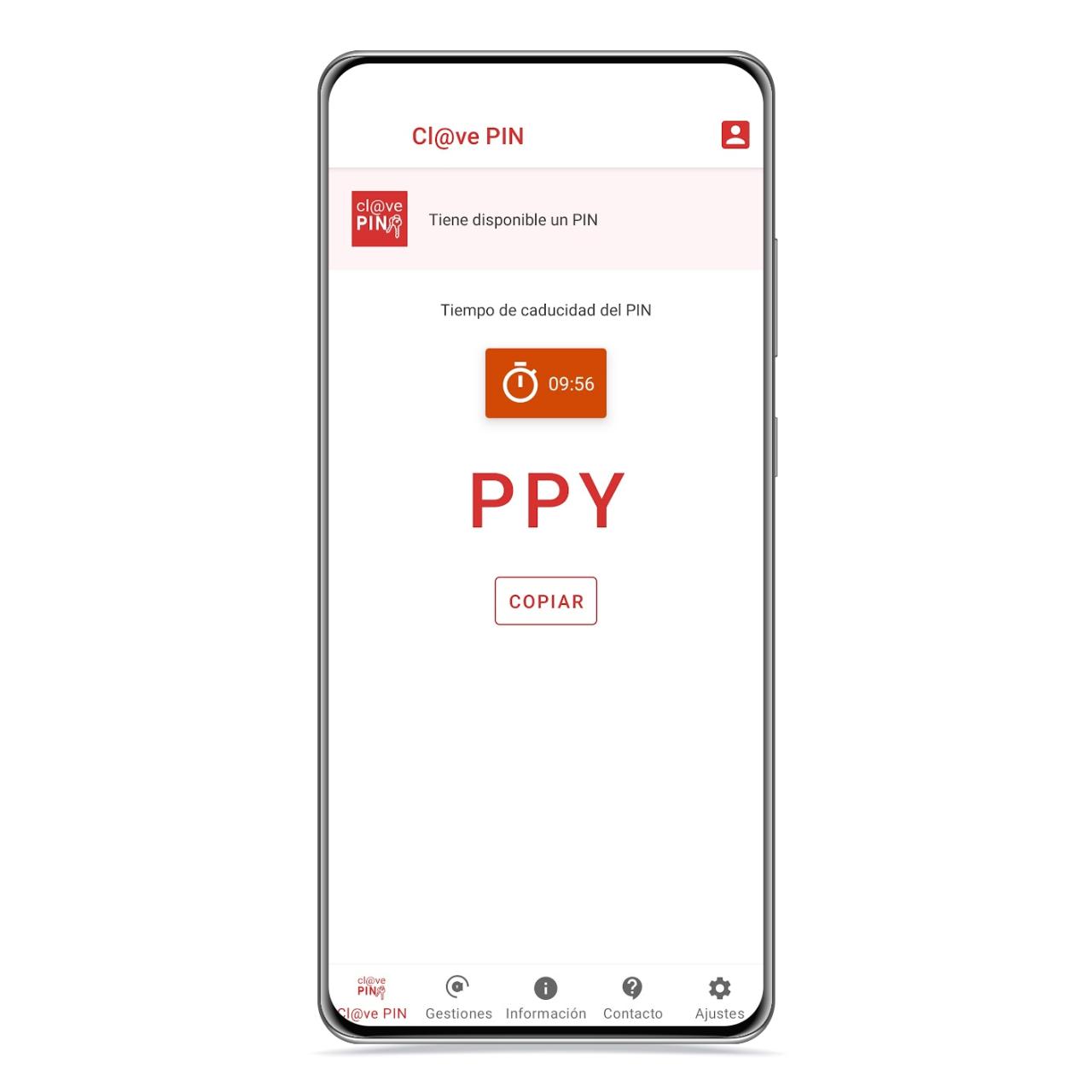 After clicking Continue, a window will appear where you need to click Get Pin. This will send the app a code
which you will need to enter into the Clave Pin application.
By default, a random code will be generated for this one, but if you click the "I want to customize my code" box, you can set it yourself.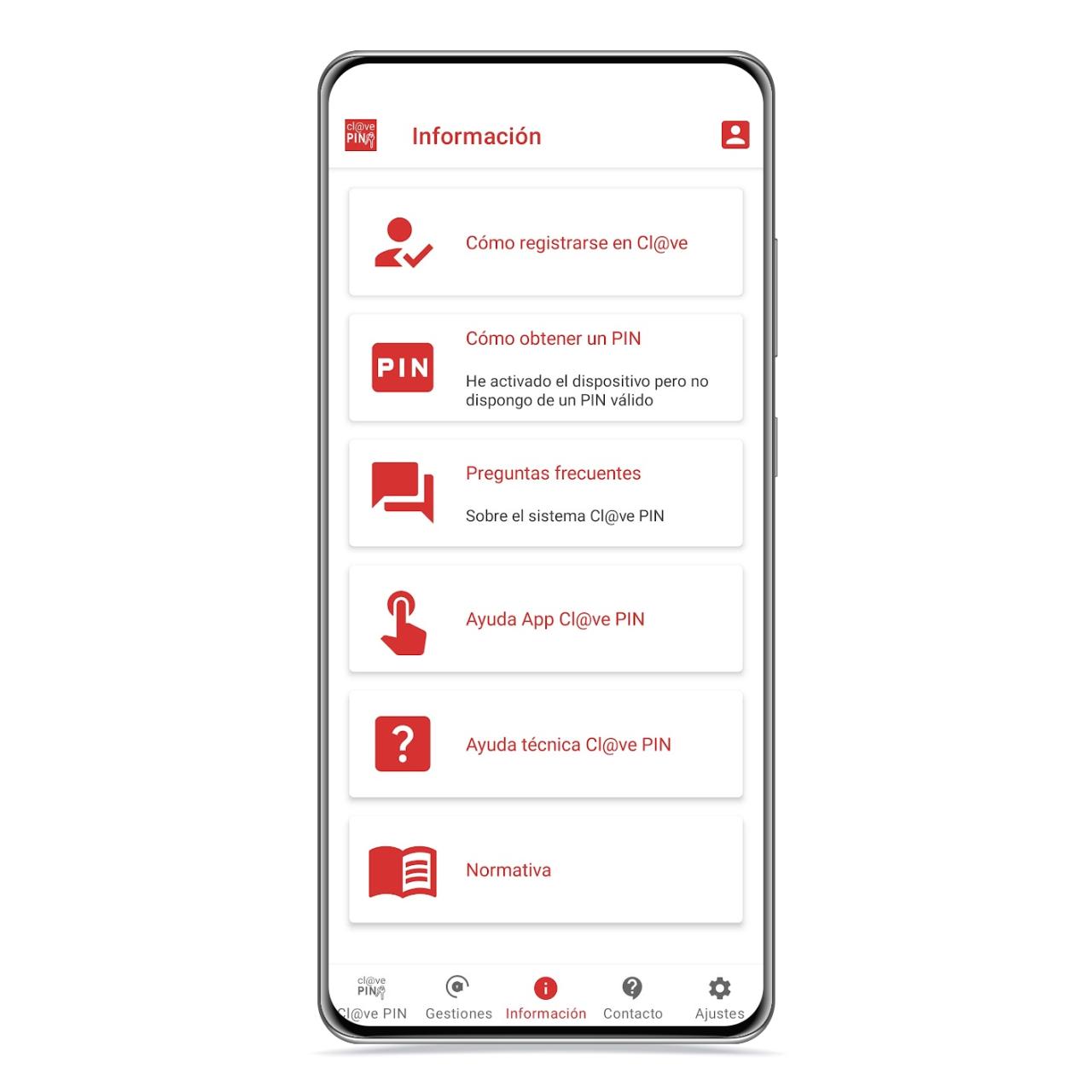 After entering this code in the app, a 3-character PIN code lasting 10 minutes will appear is the one you will need to enter in the browser, under the code, to finally access the procedure.
Other procedures
In this application there is also a section where you can change your data associated with the PIN code such as the permanent activation key,
the associated email or phone number.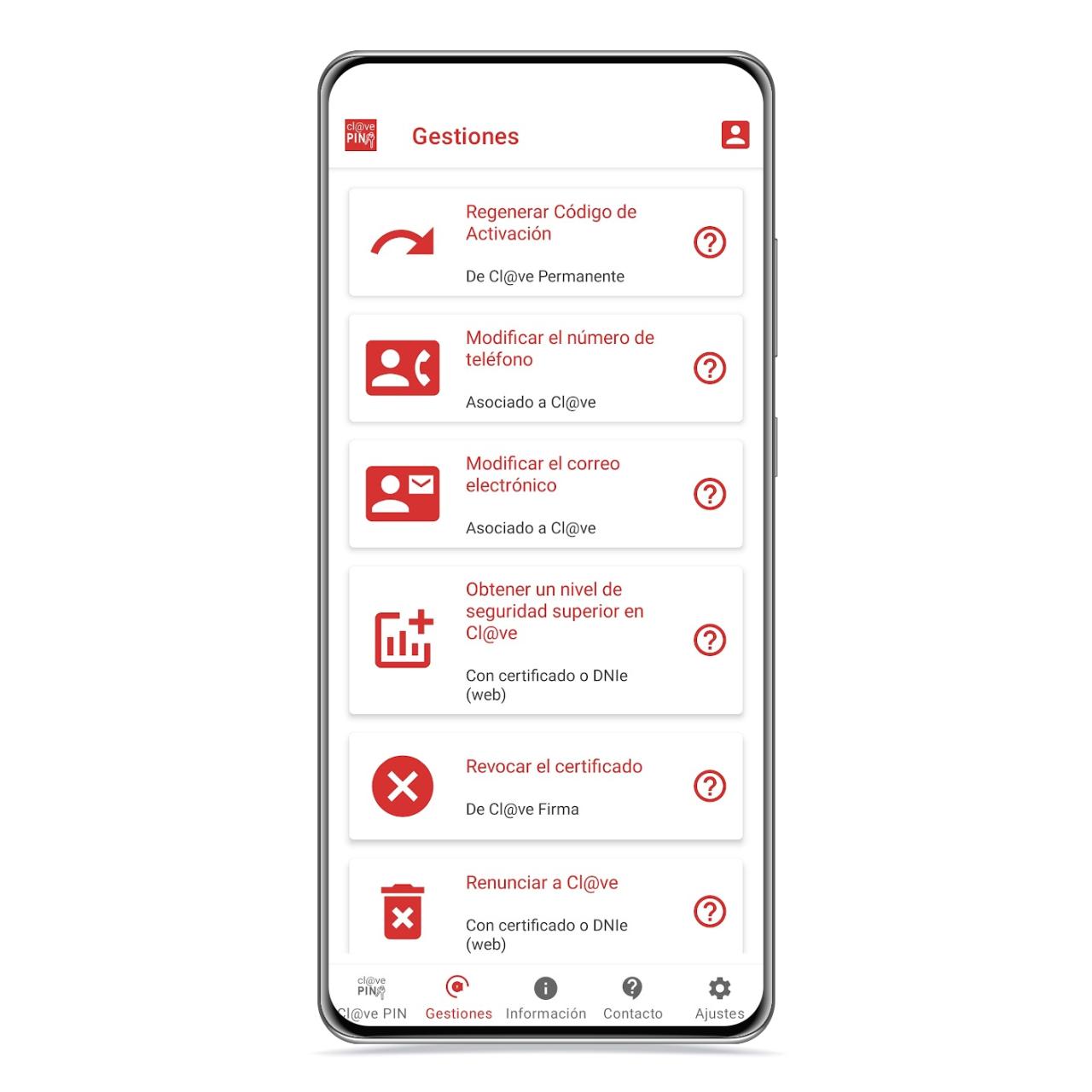 In the information section, the application is able to explain in quite a detailed way use the PIN key in different procedures or even request this authentication method.
It is one of the most comfortable identity verification methods to use in front of the administration. The digital certificate or the DNIe require a physical medium and slightly more complex procedures to obtain them.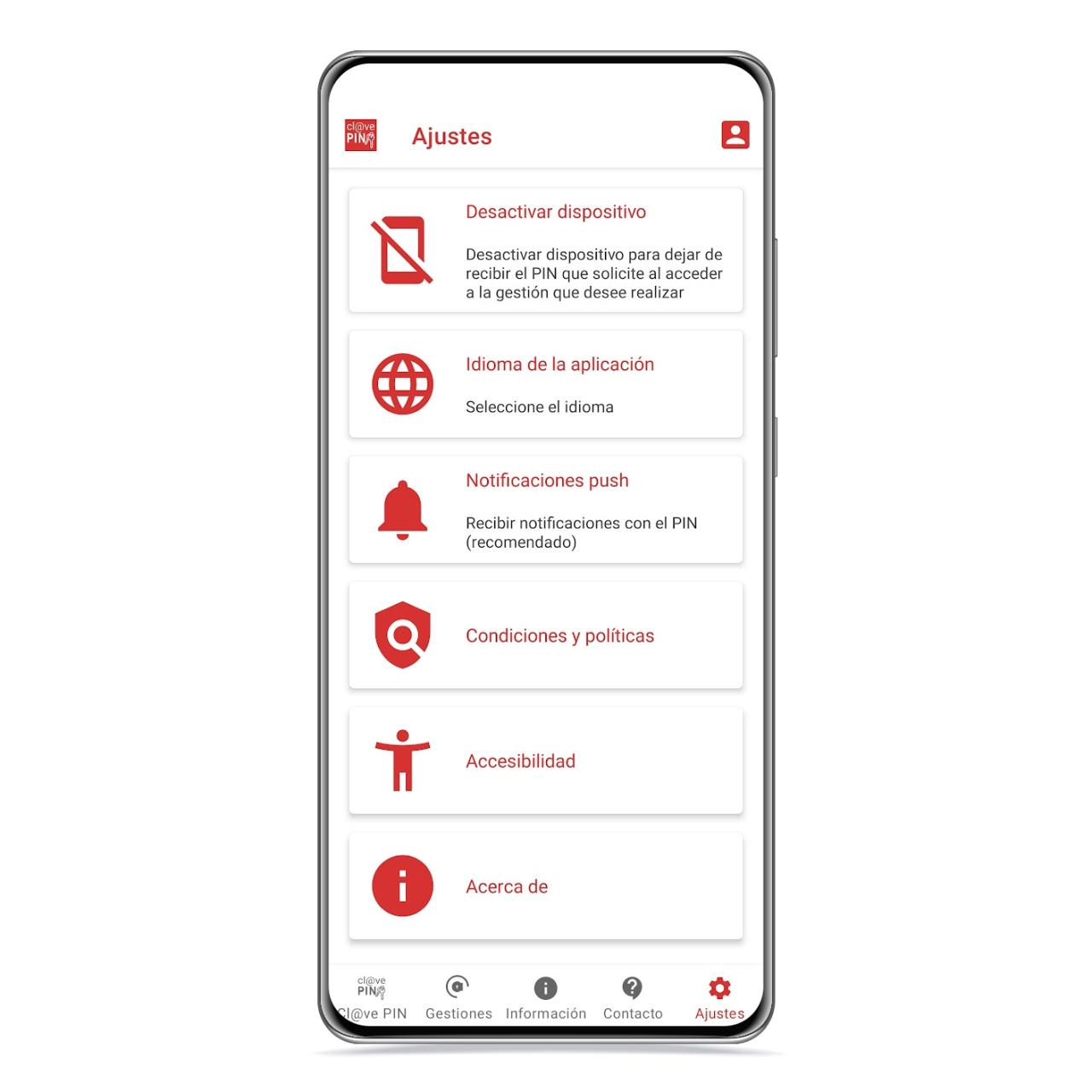 In the contact section you can report errors in the application, access explanatory help videos or make a comment on the application to help improve the service.
If you are planning to use this application, you should know that to increase the security even more, you can set app lock using biometrics which will require you to log in with your fingerprint before entering the app, making it safe to use.
You may be interested
Follow the topics that interest you