After a long wait, everything indicates that Huawei will finally launch the new Mate 50 Pro soon, its new leading mobile based on the Huawei P50 Pro which gave us such good sensations in its time.
[El Huawei P50 Pocket es un móvil plegable demasiado caro, y sólo tiene una explicación]
The existence of the Mate 50 Pro was in doubt for a simple reason: Huawei is not in its best shape, with significant hardware and software limitations due to the trade blockade imposed by the United States government. This is why the Huawei Mate 50 Pro is expected to be unable to use a 5G-capable processor, and will likely use an older Snapdragon 888 or Kirin 9000S, depending on the market. To this we must add that you will not be able to carry the pre-installed Google apps by default.
The ace up Huawei's sleeve
These limitations have forced Huawei to step up its own development, both of components and applications, in an attempt to fill these gaps. According to the latest leak, this will result in an interesting novelty that will arrive with the Mate 50 Pro: the new Emergency mode.
All current mobiles can be used without being unlocked by the user, as long as an emergency call is required. In Android we can find this option if we try to unlock the mobile without the fingerprint: on the screen to enter the PIN code we can see the "Emergency call" button. It makes sense that anyone can use this mode without identifying themselves, since it is intended to be used in the event of an accident, for example.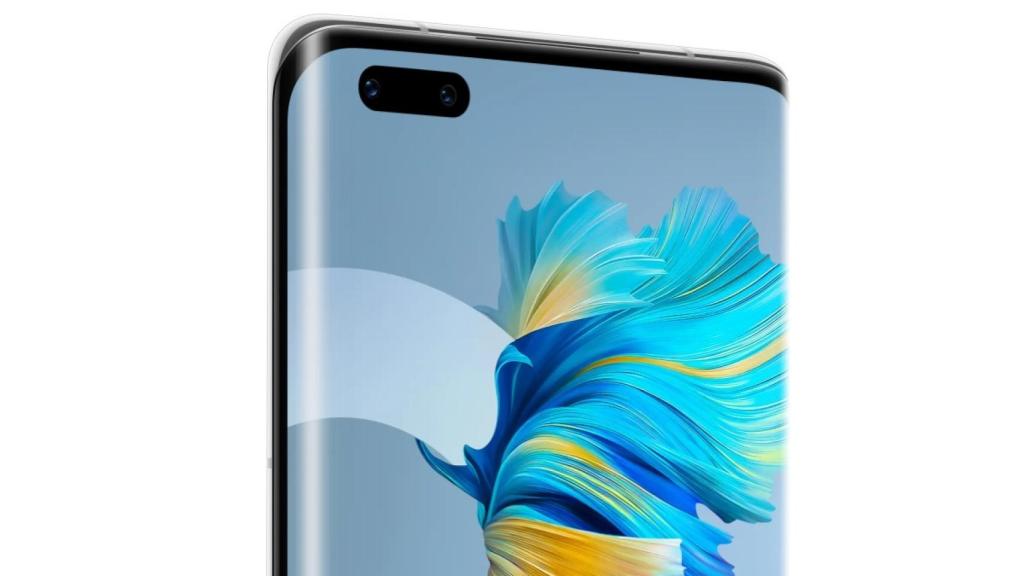 The function developed by Huawei goes even further and focuses on the possibility of using the mobile even if the battery is exhausted. Basically the Mate 50 Pro will not completely drain the battery, but it will go out even if there is still a little left; but even with the mobile turned off we can activate the emergency mode to access certain functions such as calls, texts and even a scanner with the camera.
This last function is the most interesting, since it would allow us to scan a code to know our location, and even Huawei offers that it can take us to an establishment where they can give us an external battery to recharge the mobile, although we imagine that this will depend on agreements with other companies.
In this Emergency mode, the consumption would be very low because most of the functions of the mobile will be inaccessible; but it should suffice to contact a relative or a friend, for example.
This feature should arrive with the version of HarmonyOS 3.0 which will arrive with the Mate 50 Pro, possibly next September.
You may be interested
Follow the topics that interest you