With the premiere of the Samsung Galaxy Watch 4 Wear OS 3.0 We already have its best features in our hands and today we must know that some of the most important will also be in version 2.0 of the operating system for portable devices.
Among some of these Wear OS 3.0 novelties, there is the one related to the customization for the own layers of the manufacturers, who will have the possibility to put their own skins based on the operating system.
If you have a smartwatch With Wear OS 2.0 you're in luck
Three of the best experiences that Wear OS 3.0 brings will be visible in a new update to Wear OS 2.0. Also, you can have a new Google Maps app or a YouTube app with offline downloads support for 3.0; that by the way, Spotify was also present in this presentation of the Watch 3 with a great novelty.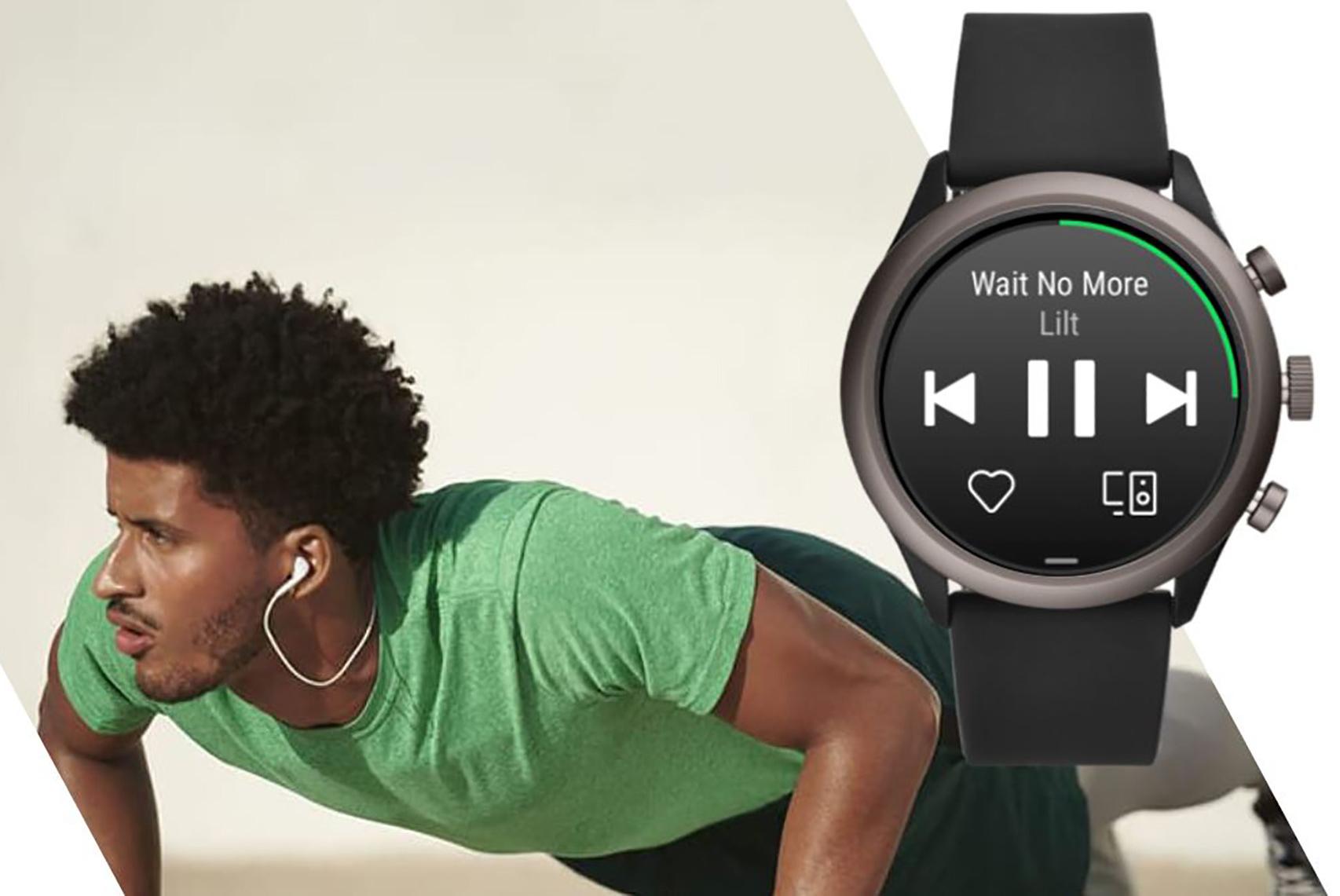 Another of the important novelties that will come in 2.0 will be Growing Google Pay to new countries: Belgium, Brazil, Chile, Croatia, Czech Republic, Denmark, Finland, Hong Kong, Ireland, New Zealand, Norway, Slovakia, Sweden, Taiwan, Ukraine and United Arab Emirates.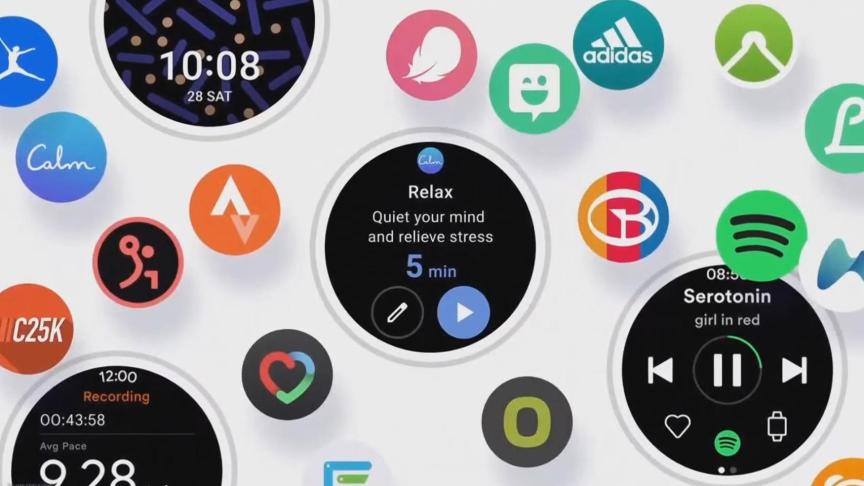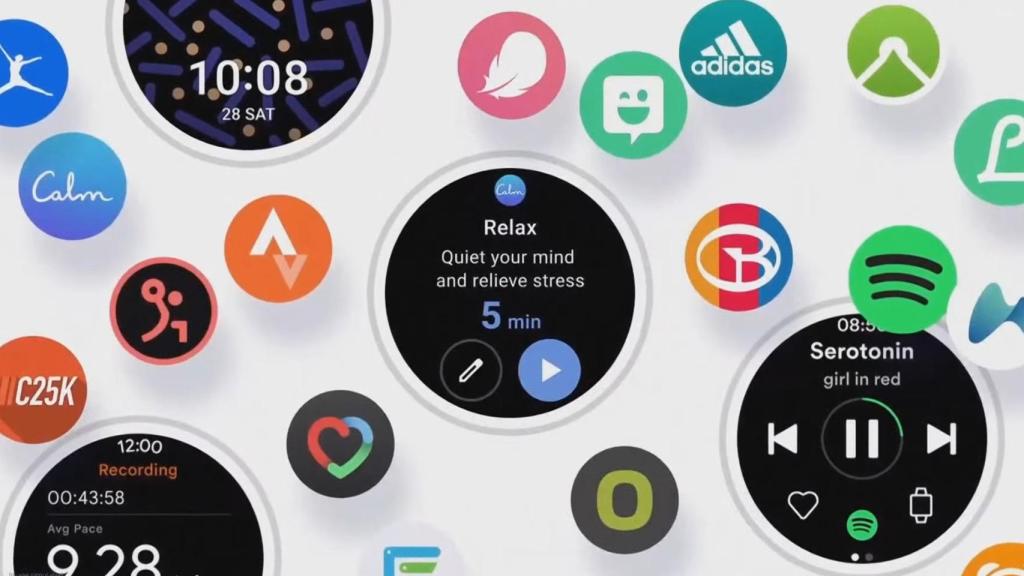 The second characteristic to have is related to the Messaging app which will allow the user to respond more easily to messages without having to return to the mobile for this purpose.
The fact that we can answer in a simpler way is due to an improvement in the application interface so that from the format of a smart watch, we can manage with SMS.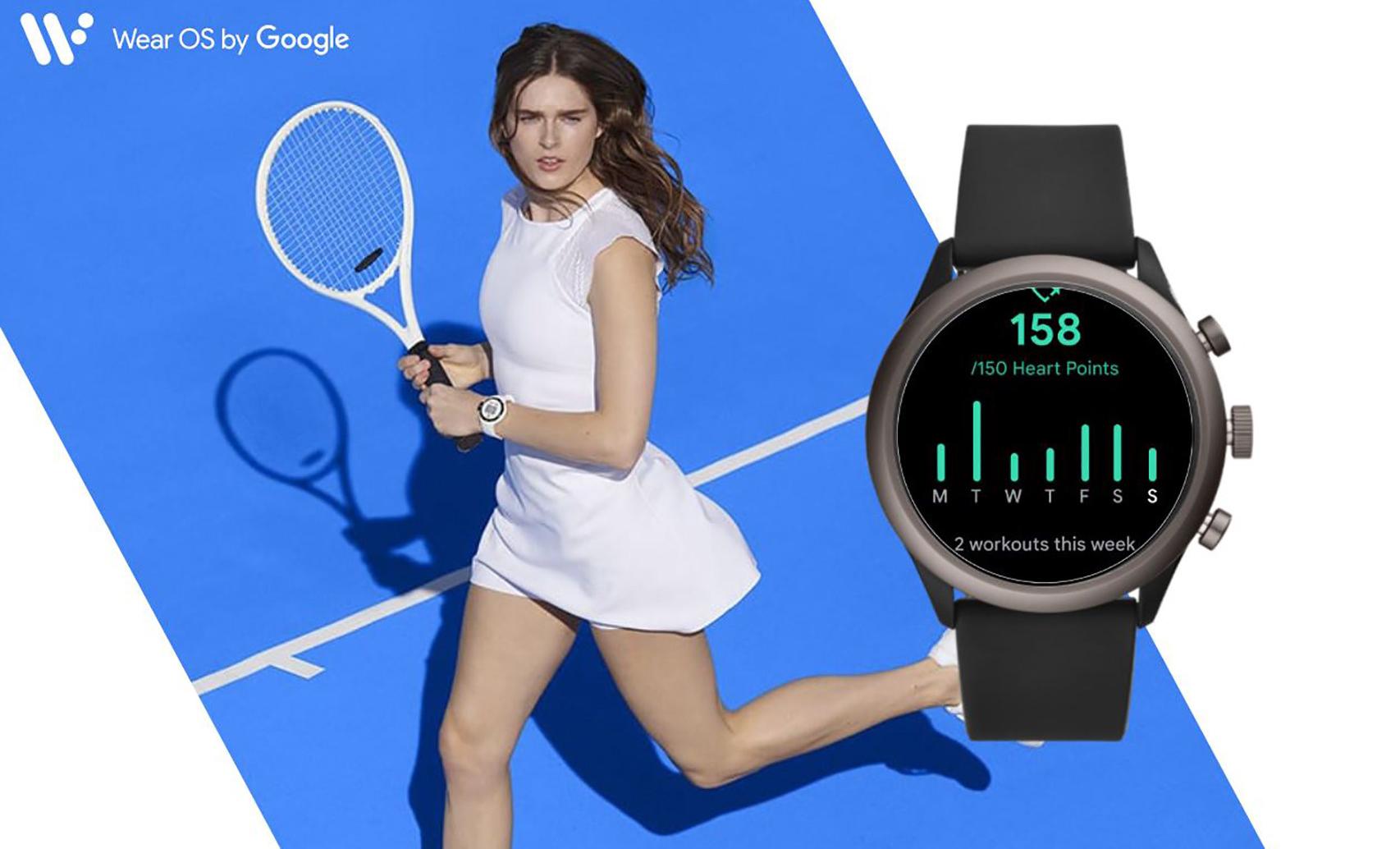 As well we have a new 'Tiles', which is nothing but the portable version of the widgets we can all have on our mobile desktop. Among the third parties that will be present are Strava, Calm and Spotify.
Good news for owners of a smartwatch with Wear OS 2.0 which will access a better experience at all levels with properly updated applications.
You may be interested in:
Follow the topics that interest you
.