Minimalism is an increasingly common feature in apps, and in many cases there are fewer distractions and fewer previous steps before performing the task you want to perform. Memento is a note application which makes simplicity one of its main virtues, and we tested it to tell you what using this app is like.
A clean, distraction-free interface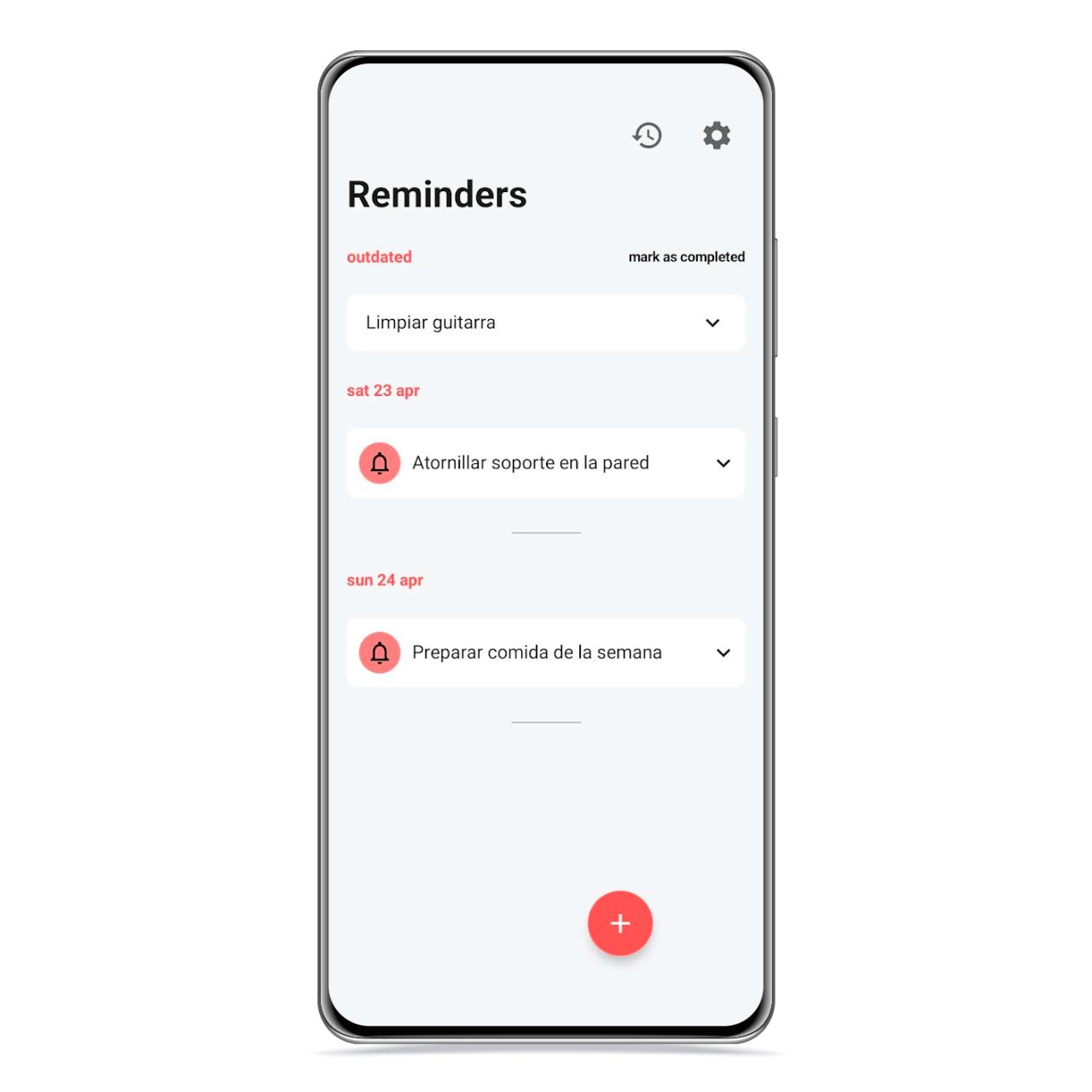 Memento is a reminder app, no more, no less, and you won't find dozens of options and settings there. You will have possibility to change the theme between light, dark and automatic depending on that of the system, as well as modifying the sound of notifications to establish a personalized tone.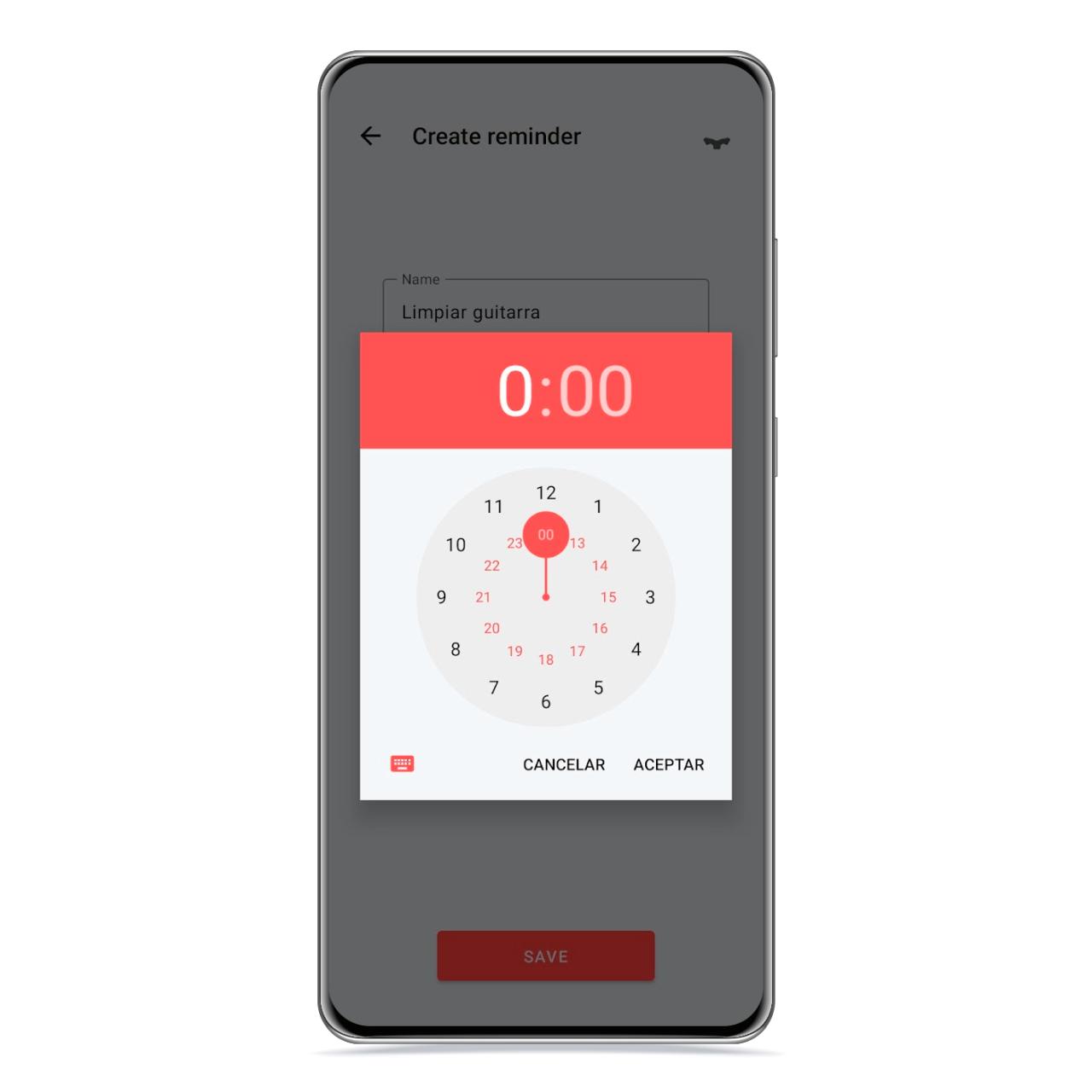 On the main page of the app, you will see a chronology
with your upcoming reminders, with closest to start and furthest in time at the bottom. In addition, thanks to an arrow-shaped button,
you have the option to expand the reminder details
—without going through another screen— read its description, date and time of notification.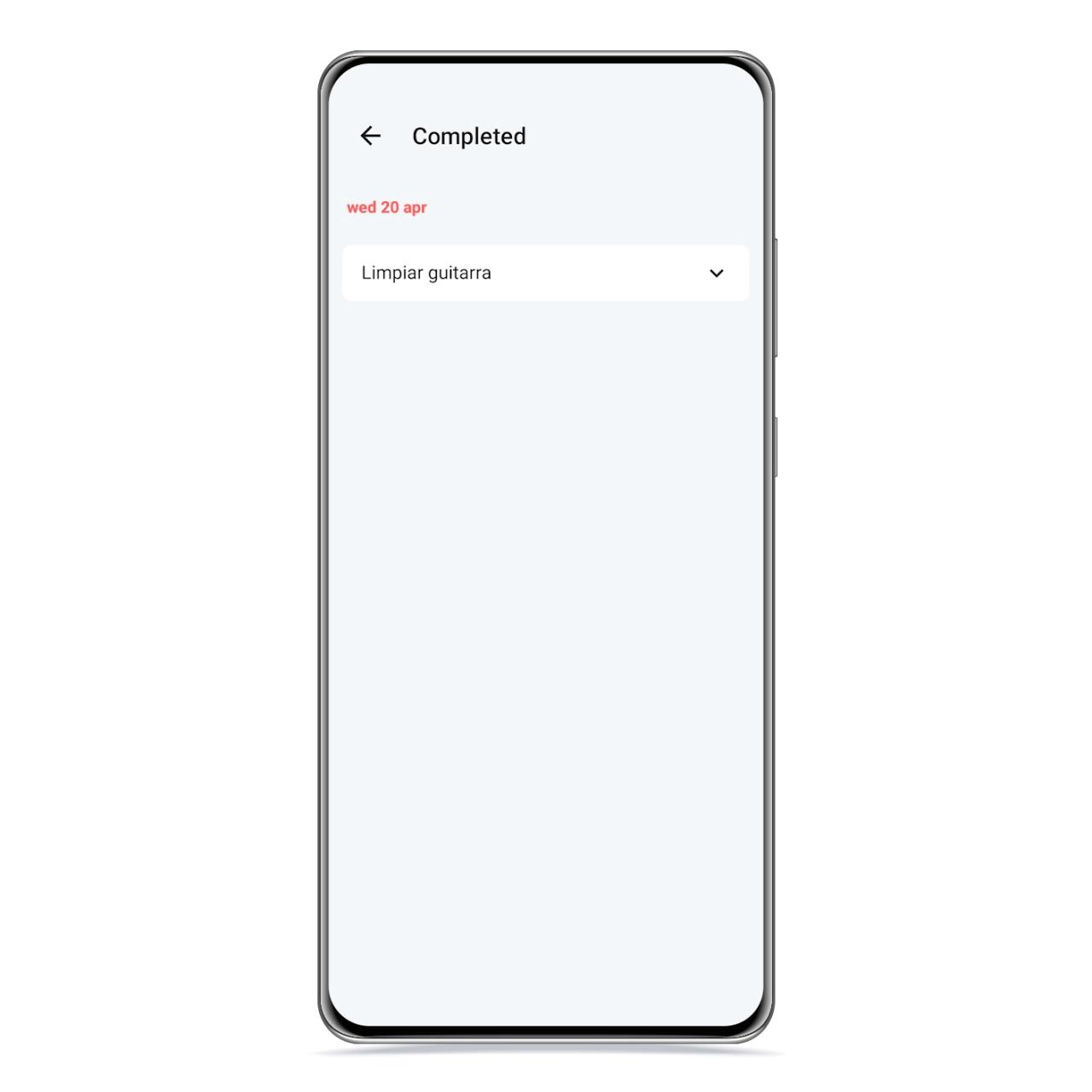 There is a floating button at the bottom through which you can create new tasks, which allows you to define the name, as well as a short description to help you remember or understand what you have to do, with a 400 character limit.
you also have to set a date and time for the reminder, Otherwise, the callback will not be created.
How to download from Google Play
Memento is free to download from Google Play. This is an app with no in-app purchases or ads.
You may be interested
Follow the topics that interest you