Personalization is one of the key elements of Android. Launchers, wallpapers and other applications allow you to modify the system almost endlessly.
One of the apps that many users liked the most was My Control Center, an app that emulated the Xiaomi Mobile Control Center and which we talked about on the blog.
Now this app, and many others, have changed owners, and that's bad news. Treydev's original development is now part of the ZipoApps company.
A Pro version for $ 30 per month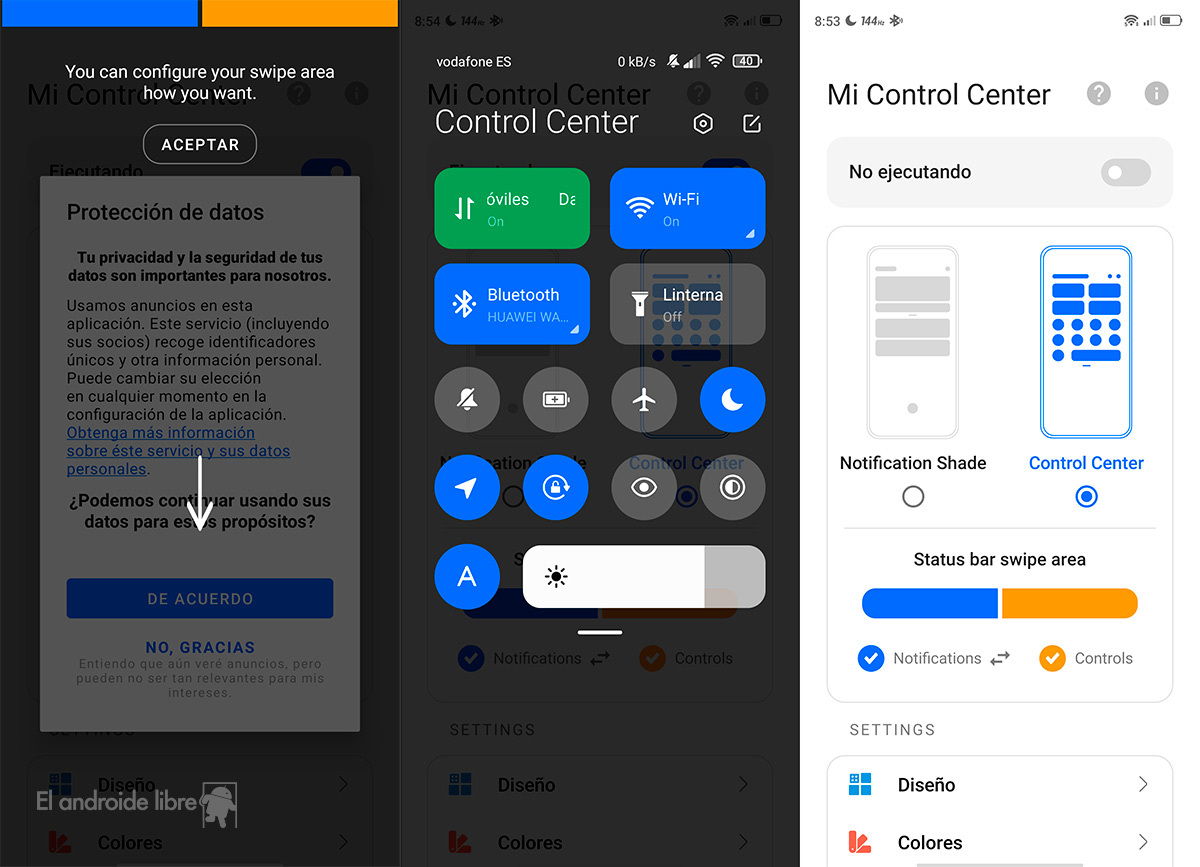 In Android Police, they noticed that after the last update, My Control Center offers a much more expensive paid version, which reaches $ 29.99 per month. A surreal price for an app of this type and one which clearly seeks to hunt down inexperienced users.
Also, the price varies if we clear the cache and run it again.
In the Play Store, with the change of ownership, the app went from a maximum in-app purchase of 7.49 dollars to almost 150 dollars.
My control center is not the only application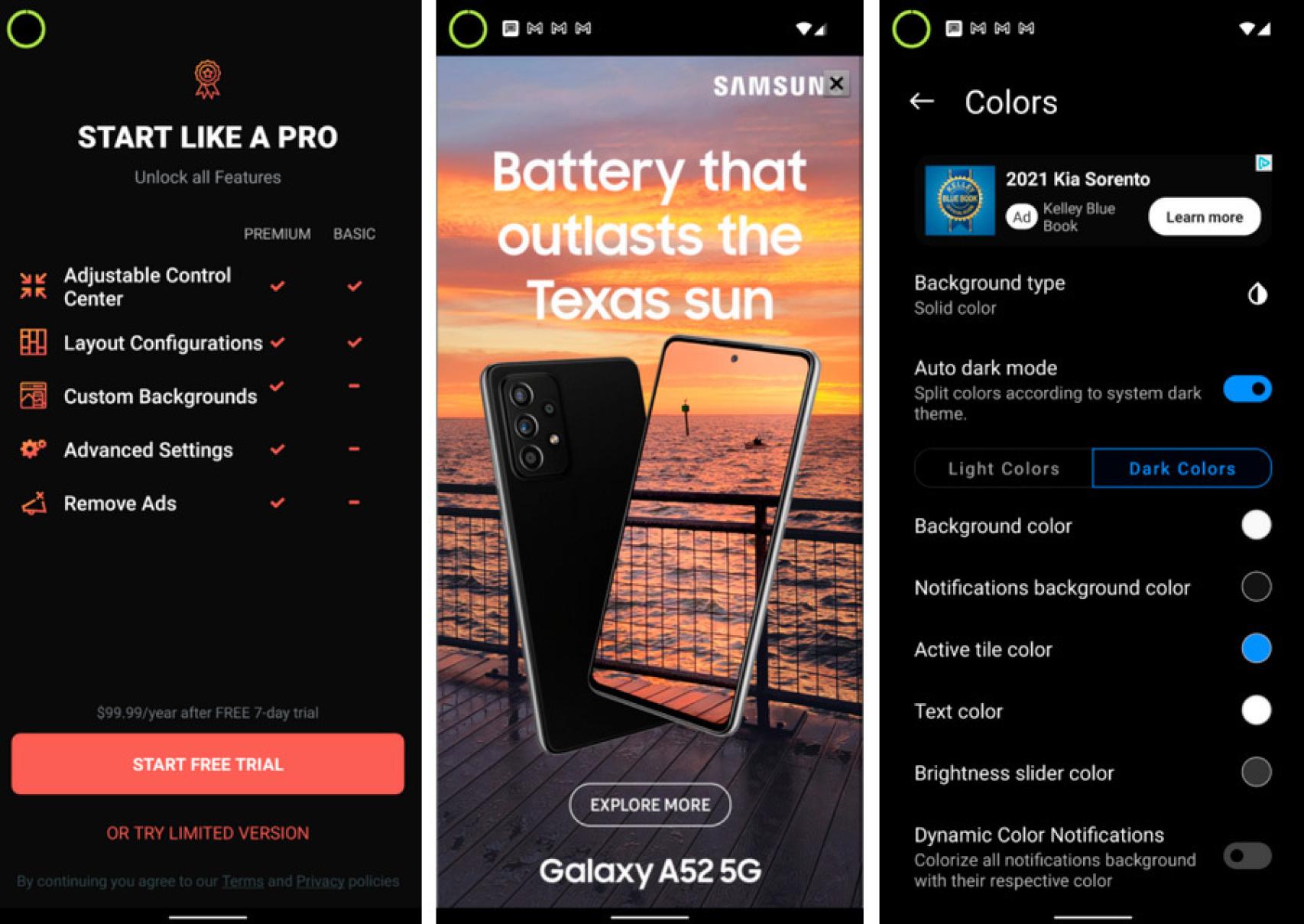 In addition to My Control Center, other apps are now part of ZipoApps, and it's no surprise that the pricing strategy has changed as well.
In these apps, the latest reviews talk about intrusive advertising, videos with full screen audio, new bugs in apps … The company explains that advertising is the way the free versions are maintained, but it looks like the change radical strategy not liked by users.
The best you can do is be very careful if you want to continue using these apps, and access the payment options only if the amount you are going to pay is very clear.
it may interest you
Follow the topics that interest you
.