To share
iOS 16 comes with some cool new features, but these are my 3 favorite features of the new iPhone OS.
We already have with us iOS 16, the new version of iPhone operating system comes with many new features, many of them secrets that we were able to discover after installing the first beta version of the system. But among all the novelties, there are 3 that stand out from the rest and are the ones that, at least for us, we liked the most.
After a somewhat short iOS 15 in new features, iOS 16 introduced deep improvements that we had never seen on the iPhone before and that will make our lives easier. These are my three favorite news from iOS 16.
new lock screen
Certainly one of main new features of iOS 16 is the new lock screen. This new screen is not only a breath of fresh air for the system, it is also the opening of Apple to the world of personalization. Now each user can create a unique lock screen with different photos, fonts, colors and widgets.
Th is new lock screen allows us have an iPhone to our liking
and with different widgets to be able to see at a glance the battery that remains in the AirPods, the next event we have on the calendar or the temperature. Undoubtedly, this new lock screen will be one of the most appreciated functions by users.
Separate the subject from the background
With iOS 16, it is very easy to separate the subject of an image or isolate it by removing the background. With only keep tapping on a person, object or animal, our device will separate it from the background and we can share it in isolation or copy and paste it into any application.
This feature is available in Photos, Screenshot, Quick View, Safari and many more apps. It's one of those features that works like magic and once you get used to it, you can't stop using it.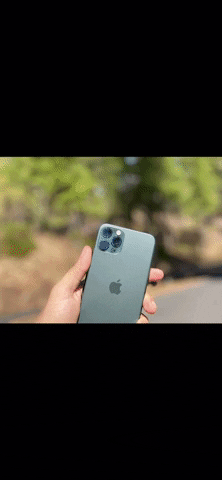 goodbye passwords
Apple wants to end passwords as we know them. The majority of users repeat them in all services and this supposes a serious privacy issue
. If a security bug exposes your passwords on one service, they will be compromised on all of them. And that's why they designed the
access keys
.
This is a new connection method with end-to-end encryption that protects against phishing and data leaks. Instead of a password, the system will use Face ID or Touch ID to identify us. This is why it is a safer system than the usual double factor. It also works on non-Apple devices.
These iOS 16 news only affect the most recent iPhones
For these 3 Features Will Definitely Be Worth Installing iOS 16, too bad that the devices compatible with this version have been reduced. Not all iPhones compatible with iOS 15 are compatible with iOS 16. Apple left out two iPhone models that no one expected.
Related Topics: iOS
To share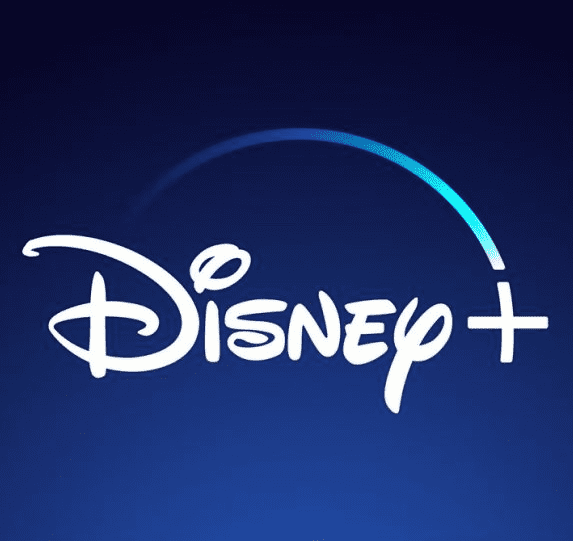 Sign up for Disney+ for 8.99 dollars and without permanence Subscribe to Disney+!