The ability to repair cell phones at home is an issue that has been much discussed recently due to its environmental and end-user implications, and Google wanted to provide its users with the ability to repair Pixel mobiles more easily —from Pixel 2 to Pixel 6— thanks to an alliance with iFixit, you won't need to bring your mobile to the technical service if you know how to repair it with your own hands.
If you know how, you can fix your Pixel at home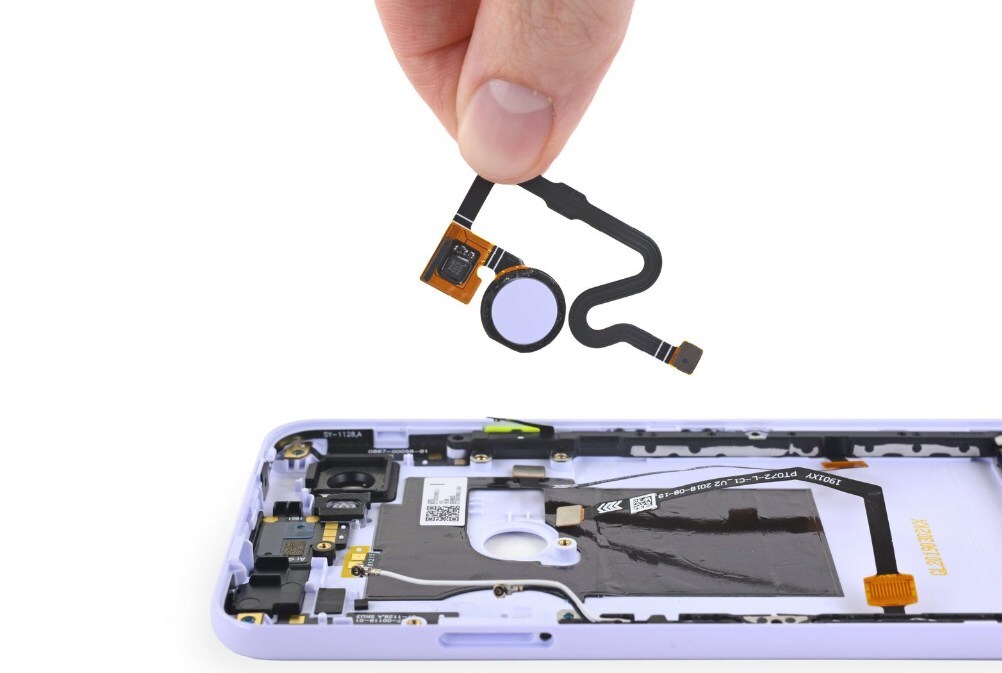 The controversy over the difficulty of repairing certain electronic devices has been on the lips of the sector for years, since the fact that it is difficult to repair a device This ends up leading to more contamination and in many cases to a change of device that might have been done if the first one hadn't broken.
This debate led Google, as announced, to partner with iFixit for Google Pixel users, individual component replacements and repair kits
which also include tools to perform said repair.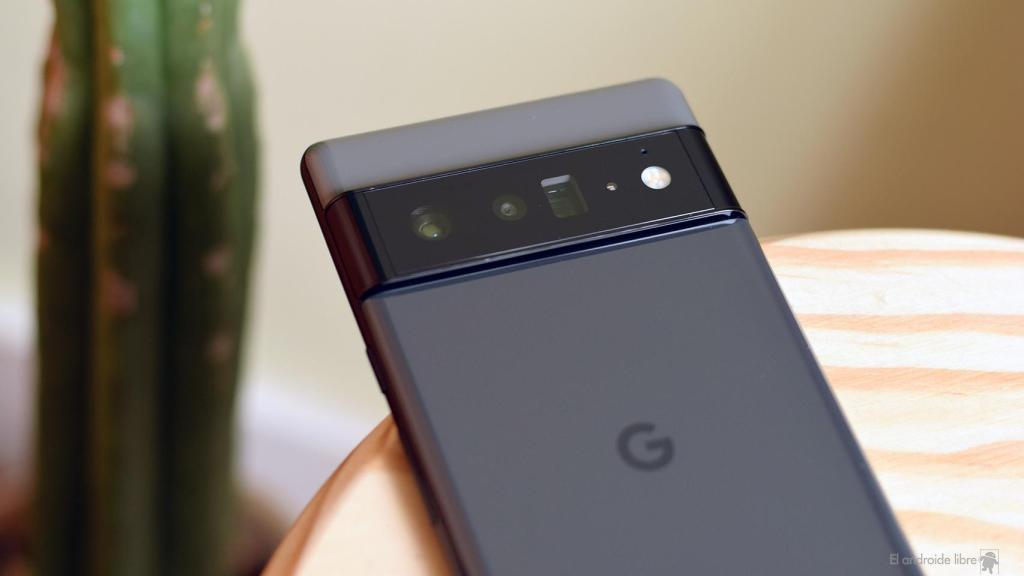 This is a very relevant move made by Google which means that if, for example, your Pixel mobile phone screen breaks, you can change it yourself at home if you have the knowledge and ability for this, which can significantly reduce the cost of repair while polluting less and being more responsible towards the end user.
It is a strategy that the company will reach countries like United States, Canada, Europe and the rest of the countries of the European Union in which Google mobiles are officially sold.
The kits and parts for the repairs will be available for all mobiles between Google Pixel 2 and Google Pixel 6, and the company has also announced that they will be available in future mobiles that it will launch.
You may be interested
Follow the topics that interest you