Get the latest iPad Air 5th Generation at a special discount with Amazon's latest deal.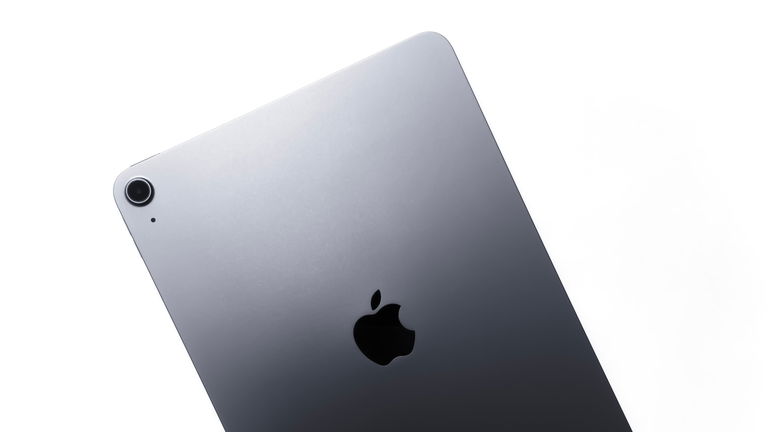 On the occasion of back to school, many users choose to get a new iPad. It is a most useful tool for everyone, especially the latest iPad Air. This model integrates the powerful Apple M1 chip, also present in most Mac computers.
We are talking about a model that is brimming with power and just got better in aspects such as the camera or the battery especially compared to previous devices. The 5th generation iPad Air is a great option for the vast majority of people, and thanks to Amazon's latest offering, you can get this model from just 649 dollars
a spectacular offer not to be missed.
Apple iPad Air
Get the latest iPad Air for only 649 dollars is possible with the latest Amazon offer
As we mentioned, the iPad Air is one of the most recommended Apple tablet models Of actuality. It's a unit that cuts slightly from the iPad Pro but, despite that, yes integrates the M1 chip as a processorlike Mac computers. Thanks to this, we are talking about a very fast and durable device.
They are 10.9-inch Liquid Retina display with True Tone technology, it's a spectacular size for watching series and movies, plus it can look great in virtually any situation. If we add to this some great camerasand that even the front has fashion Centered framing to always focus on video calls, we are talking about an excellent device for the vast majority of users.
He also has the Touch ID fingerprint sensor, as well as compatibility with signature accessories such as the Apple Pencil or the Smart Keyboard. And, as far as the software is concerned, integrates iPadOS in its latest version, and it will be possible to update it to the new iPadOS 16 once the summer is over. In this way, the iPad Air (2022) for only 649 dollars is still a great option.
Apple iPad Air
iPad Air (2022) specifications
The iPad Air has spectacular specs, one of the best processors on the market, an excellent design and perfect both to work with it and to play games or watch series. It's an iPad that's built to last for many years, thanks to its spectacular specs and guaranteed software updates from Apple. Here is the iPad Air:
Premium aluminum design.
10.9-inch Liquid Retina display with True Tone technology and Wide Color Gamut (P3)
M1 chip.
64 GB of internal storage.
Touch ID on the lock button to securely identify yourself and use Apple Pay.
12MP rear camera and 7MP FaceTimeHD front camera.
Available in silver, space gray, rose gold, green and sky blue.
Wide stereo sound.
802.11ax Wi-Fi networks (6th generation)
Up to 10 hours of battery life.
USB-C connector for charging iPad and connecting accessories.
Support for Magic Keyboard, Smart Keyboard Folio and Apple Pencil (2nd generation)