These are the updates that owners of a phone like the Motorola Edge X30 really love, because in your next firmware will receive several improvements related to photography, and a private mode that has become a reference for many users when looking for a quality flagship.
The camera did not render enough
As we understand, via Gizmochina, the Moto Edge X30's camera when it launched did not work as expected
, so Lenovo is already working to get new firmware that significantly improves photography with this Android phone.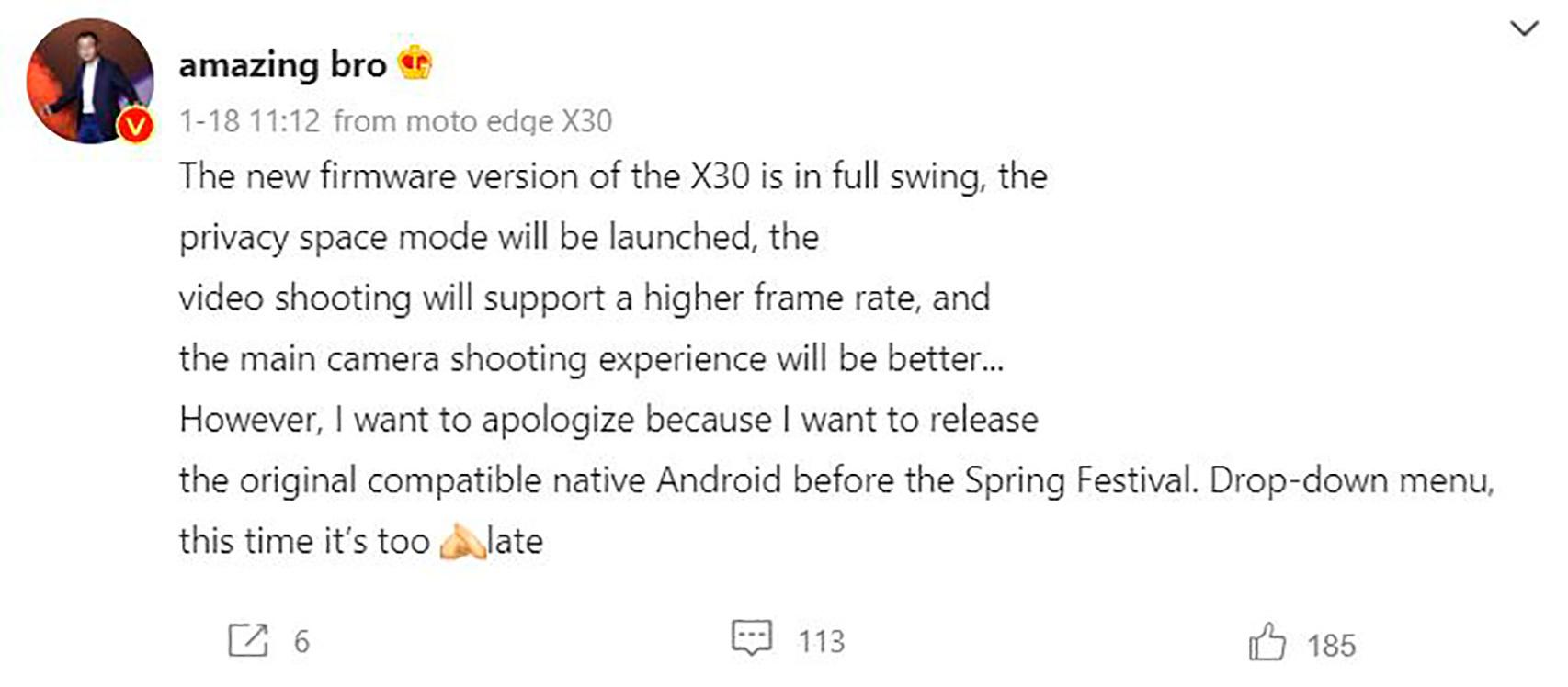 In fact, it's the Propio Chen Jin. Chen, Lenovo's senior product manager, who through his Weibo account, known as "Amazing Bro", confirmed that this new Motorola Android phone will bring a new update very soon. Exactly before the end of this month
owners of this phone may already be updating their phone.
In his own words, private mode will be released in conjunction with support for a highest frame rate for video recording, and the main camera will greatly improve your photographic performance.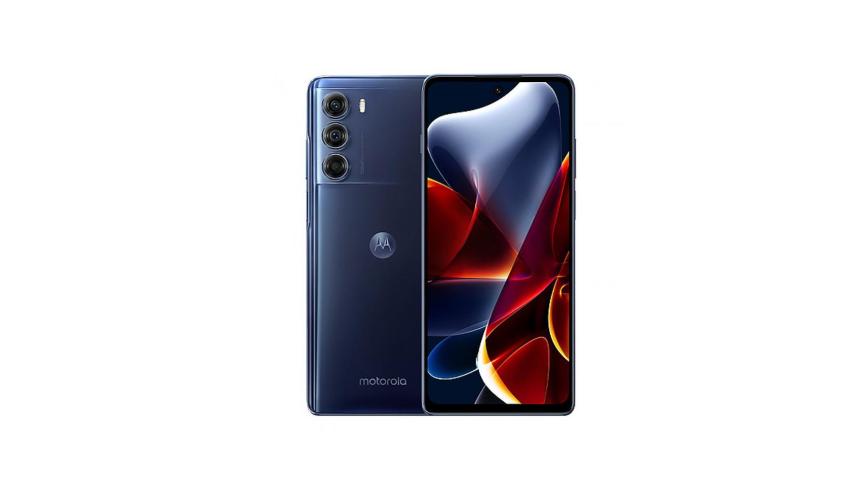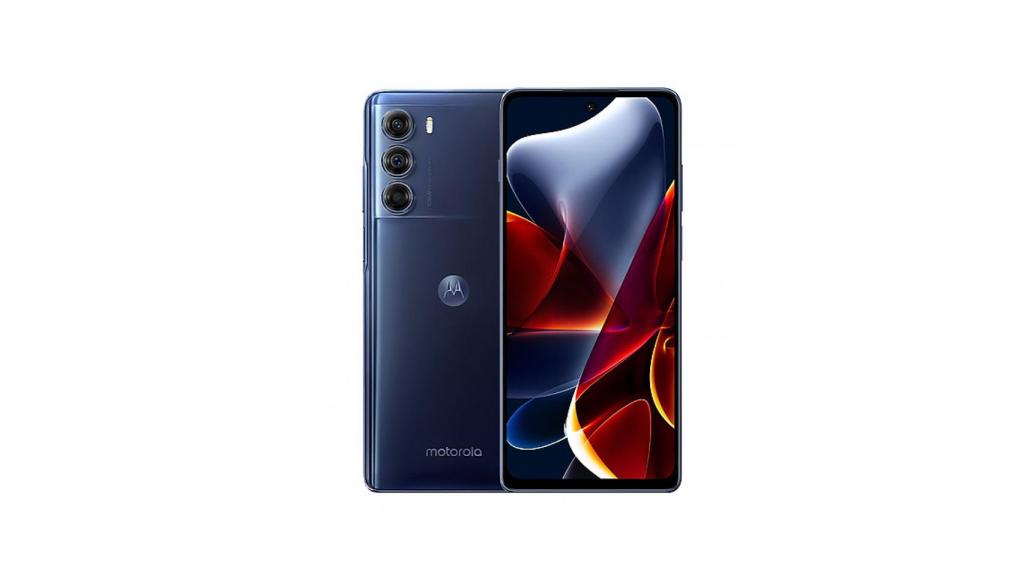 Although in truth the fact have a private mode
on this android phone is another fact to keep in mind because it's one of those experiences that when you get used to it, as is the case with secure folder on samsung galaxy, you can hardly understand everyday life without it in a mobile.
Now we have to wait for the arrival in Europe new Motorola Edge X30 which has a Snapdragon 8 Gen 1 chip, a 6.7″ OLED display, a 50MP main camera with OIS, and a 60MP front camera for selfies.
You may be interested
Follow the topics that interest you
.