Google was born as a small development company, with an innovative product: a search engine that boasted of cleanliness and — above all — efficiency. From the last years of the 20th century until today, things have changed a lot, and Google is more than a company with a good search engineespecially in countries like Europe where its market share is almost total.

The company's biggest triumph has been its focus on smartphones even when they were an exceptionally small minority. It is not in vain that they bought Android to be able to develop their own platform, which they would offer to their partners, and which they would charge only to be able to use their applications.
This catapulted the company to become the market leader, at least in number of devices with its operating system installed. The strategy was superb, giving manufacturers a free software to use on their hardware.
mobile success
This movement has pushed all major brands to use Android, instead of developing their own operating systems. Some tried, like Samsung with Tizen or Palm with WebOS, but they suffered the same fate as Nokia or BlackBerry, which had their own systems, but were extremely outdated. This allowed Google to take control of the data of millions of mobile phones
and ensure that its fundamental pillar, that of online advertising, does not weaken.
In return, manufacturers saw how their terminals were increasingly indistinguishable from each other, the loyalty of its customers was therefore impossible. And it left corpses on the road.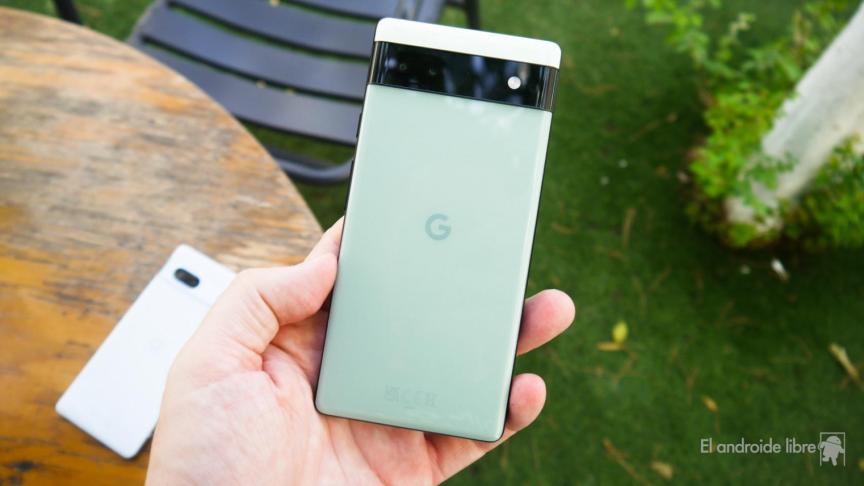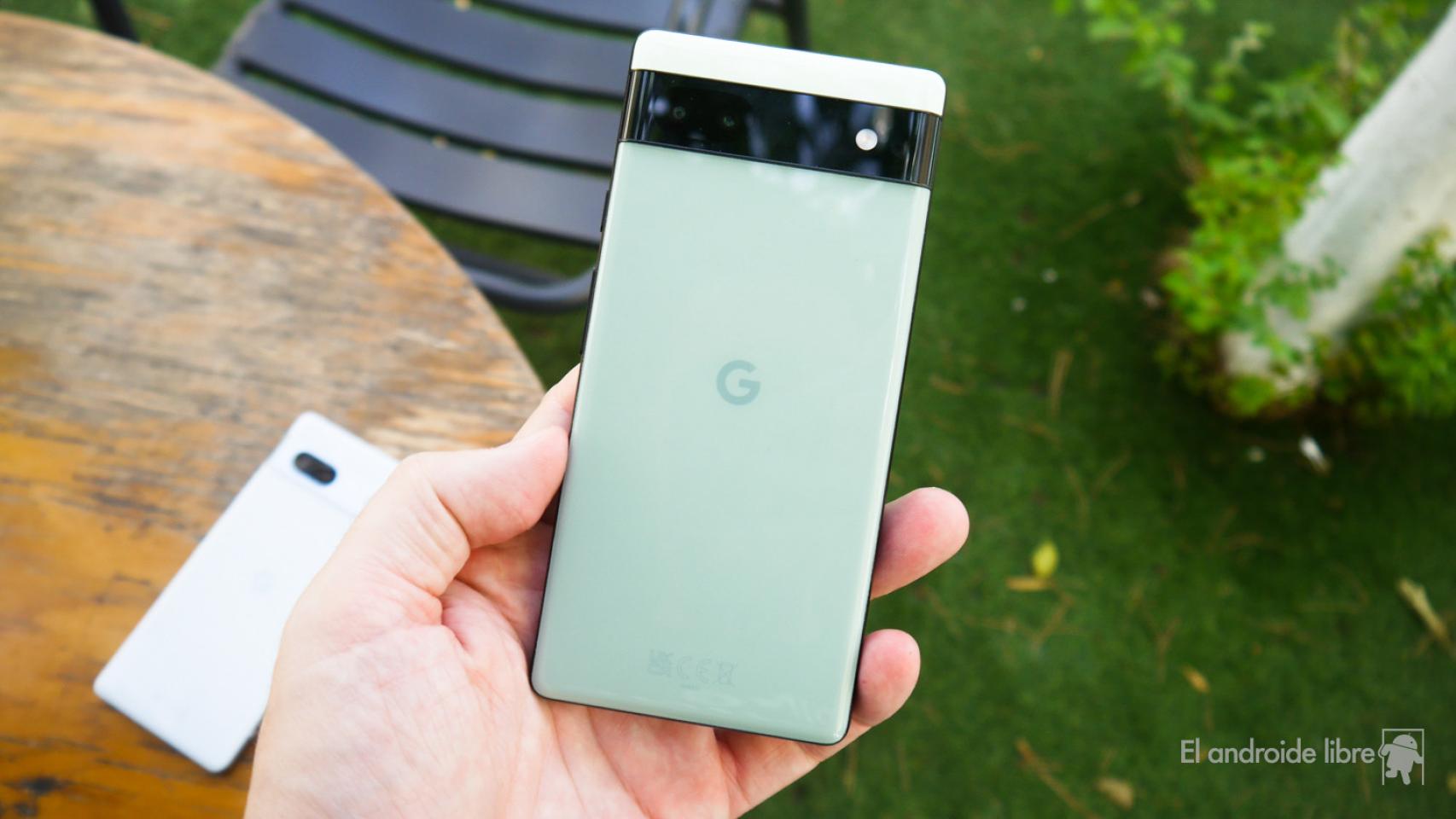 Currently, the main front of the software war is not smartphones, but cars. With the electrification of vehicles comes greater intelligence. If smartphones were handhelds, cars would be computers on wheels. The best example of this is Tesla, and it may also be the exception to what Google intends to do. Automakers can boast about creating good engines, using high-quality materials, or providing a superb driving experience. but of what they can't brag about is making good software
.
Google knows this, and that's why designed its own operating system for cars, Android Automotive, able to offer a first-class experience in vehicles of different brands. It went far beyond Android Auto, integrating car data, range, camera vision and more.
Car 'Troy'
Google's intention is repeat the masterstroke he performed with the mobiles. Create software that would run on hardware built by others, use the data for profit, and not risk your own money in factories and logistics.
Like logic, Google earns far more from software than Android mobile brands earn from hardware, and automakers know it. This explains why some brands, like Mercedes, make deals with Google to integrate their maps and YouTube, but not to use Android Automotive. Another company that was also starting to back down is GM, which would partner with Google to develop its own system, but not to use Android.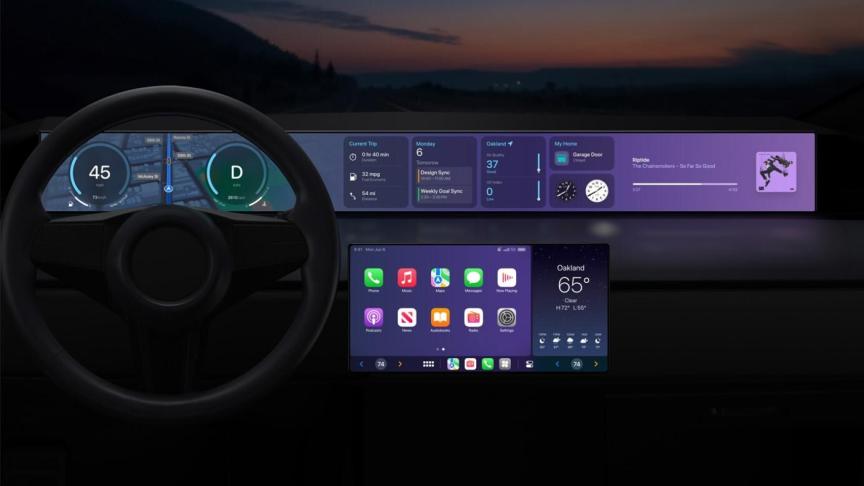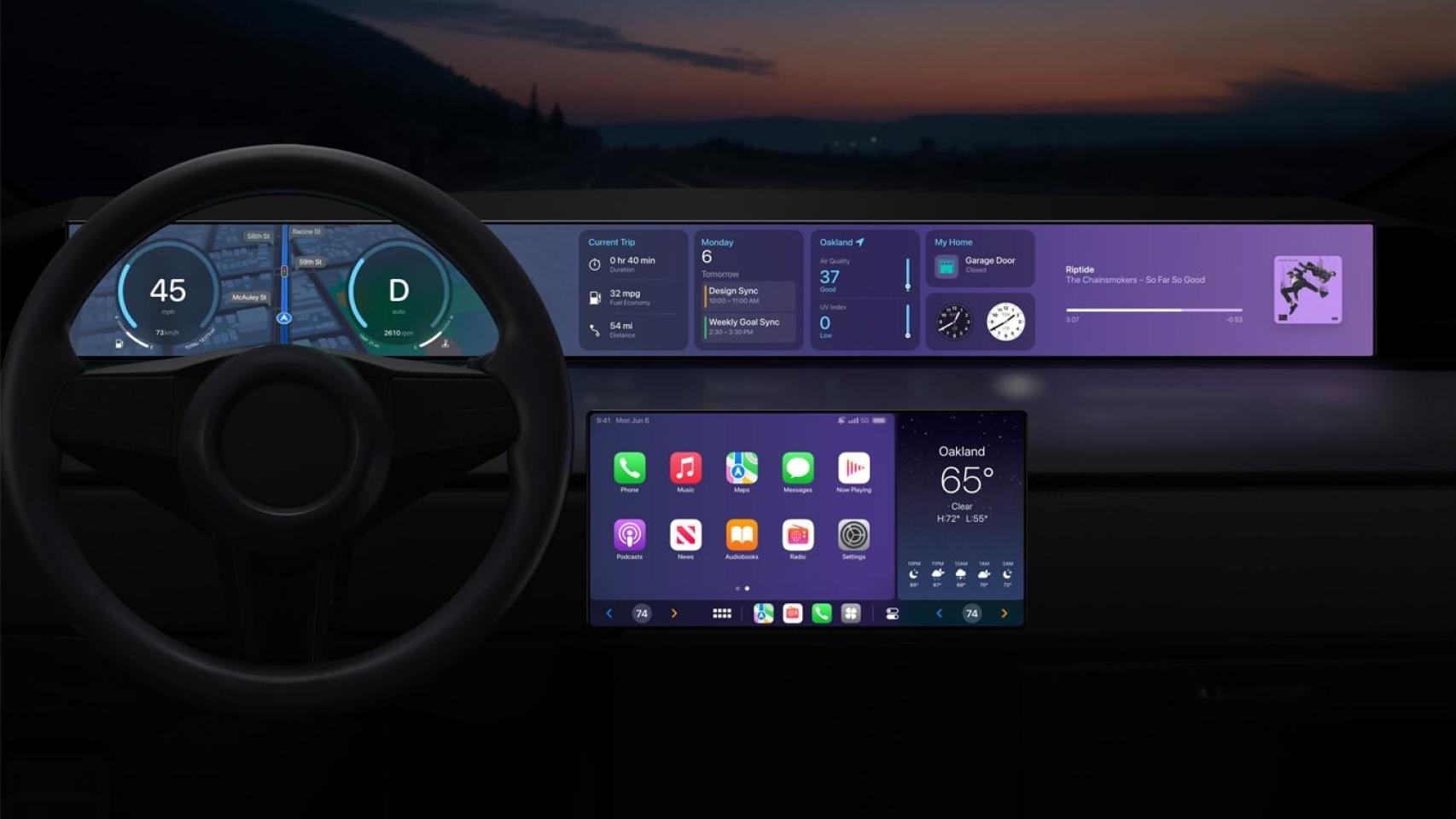 The brands have seen the beards of their neighbors, the cellphone manufacturers, cut off and they don't want to dip theirs. The problem is that They will fight against the giants of the technological world. Yes, plural.
And it is that in this new confrontation we must not forget Apple, which a few months ago presented its CarPlay system for cars and which, for the moment, has met with a much colder reception than expected. The reason is the same as in the case of Google: manufacturers don't want to become just a hardware factory. Apple's entry into the sector is perceived as a threat, quite logically.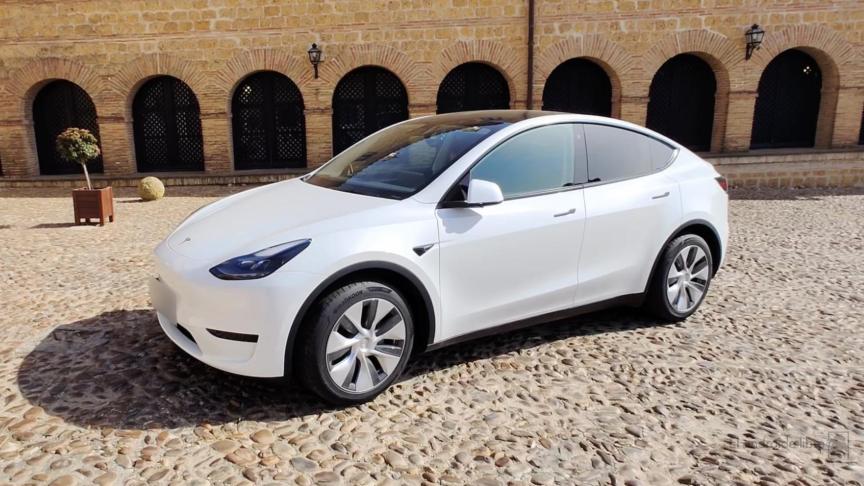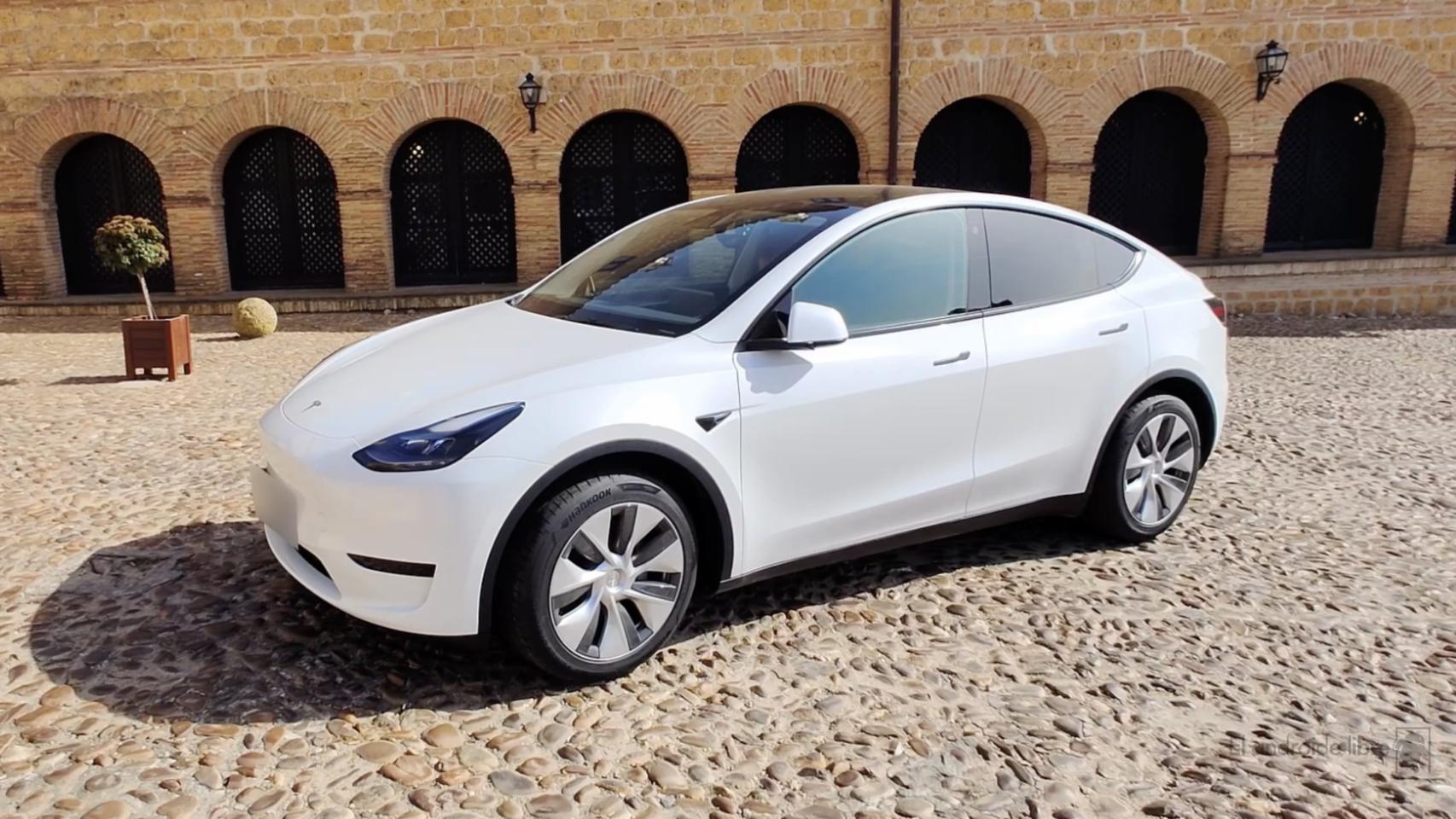 Some might be surprised that Apple is now ready to create a licensed operating system instead of launching its own car. If iOS is only on Apple phones, why would CarPlay be on other people's cars? The answer is simple: the subscription economy.
As currently happens with the monthly payments we make to save our photos, watch our series or movies or have space in the cloud, in a few years it will be common pay monthly for our car to have certain functions. These payments will be linked to the software of the vehicle, and whoever controls it can make money from it.
Currently BMW, Mercedes or Tesla They are already charging their users for upgrades to their cars, related to software or even hardware. In the future, this will be much more pronounced and the automakers, Apple and Google know this.
Power to user
The contradiction in all this is that vehicle buyers attach more and more importance to car control system, applications, integration with mobile, etc. That's why Tesla is gaining a huge following in many countries, even though its cars aren't the most striking in many ways and polarizing.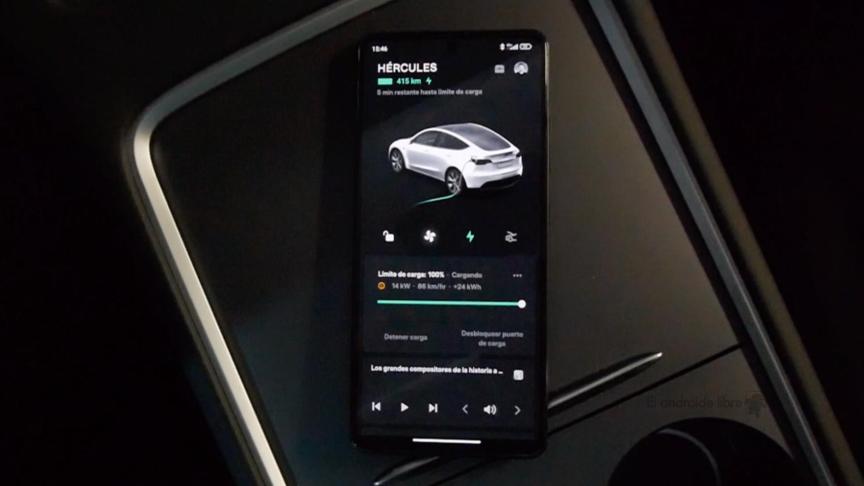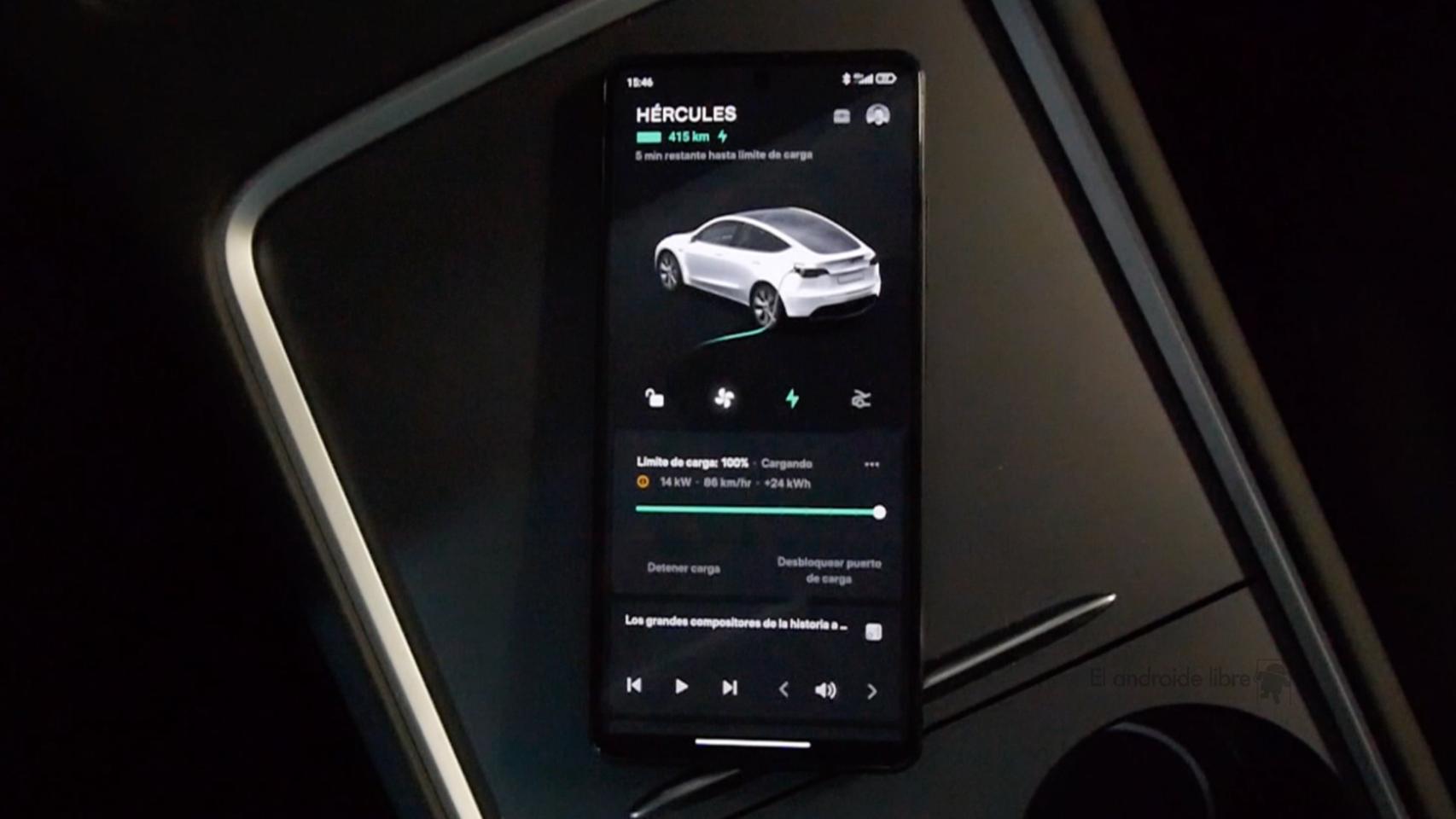 Tesla has an amazing user experience, similar to Apple's iPhone, and people appreciate that. He enjoys it so much that he's able to change a purchase decision because of it, and the fact is that interacting with cars already goes far beyond what the steering wheel, gear lever and the pedals…
Google knows this and is trying to convince some brands that this is the way. The problem is that those who decide to separate from this route marked by the Mountain View company will have a problem of competition, because they can't compete with Google when it comes to building software, and Volkswagen is a good example of that with their failed software platform. It cost it a bad reputation, delays and losses, as well as the head of its former CEO.
You may be interested
Follow the topics that interest you