We already discussed the possibility of Elon Musk taking over Twitter a few days ago. Right now we know, via Invertia, that completed Musk's takeover of Twitter for $44 billion. What is curious about this is that the figure that had been considered was 53,000 million dollars.
Twitter belongs to Elon Musk
Positive or not, the reality is that Elon Musk he was put between eyebrow and eyebrow the acquisition of the micromessaging social network; although now these can even be edited as one of the latest versions by the engineering team behind Twitter.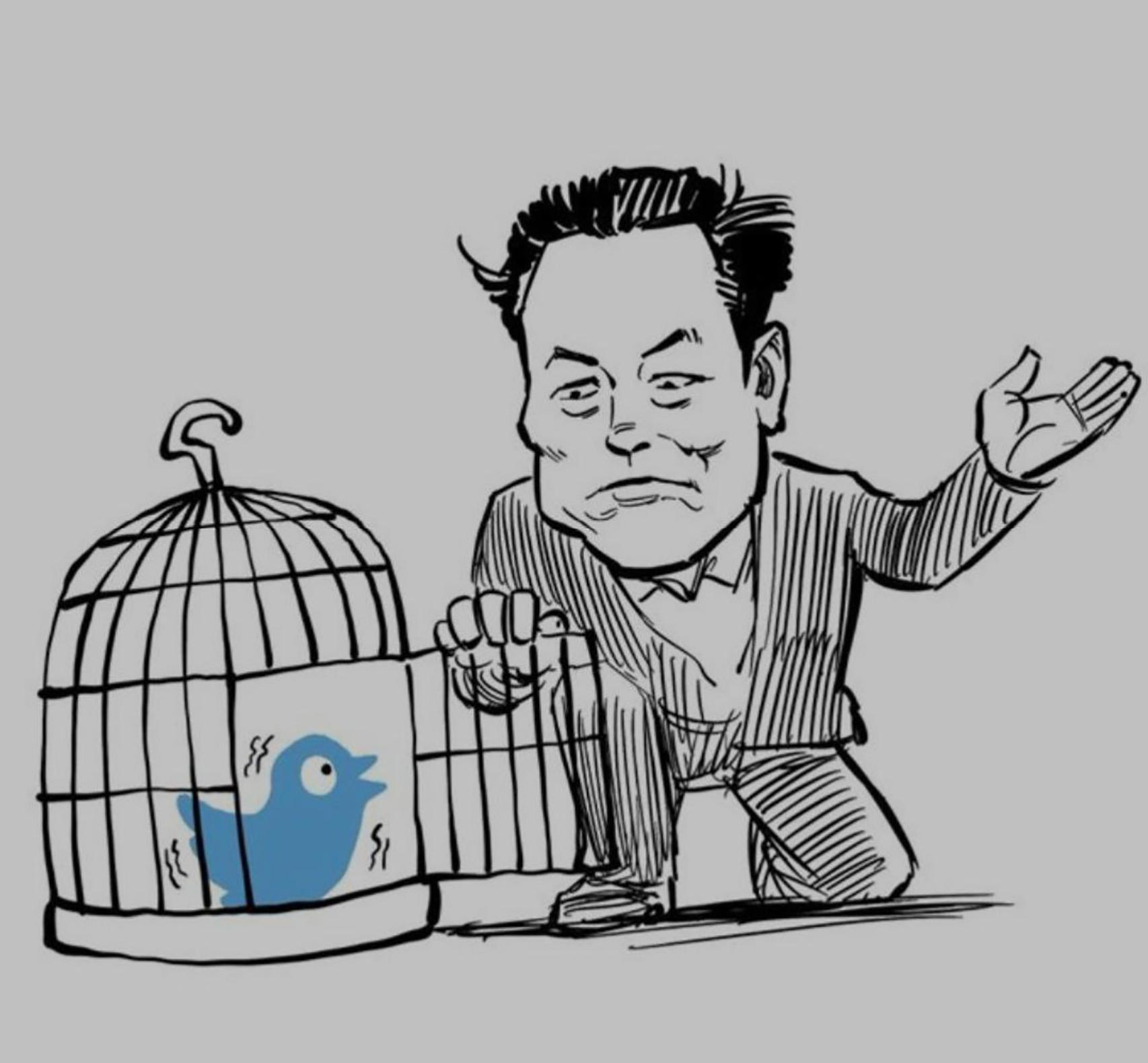 We can therefore as a source of EFE News
,
Twitter Inc. sold Twitter to Elon Musk for $44 billion
. The news itself is as follows and we have no more details pending further information in order to enter into the curious points of the trading and the reason why it is finally closed at this price, whereas before it had been dropped that it would be the $53 billion.
Figures that scare everyone except Elon Musk who after weeks knew how to take hold of one of the most important social networks today, and through which pass all kinds of messages; this being one of its most important aspects.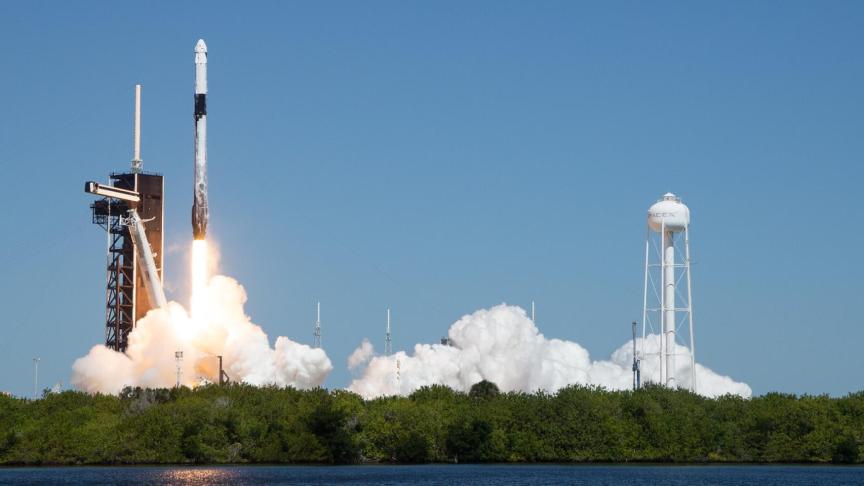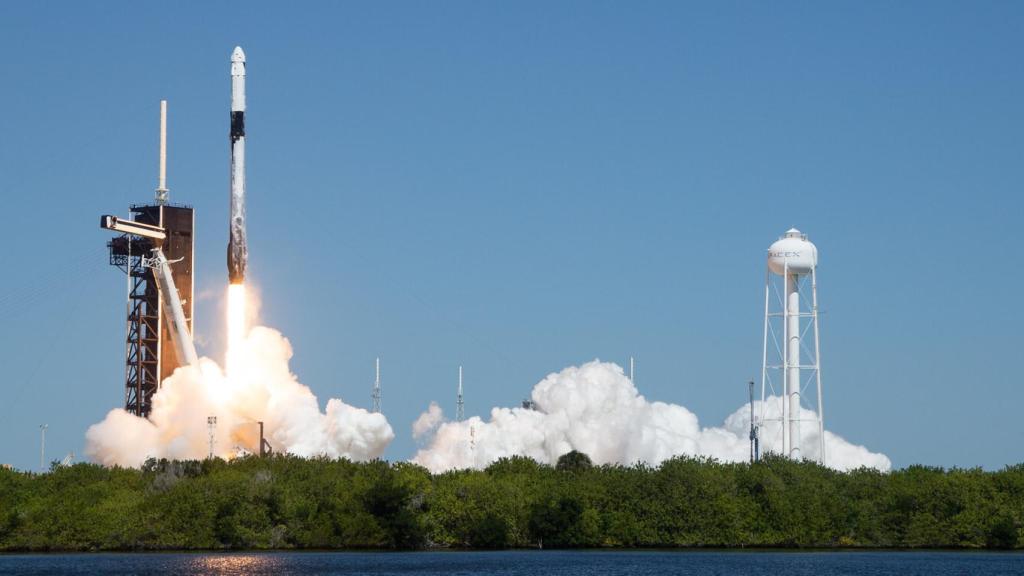 Now the the future that awaits Twitter commanded by Musk is uncertain, but knowing that it has in its history renowned companies, we can hope for the best. Whether it's a change in the way of approaching its communication strategy, the platform or a change in its ideology, this is what we now want to know for the next few days and if it It's really going to be a game changer on Twitter.
What we do know at this time is that the sale of Twitter was completed for $44,000 million. Other eye-catching sales were that of WhatsApp by Facebook for 19 billion dollars, Microsoft by LinkedIn for 26 billion or Microsoft itself very recently by taking over Activision Blizzard.
You may be interested
Follow the topics that interest you