Android users in Europe have a large selection of platform games available in the Play Store. It's a formula that works well and appeals to users. One game in this category is Save the Sun, an entertaining game that takes place in space.
This game comes with an interesting concept and classic platform game operation, making it an ideal option for many Android users. Save the Sun is a game where you have to jump,
solve puzzles and move around space.
An entertaining platform game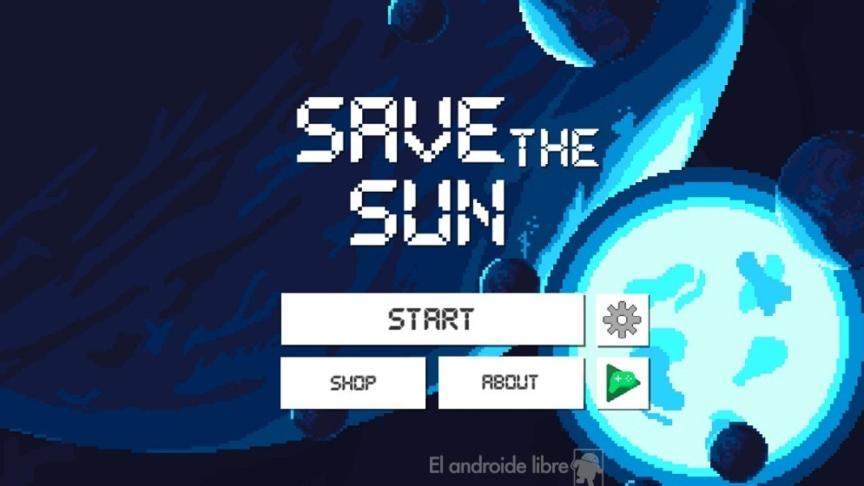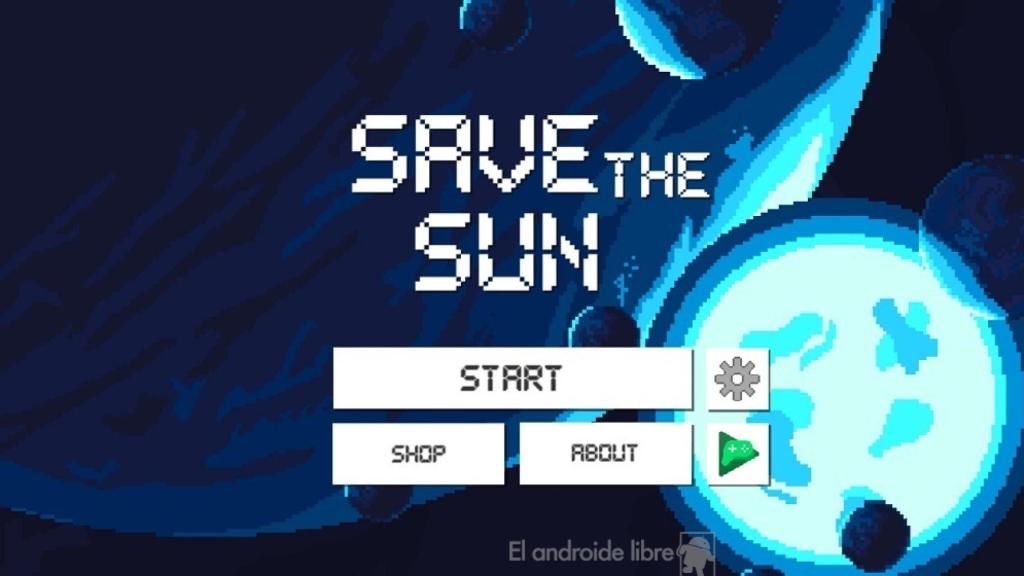 A group of aliens stole the sun and our task is to get all the individual pieces so that we can bring the sun back. This is the interesting starting point of Save the Sun, which helps us to enter fully into this story.
In the game we meet a total of 15 different levels, each with varying difficulty in addition. There are levels that can be more complicated, something that helps to make it entertaining. In each level we will have to jump, run, move forward and solve the puzzles that exist.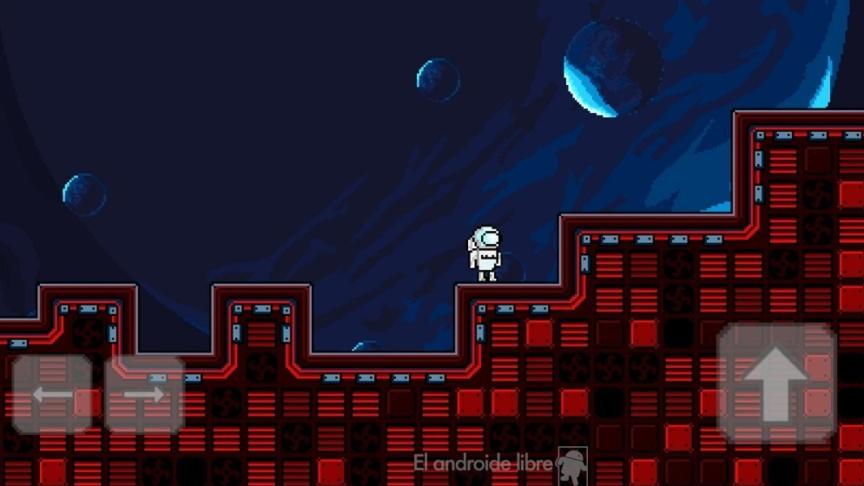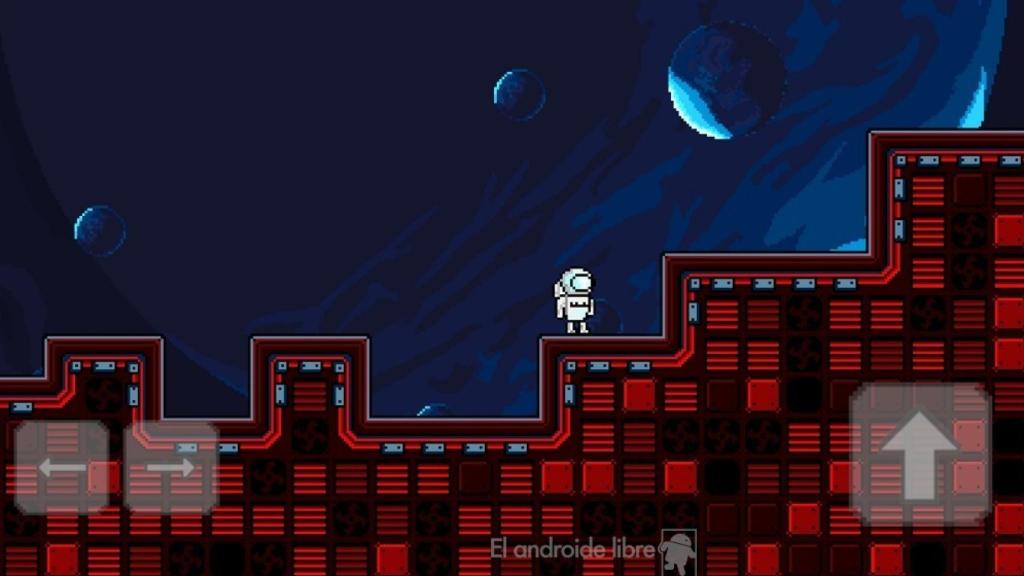 At the end of each level of Save the Sun we can get a room to bring back the sun. The game itself is not too long, in fact in a few hours you can have all the levels, if you have not had any problems with any of them.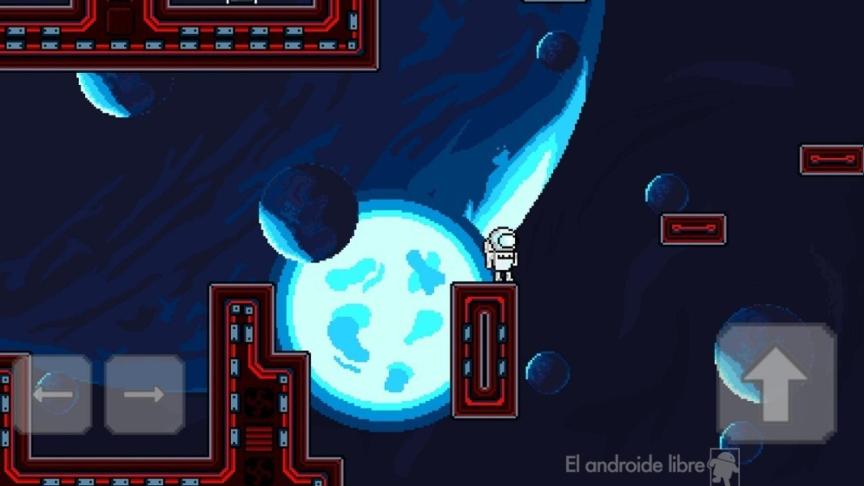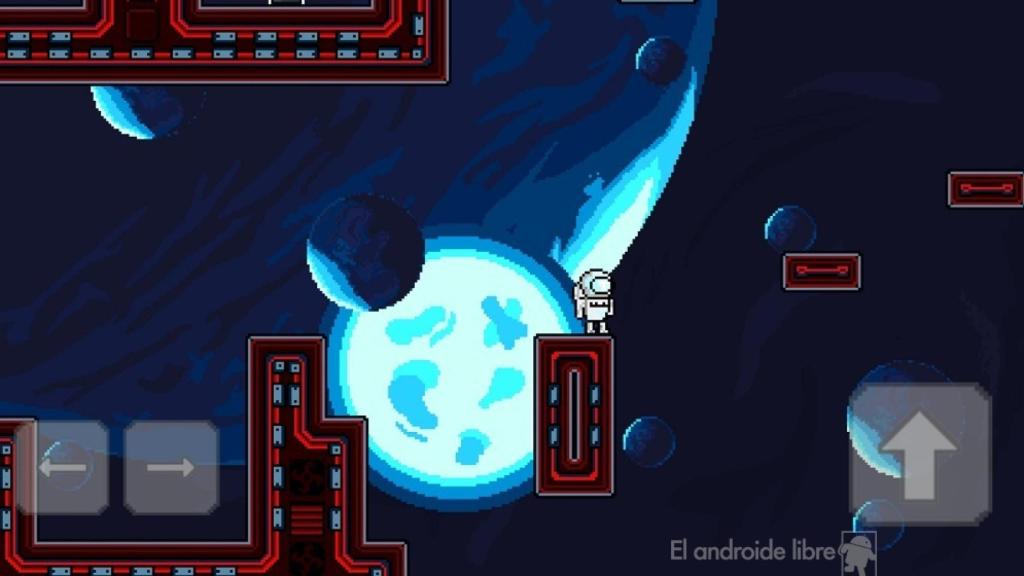 is a good game play on the way to work or during your next vacation. Entertaining, with good graphics and really simple controls. All of these help to make this an option that will appeal to Android users.
How to download Save the Sun on Android
Save the Sun is a game we can download for free from the play store. Inside the game there are advertisements and purchases, to remove them. These are optional purchases at all times. You can download the game to your phone from this link.
.