Material You is one of the novelties that Google presented at Google I / O 2021, which we were able to follow from Europe. Over the course of these weeks, we've seen how some apps have incorporated some aspect of this design, such as Gboard or Discover. Now it's Chrome's turn to start incorporating these changes.
The first novelty was seen in the new version of Chrome Canary, the experimental version of the browser on Android. Any of the experimental functions or flags it contains Dynamic colors on Android
, which extracts the colors of the theme defined in Android 12.
Hardware You llega a Google Chrome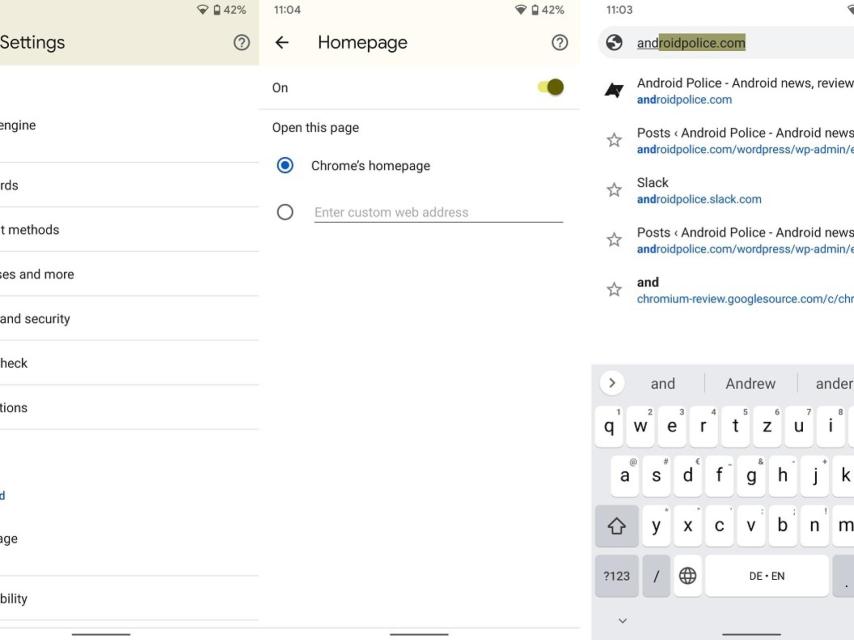 One of the keys to Material You is that it allows users to extract the colors of the theme used in Android 12 and use them in the interface of an application. Chrome is introducing this possibility to Canary, but only for users who currently have Android 12 on their phones.
By activating this flag in the browser, you will see that these colors are introduced in some parts of the interface. This can be seen in the tab grid tabs, switches or in the highlighted color of the text in the address bar or in the top bar in the text settings.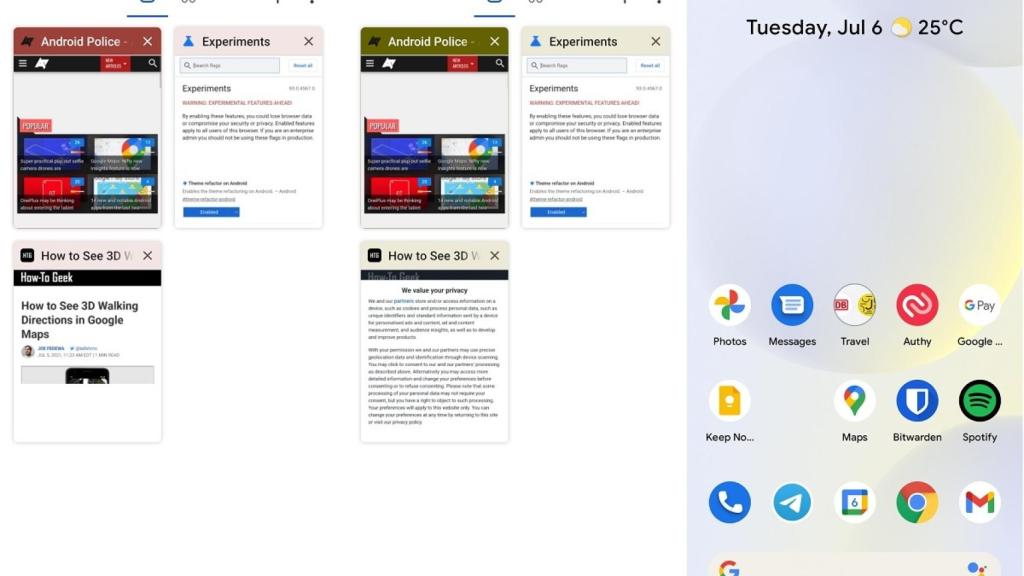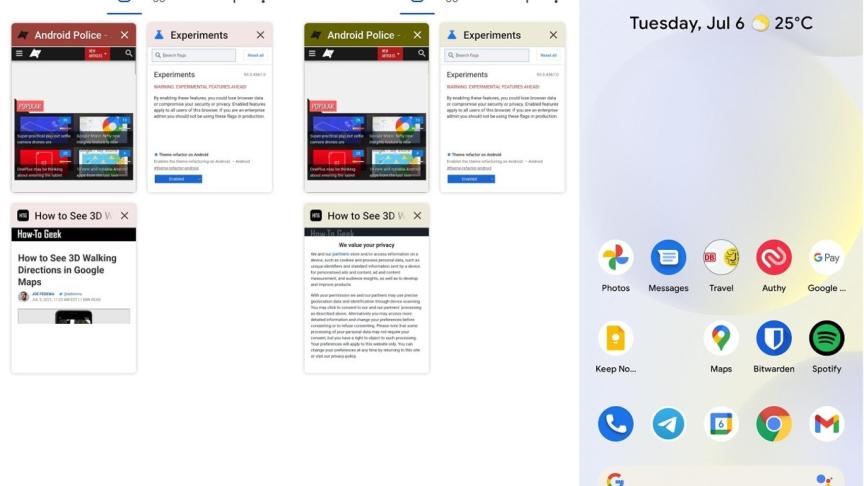 For now, this is something in the works, since the introduction of Android 12 theme colors in Chrome is somewhat limited, but clearly indicates that Google works at high speed to transport the material you to the browser. It is certain that when the new stable version of the browser comes out, which is expected in August, these aspects will have been perfected.
Android 12 users can download the latest version of Chrome 12 to take advantage of this option. These are the Dynamic Colors Android and Theme Refactor flags that must be enabled to be able to embed the theme colors in the browser.
.