Share
The Android drama shows that only 30% of users are using one of its last two updates.
While talking about the next update to be released by android a somewhat dramatic reality is also emerging. less than a third devices with this operating system you have installed one of the last two versions.
The discovery was revealed on the Uptodown blog based on traffic data monitored on the same website during the first quarter of the year. The data shows that "the most installed Android version
on cell phones worldwide
is Android 11
which was released in September 2020."
Only 30% use Android 11
The disclosure states that out of 3 smartphones, only 1 downloaded this version. That is to say a little more than 29% of page users have Android 11. On the other hand, only 2.6% use the version 12 which is the most recent. This is explained by a fairly low rate if it is taken into account that it has passed more than six months after its placing on the market.
And a question might bewhat have others installed Android customers? The answer is that 25% have Android 1011.5% version 9.0 known as Pie and 11% Android 8.1 Oreo.
The situation in general gives much to think about
since it is one of the two most used operating systems in the mobile market, being its close competitor iOS from Apple.
the android drama
All the information collected seems show both sides of the drama Android is currently transiting.
On the one hand, the coexistence of users with different versionslaunched between 2017 and 2021, is increasing, which in turn indicates a fragmentation. On the other hand, customers are trying to maximize the useful life of mobile phones. The latter is evidenced by the fact that a tenth of Uptodown visitors own terminals that are up to 5 years old.
Related Topics: android
Share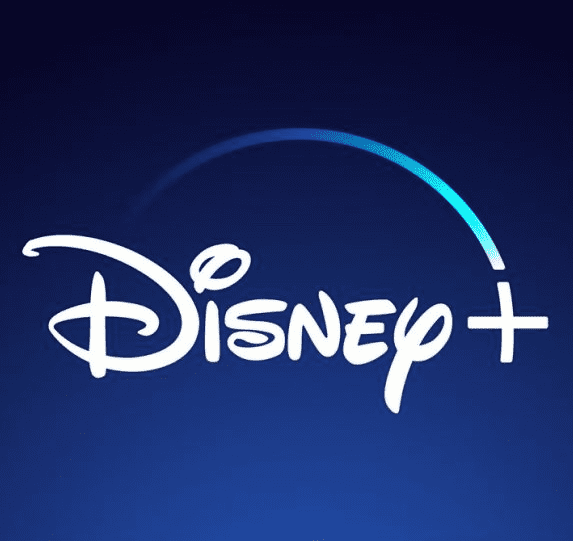 Sign up for Disney+ for 8.99 dollars and without permanence Subscribe to Disney+!