The winds of change are blowing for Google, even if they are not necessarily of their own free will. This week we already talked about the big changes to Android, in response to a million dollar fine in India, and we had already predicted when the next one was going to be the European Union.
[Los fundadores de Google vuelven para salvar al buscador de su mayor amenaza hasta ahora]
It didn't take long to see this, although the changes announced by the European Commission are relatively friendly and not the result of serious investigation; Of this, Google already has a couple pending. In this case, Google has promised to answer the questions raised by the European commissioners after a dialogue started in 2021, before they become something more serious.
Changes in Google for the whole EU
Specifically, the changes affect Google Play (the app store that comes by default on almost all Android phones), the Google Store (where the Pixel and other devices are sold), and Google Flights and Google Hotels, the engine of search works to find flights and hotels respectively.
The motivation behind these changes, according to the Commission's announcement, is to make life easier for users by giving them clearer and more precise information on what they buy or contract, in order to comply with EU rules. Commissioners compla ined that it was difficult to understand whether we were buying directly from Google or a third party, and that it was difficult to find data on the final cost of contracted services.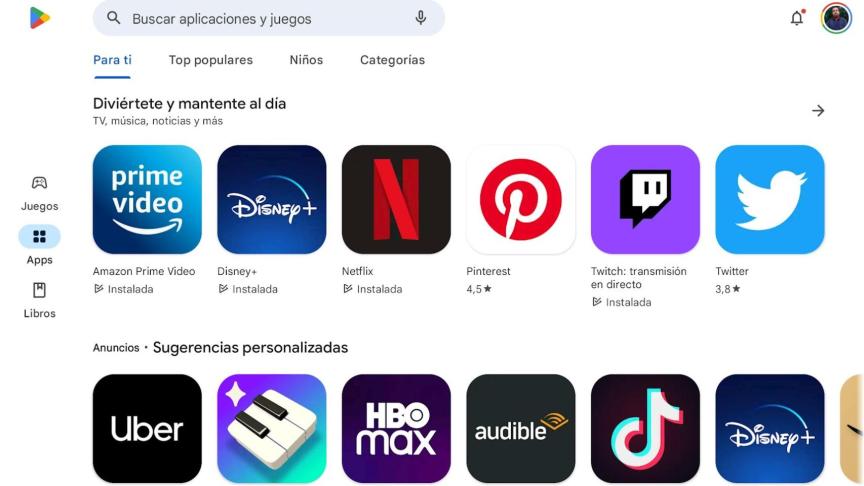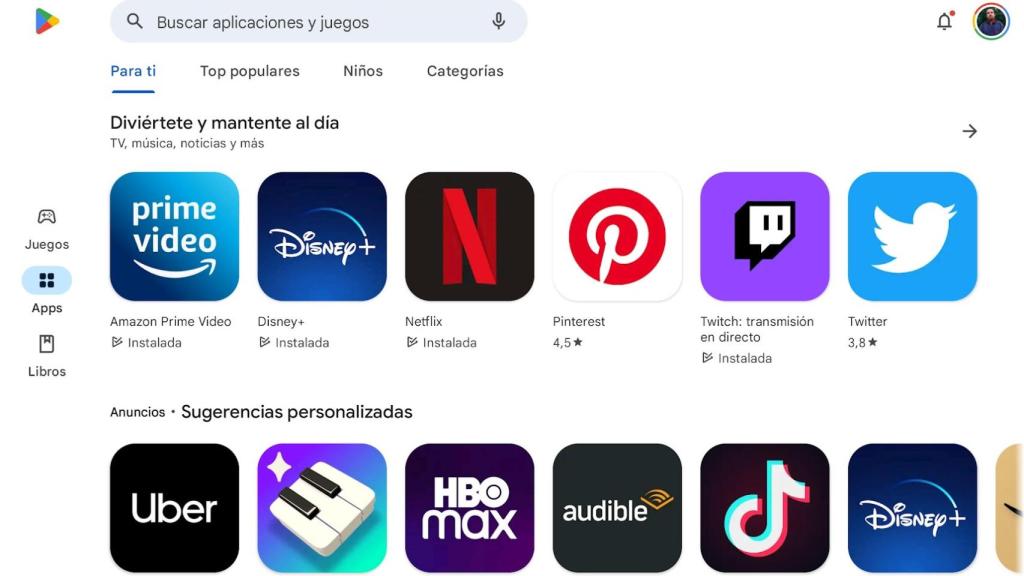 For Android users, perhaps the biggest difference will be in what will be easier to get apps from other countries of the European Union. Laws prevent regional blocking, i.e. we can only access certain services from a specific country; To avoid this, Google will have to facilitate access to the different versions of Google Play in each country, and oblige developers to make their applications accessible from all over the European Union. Users will also be able to use payment methods from any country in the community.
The Google store will also improve, as it will display clearer information about the shipping costs of the devices we buy; Google will also need to show options to fix or replace them and a contact method.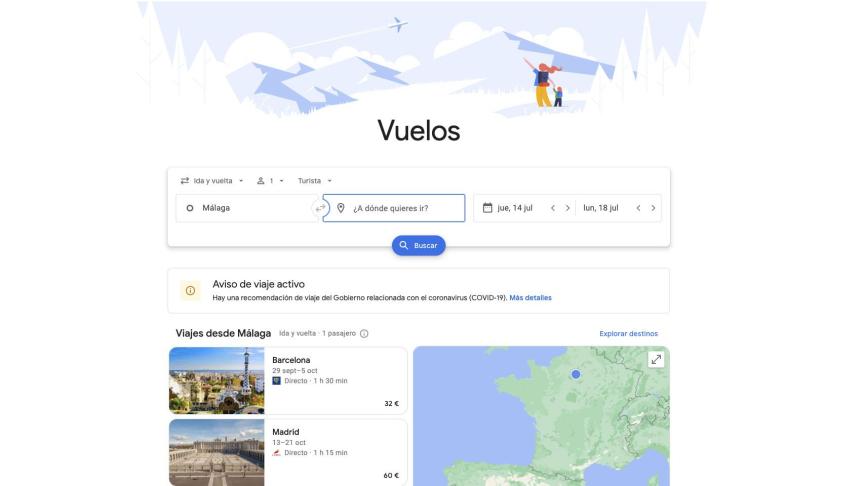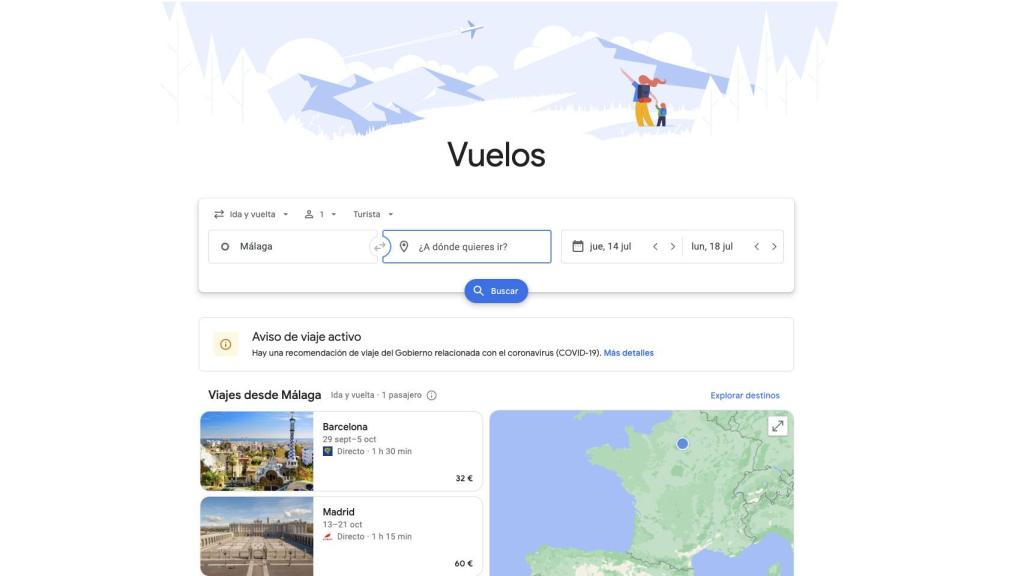 When it comes to finding flights and hotels, Google will need to specify if we hire them directly through the company, or if they only act as an intermediary. The price indicated as a reference must also be specified, as well as the fact that the opinions are not verified.
These aren't changes that will revolutionize the Android or Google experience, and for that reason, there isn't much drama about it. The same cannot be said for other changes that the company is fighting against and for which there is no solution yet, such as the use of alternative payment systems.
You may be interested
Follow the topics that interest you