You can now activate the new Google Maps driving mode in order to have complete control over you when driving in your vehicle with this new experience of hands free, music applications and other benefits it offers.
In fact, when your favorite streaming service like Spotify is playing, it will appear perfectly located at the bottom, along with calls and another round of access that covers everything we need when our hands are on. steering wheel of our car.
Designed to use voice
This new driving mode It is designed so that you use your voice and can manage yourself perfectly to read notifications, listen to your favorite music or easily call a contact.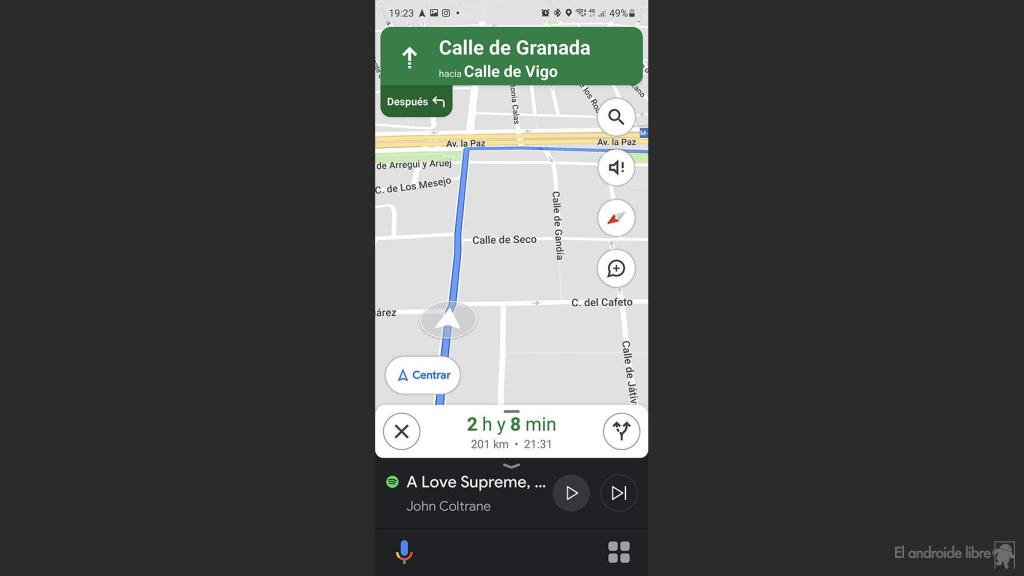 But not only does he remain in this interaction with the Google Assistant, but offers a generous interface to access it without major worries.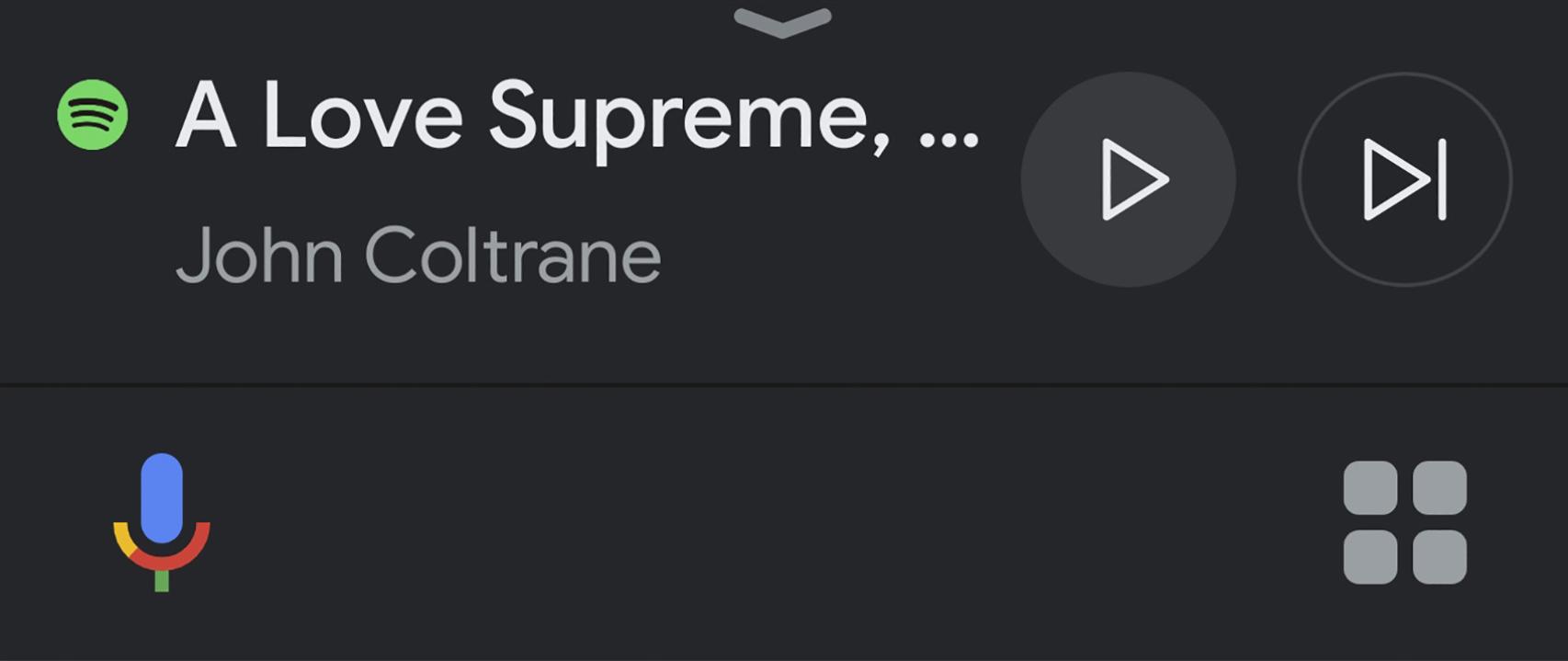 At the bottom, when we have this mode active, a black band will appear with two buttons well differentiated: one to activate Google Assistant and another to go to the application's control panel.
The dashboard with all your applications
When you click on this dashboard, all the apps we have will appear installed and supported with this driving mode.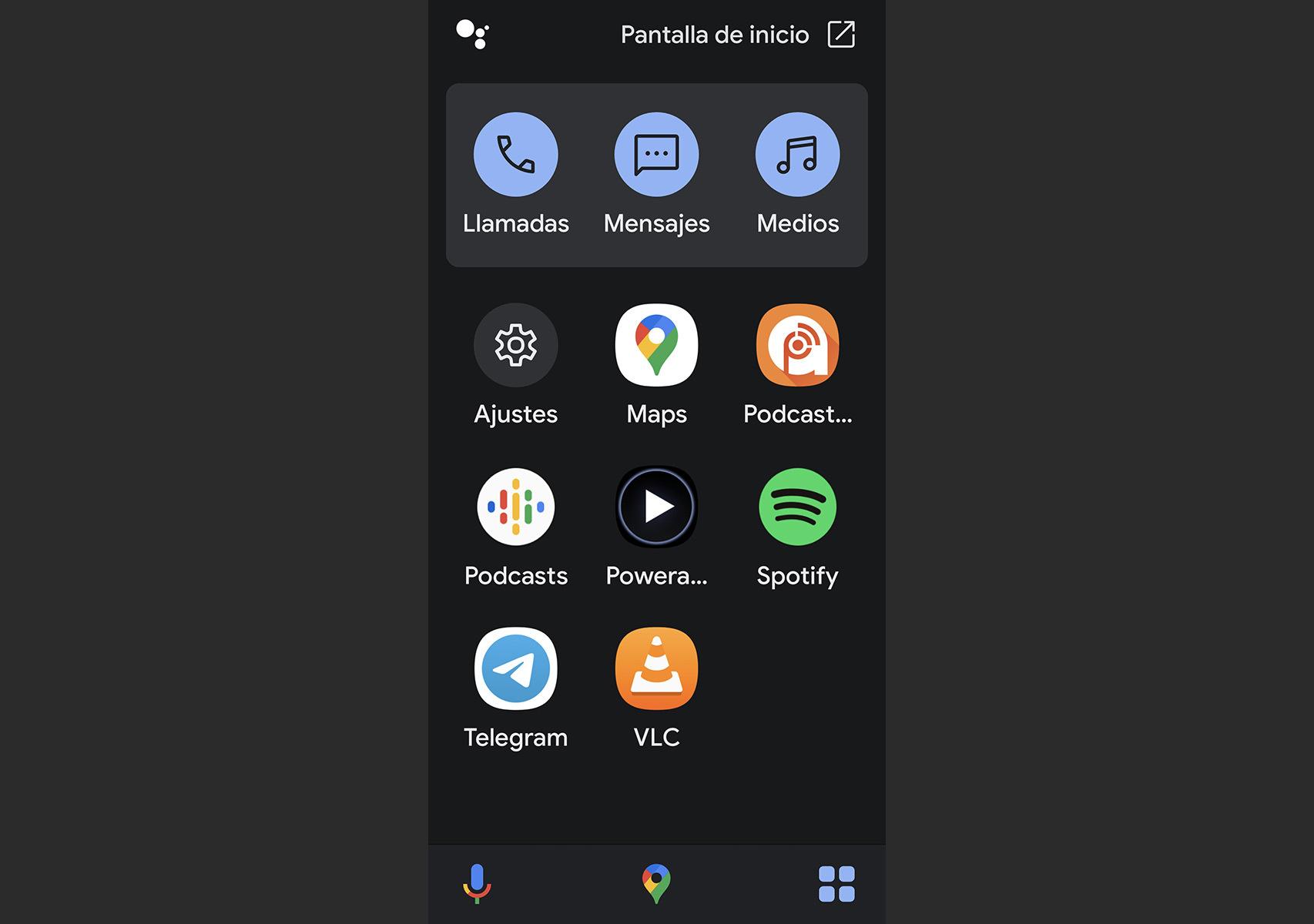 In our case, we have Settings, Google Maps, Podcasts Addicts, another Google Podcasts app, PowerAMP, Spotify, Telegram, and VLC.
Each of these applications is suitable for this driving mode so that the recommendations appear with their content in the form of cards. In other words, you will be able to see which ones are compatible.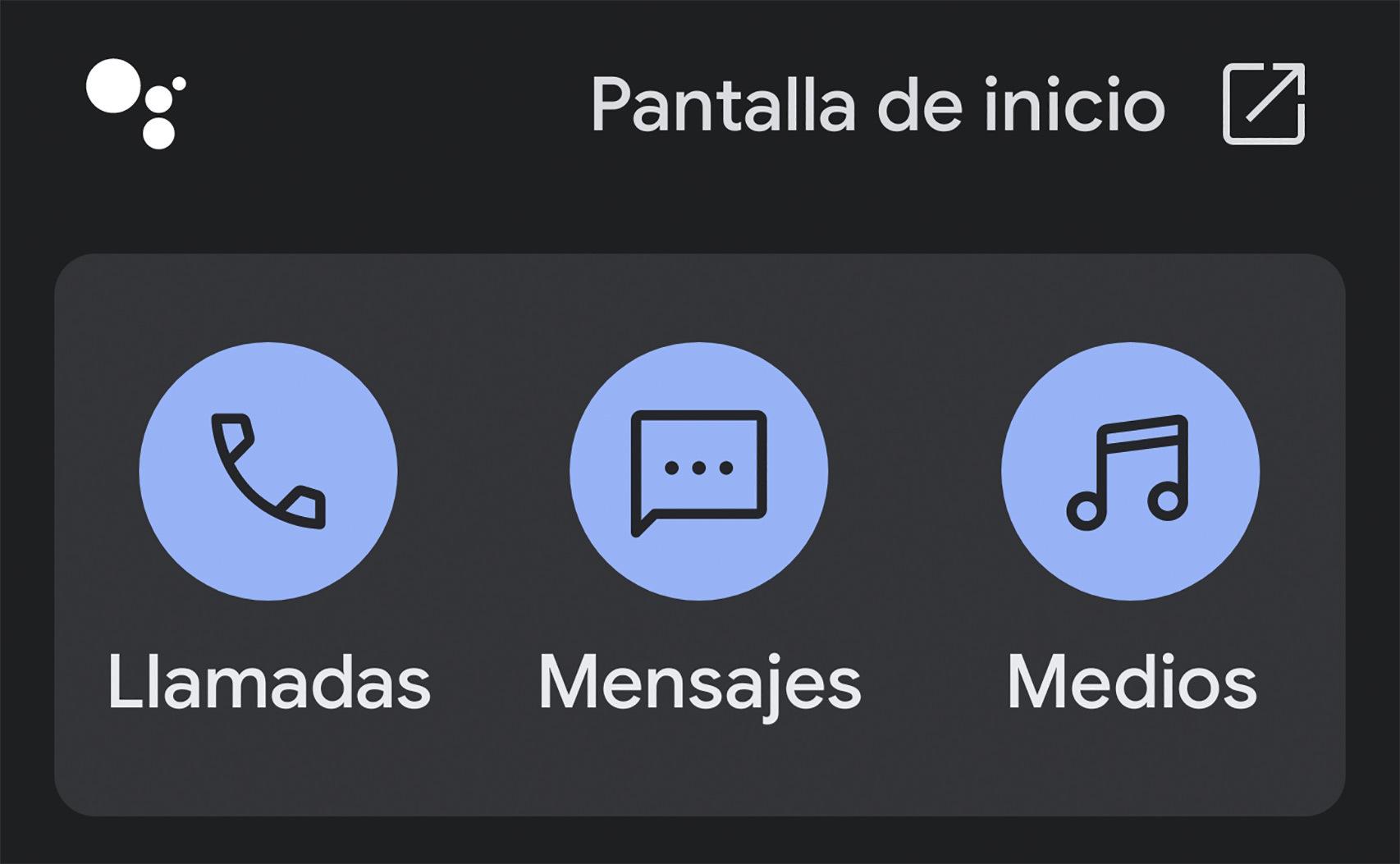 Apart from these entrances with considerable dimensions adapted to the driving mode, in the upper part and in blue, we have the calls, messages and media.
Each of these three accesses leads to its own screens. If we click on the calls Favorite contacts will appear as well as the possibility of calling another one, just as you can click on the most recent ones.
Read messages aloud
Clicking on "Read messages", Google Assistant will start reading notifications from WhatsApp messages or other apps one after another.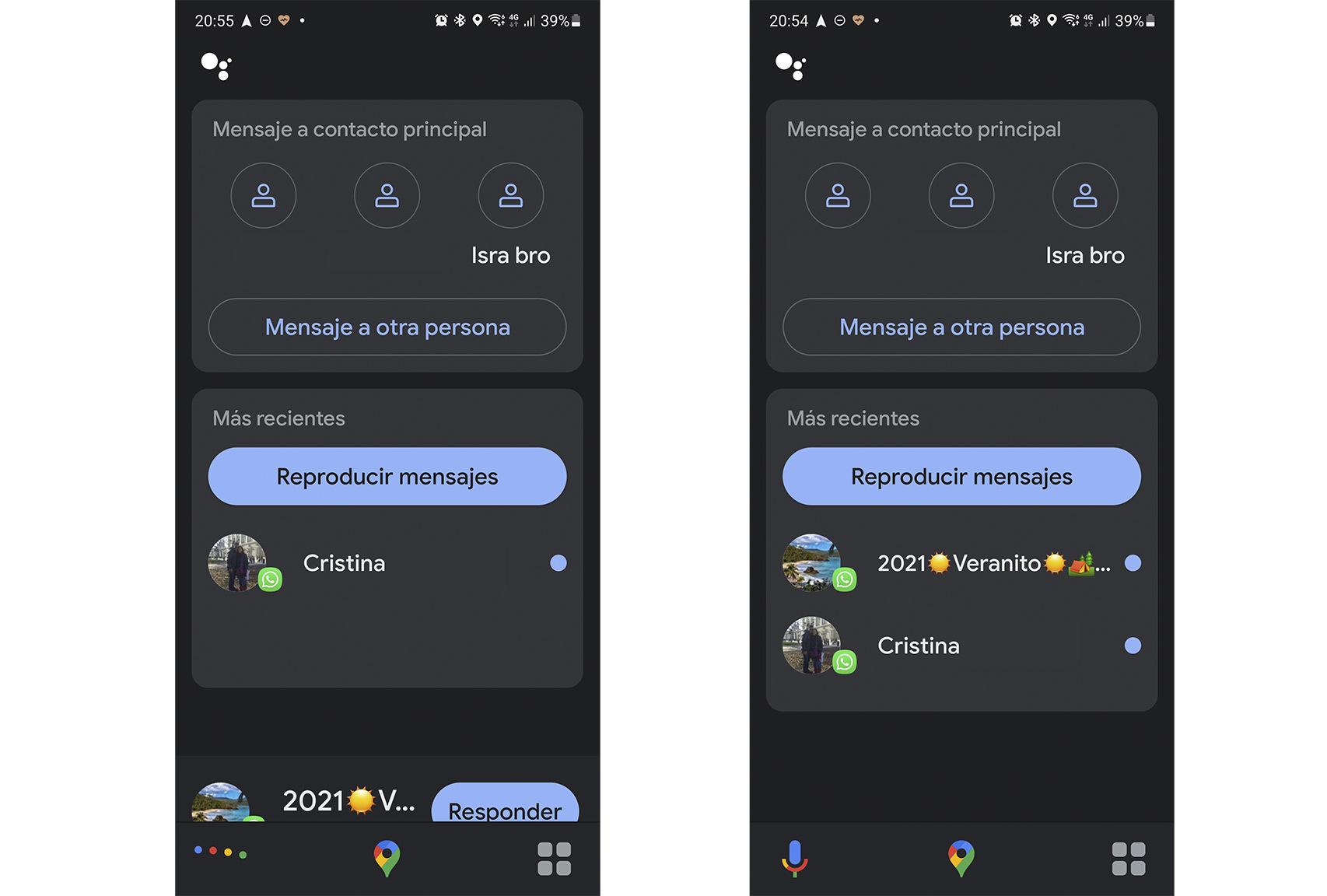 When you read the message aloud, it will even give us the option to respond. Of course, we will use our voice to answer with a "yes". We will dictate the message and Google Assistant will take care of sending it to WhatsApp.
This is what it will do with the rest of the messages received, so the experience of receiving messages as well as sending them from this new driving mode is wonderful.
Media for your music, news …
The third button of those located in the upper part of the central panel thus brings us to the media. We have a series of cards with playlists, groups or even the news.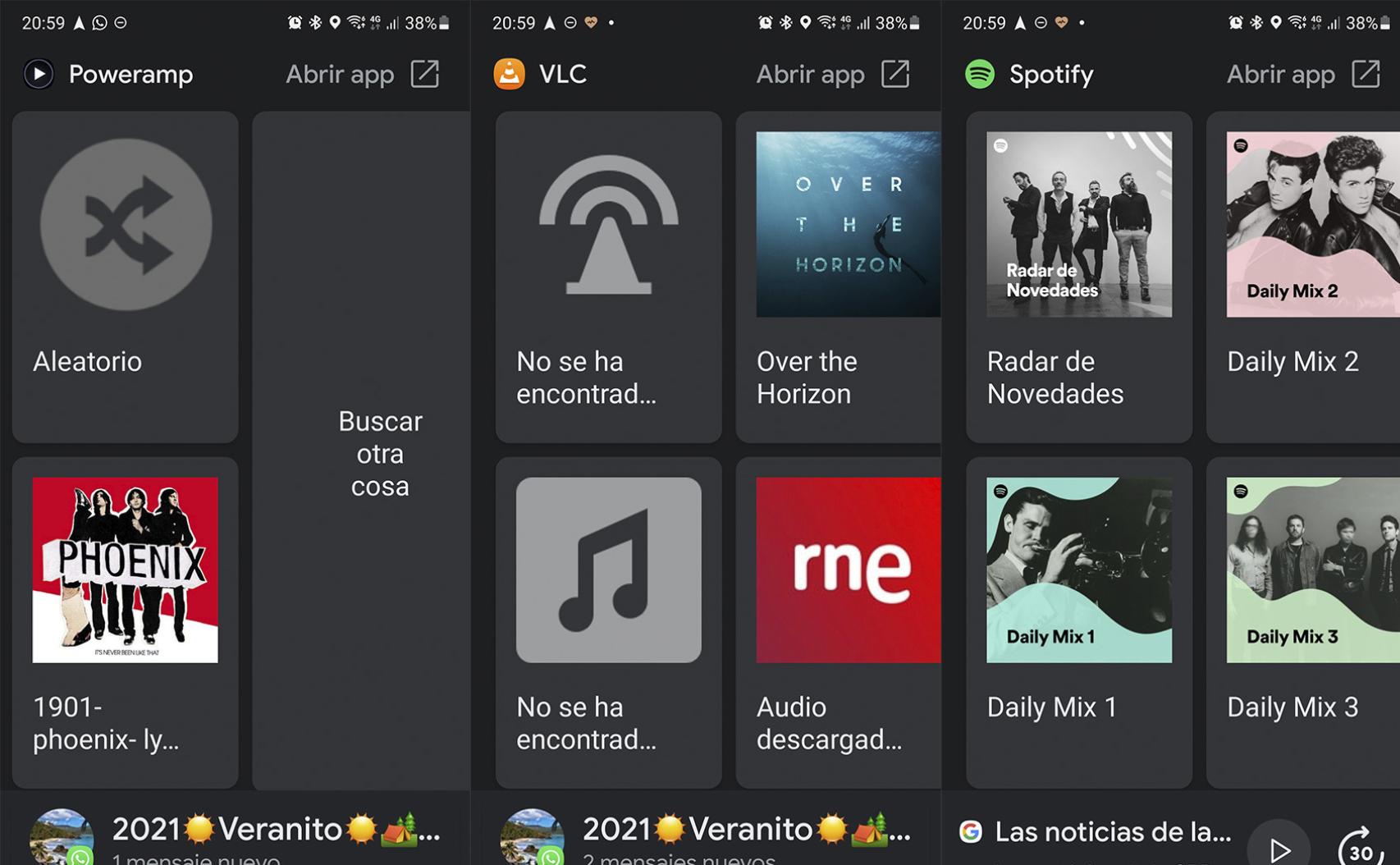 If we click on news, the Google Assistant will take care of reproducing the latest national radio news
In Europe.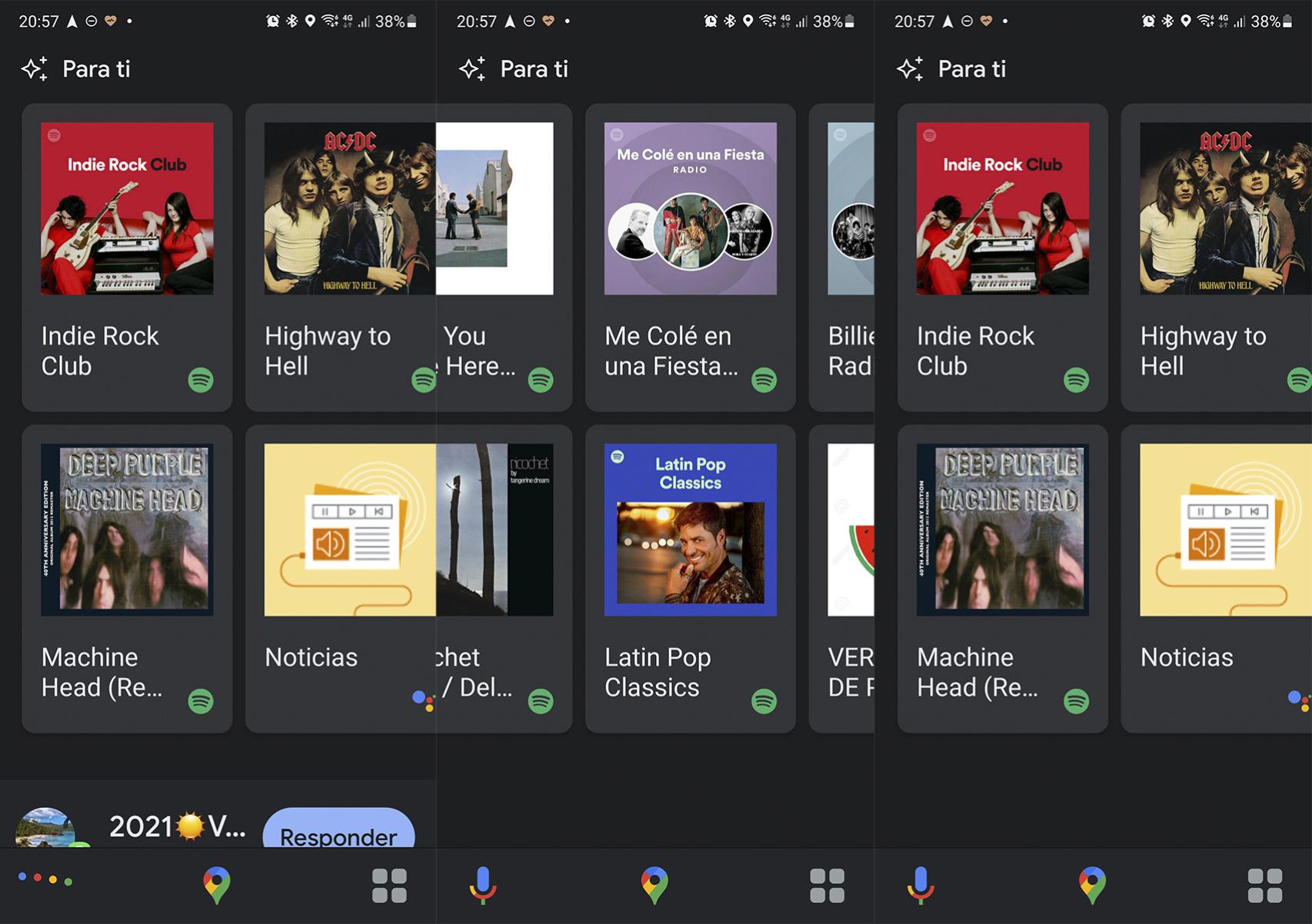 A good collection of different experiences from the applications we use. In our case, we have a active Spotify subscription and this mode recommends its content to us.
Configuration of the new driving mode
For the moment the settings there is not much to touch. We have the option of deactivating the display of messages in Driving View in order to avoid distractions, and the ability to receive calls while driving.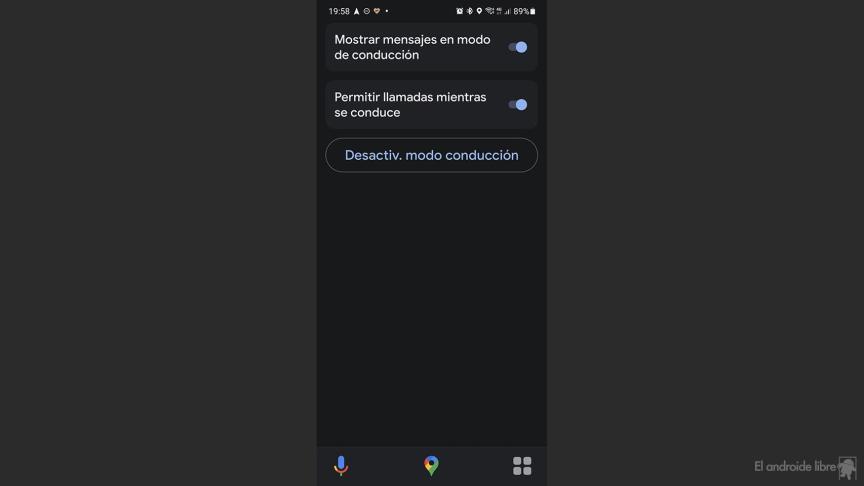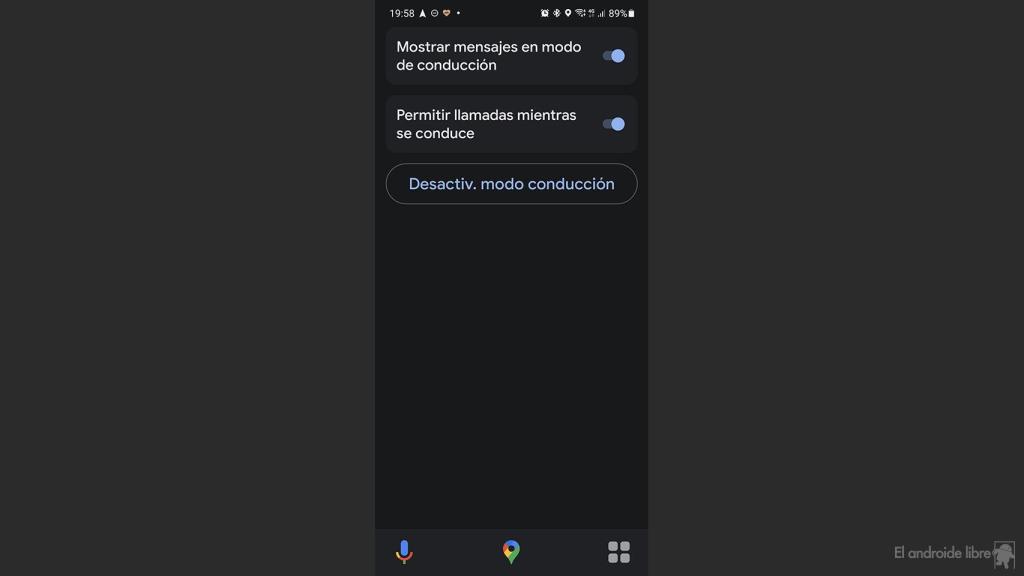 Another option is to deactivate the driving mode if you want to do without it.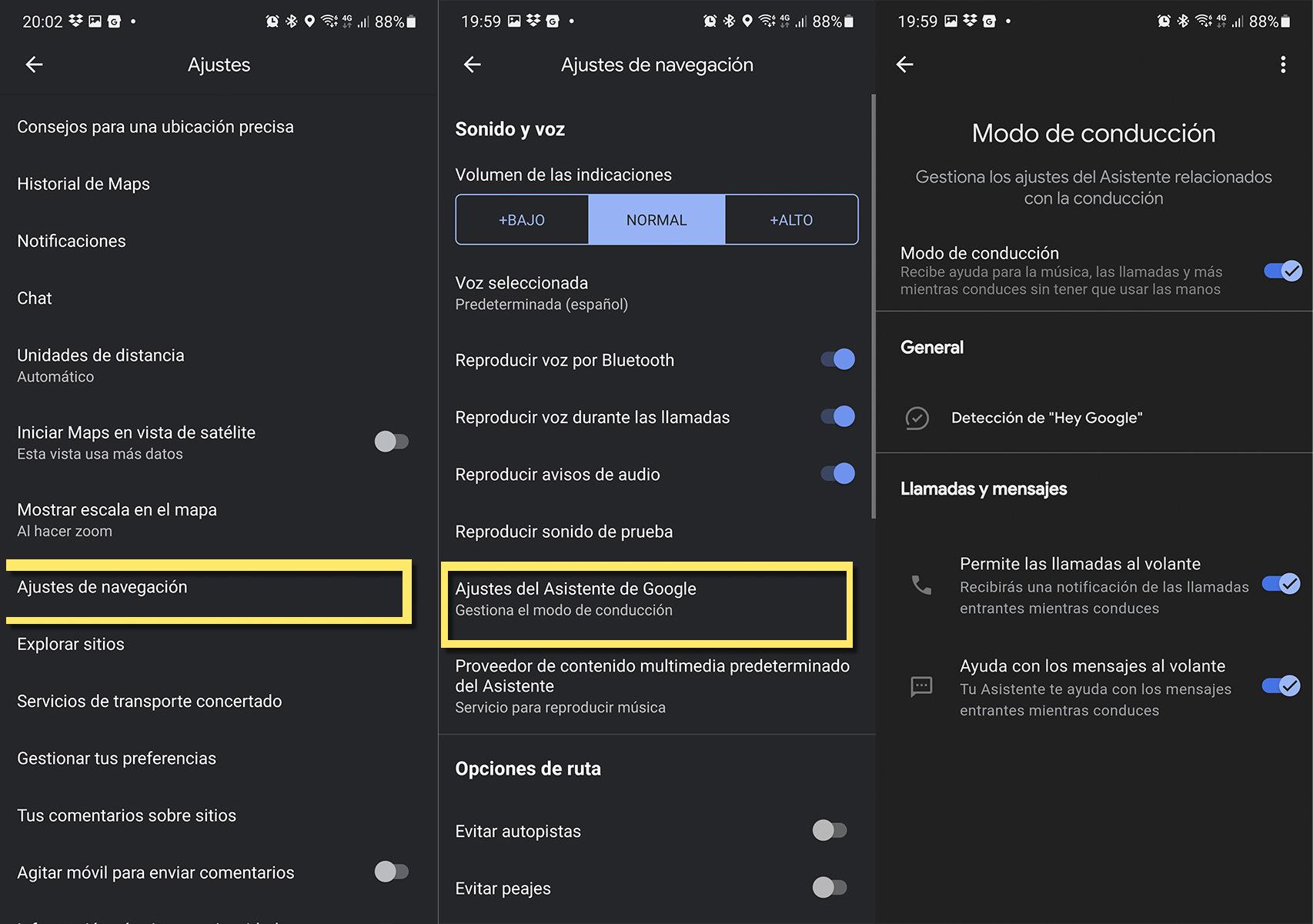 We can too configure the section for this mode:
From Google Maps, we click on our user icon at the top right.
We go to Settings> Navigation settings> Google Assistant settings> and here we can turn it off if we want.
From there we can access change the "Ok Google" to configure it and if we like to use "Hey, Google".
In short, a new ideal driving mode for Google Maps which becomes the best navigator for many when they have to hit the road on these vacation days. If you already want to embroider it, you can use Google Assistant without unlocking the mobile.
You may be interested in:
.