We recently told you that Instagram is planning to incre ase the maximum length of stories, and now, It seems that the company is implementing this novelty in certain markets.
This is a movement with which the social network wants to make it more comfortable to post longer videos in this section, since they can last up to 1 minute.
60 second stories on Instagram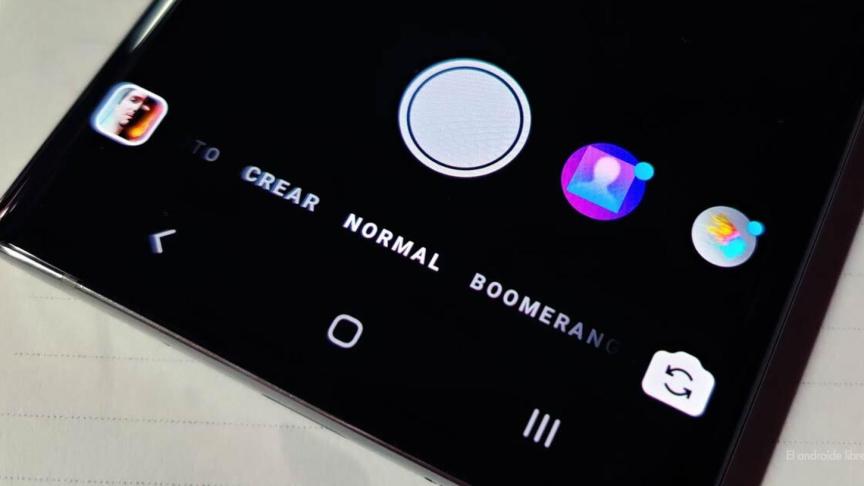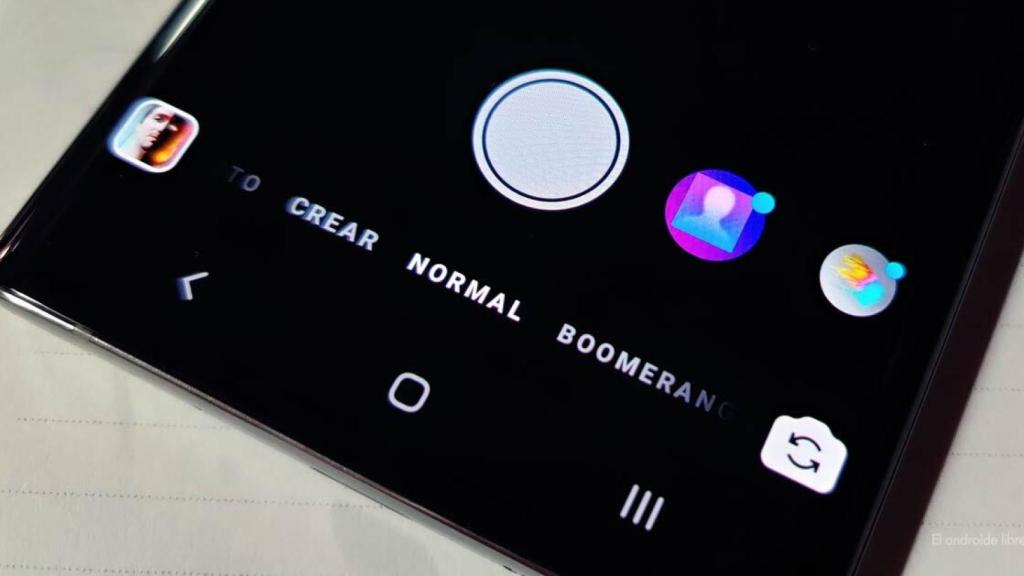 Until now, Instagram has only allowed you to post stories that are no longer than 15 seconds long, either in video format or in image format, And now that limit is starting to go up to 60 seconds, which is 4 times more than the previous limit.
It is expected that this function will follow the same dynamics as so far, and that if you try to download a video longer than a minute the app itself splits it into multiple one-minute videos.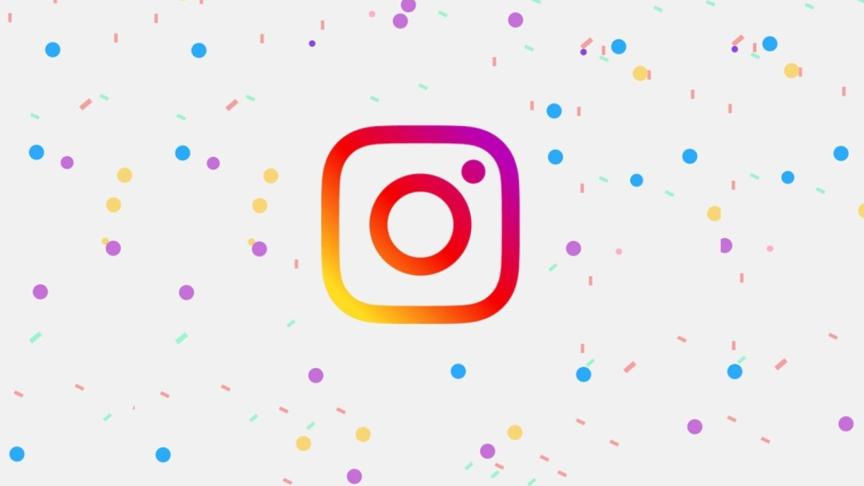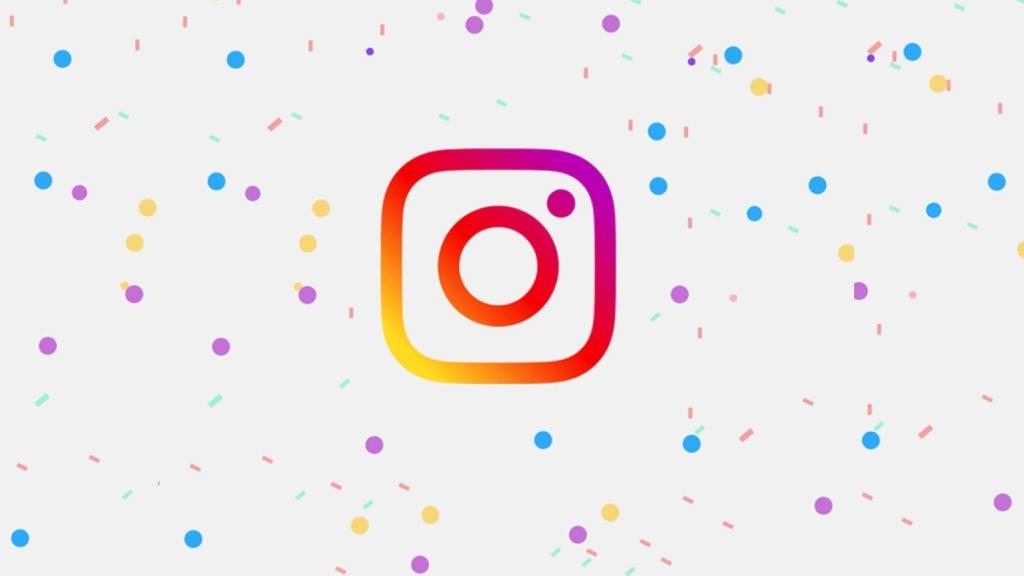 In this way, the application follows leveraging the short video format that worked so well for TikTok,
which has seen astronomical growth over the past year and rivals face-to-face with Meta-owned social networks such as Facebook and Instagram.
This feature is made available to users in certain regions such as Turkey, just as they published some users on Twitter So it's only a matter of time before it gradually reaches other locations. In addition to letting you download these 60 second stories without cutting them, the app will notify you of this new option.
it may interest you
Follow the topics that interest you
.