It's easy to forget, but Google got where it is thanks to its web search engine, which completely dominates the market because it is able to show us exactly what we wanted, even if we did not know it.
[Cómo añadirte a ti mismo a las búsquedas de Google para aparecer en el busc ador]
The commitment to the web browser will not change, as the company showed today with the presentation of several new features; but at the same time, Google will continue to bet on finding something more natural, something that does not require entering words into a search engine.
More natural search with the new Google
To do this, Google will take advantage of something that all modern smartphones have: a camera. You already use it for many features with Google Lens, which is already able to answer 8 billion questions every month, and the next goal is to make it more natural.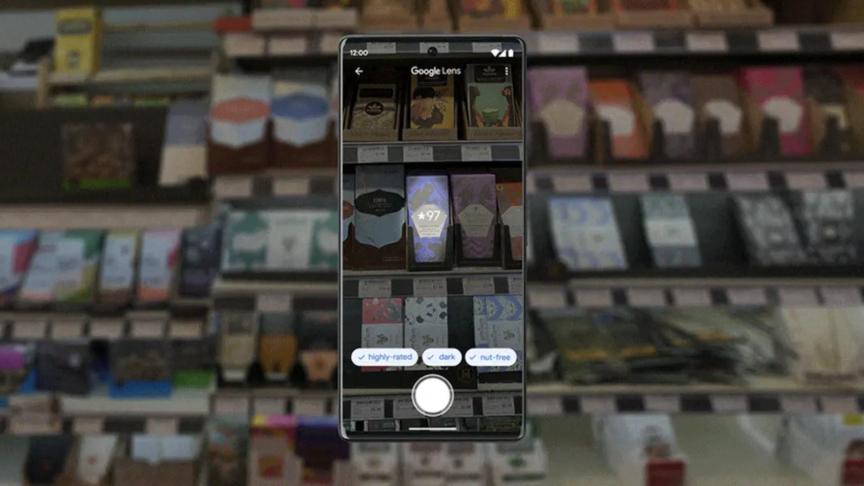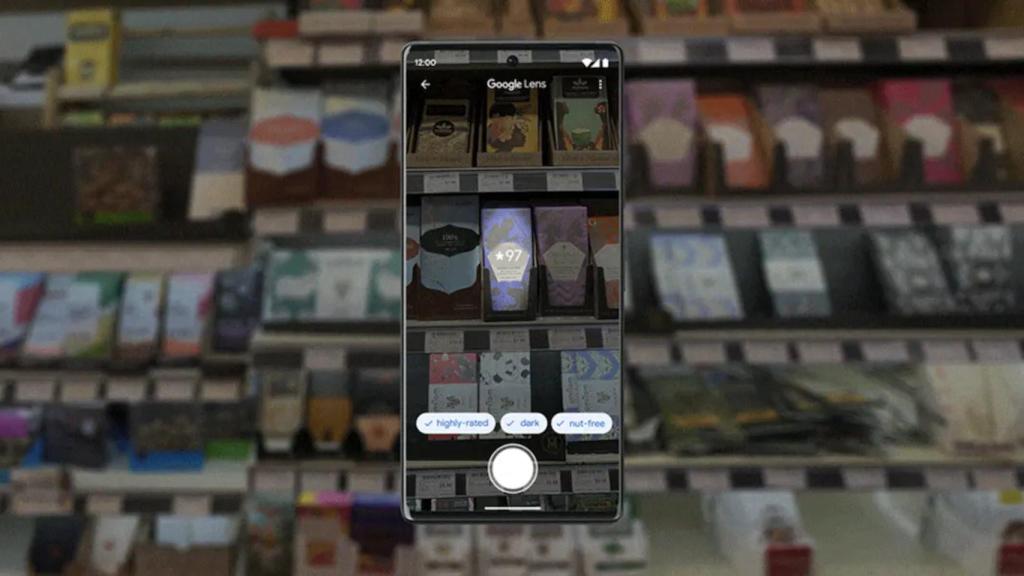 The next step is called "multisearch near me", a function that allows us to take a picture of something we don't know what it is, and Google will automatically search for it and explain what it is; but it won't stay there, since you'll also find this thing in places near us.
For example, if we take a photo of a plant or a plate of food, Google will be able to find us a garden or a restaurant that has this product to buy it or try it for ourselves. This function will arrive first in the United States, without information for Europe for the moment.
One of the most used features of Google Lens is real-time translation, which allows us to read storefronts and billboards. Now, this feature goes even further with the ability to include text in pop-up images. For example, if we want to translate a magazine and there are background images, the system will be able to insert the translation directly into these images, as if they had been printed that way.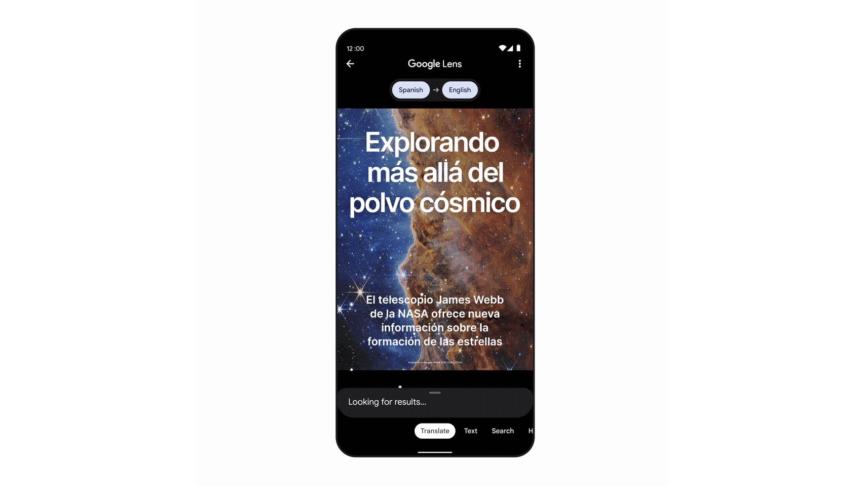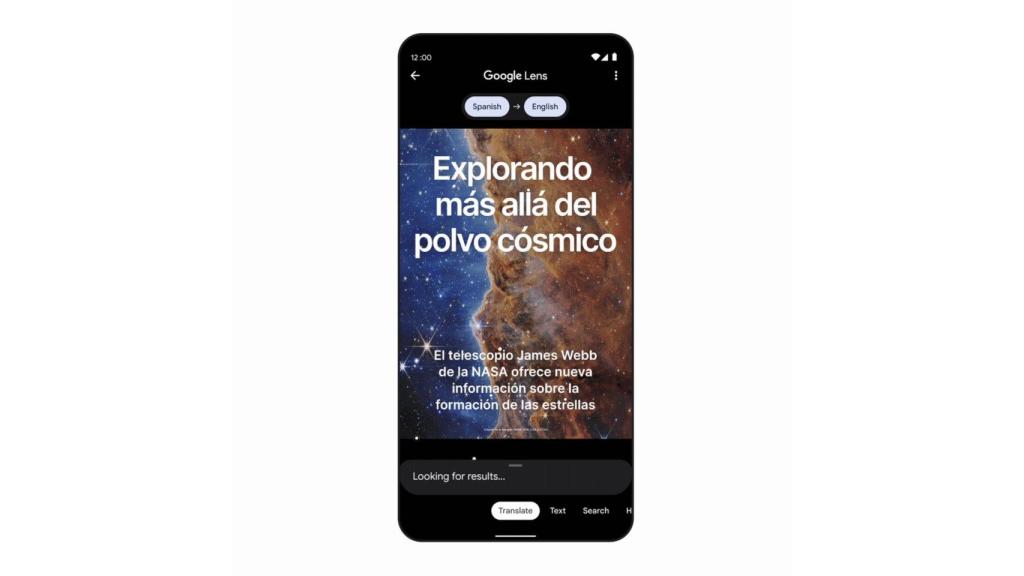 Google Maps is also gaining some eye-catching features, such as the ability to see what sites are like before you get there. For example, if you want to go to a restaurant, you can zoom in right inside the room and thus know if there are people there; Google uses its predictive models, which are already used in Maps to tell us if there are a lot of people in a place, to display this information in a more visual way.
Conventional Google search is also getting some love, receiving a new section in the results called 'Discussions and forums' which will highlight results from public forums and answer sites like Quora, something that can us help find the solution we were looking for, if anyone has already found it.
You may be interested
Follow the topics that interest you