After more than six months of waiting, we started to see the first watches with Wear OS that have the latest version of the system and are not from Samsung. It seems that the association of the Korean firm with Google has introduced a kind of exclusivity, because otherwise it is not explained how even brands like TicWatch have not been able to update their models.
And it is now that the next version of Wear OS has been leaked, 3.5, which will have One UI Watch 4.5 as its interface on Samsung watches. He was the popular leaker Evan Blass who posted on his Twitter account
screenshots of software that Samsung watches will wear this year.
This is the new One UI for Watches
Among the images published we see one that shows us some of the new spheres that we will have available in this interface.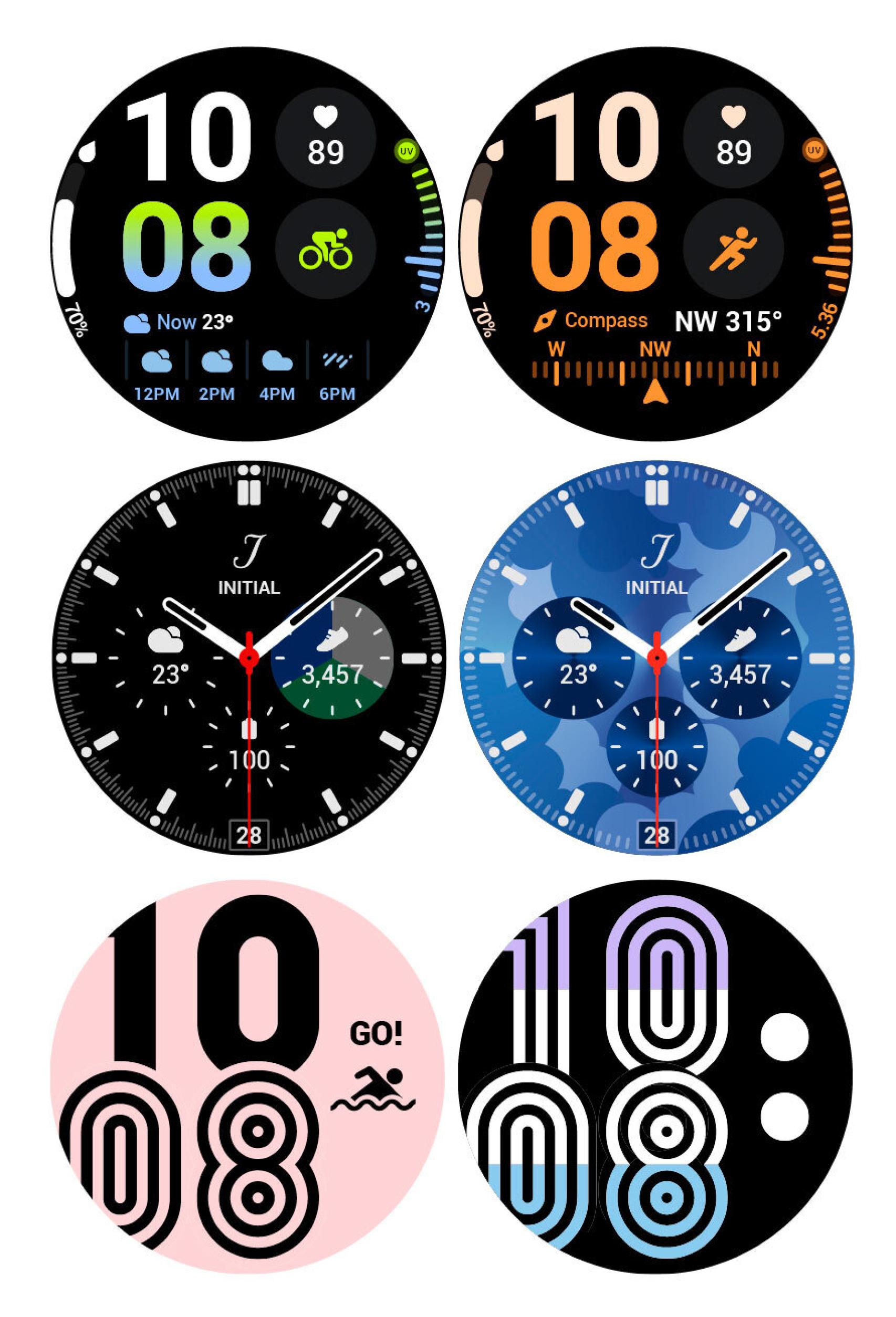 In addition to these screenshots, a diagram shows the different ways of entering data into clocks: by voice, typing on the keyboard or sliding your finger to write as if you were writing in the sand
.
To these forms are added other less important ones, such as responding directly by choosing an emoticon on the screen.
También tenemos varias que nos enseñan cómo serán las diferentes funciones relacionadas con el uso de varias tarjetas SIM de manera simultánea.
Es posible que esto sea más importante en los modelos con eSIM, pero cada vez se están popularizando más con lo que es normal que Samsung destaque esto.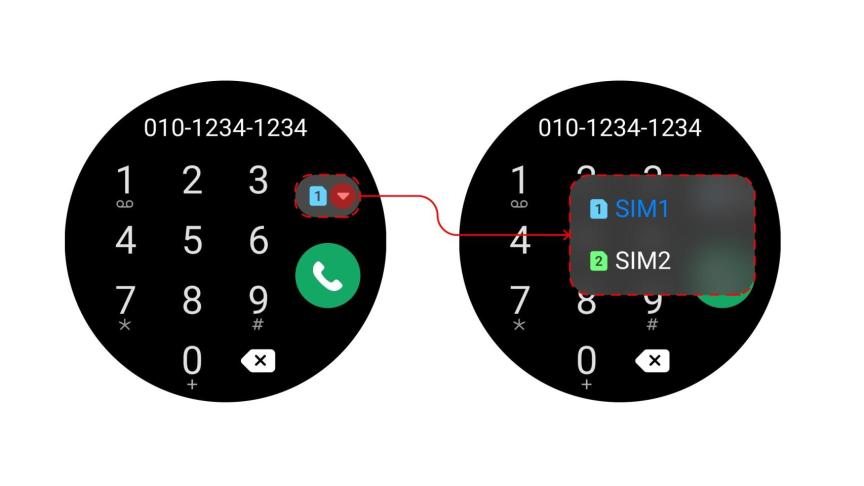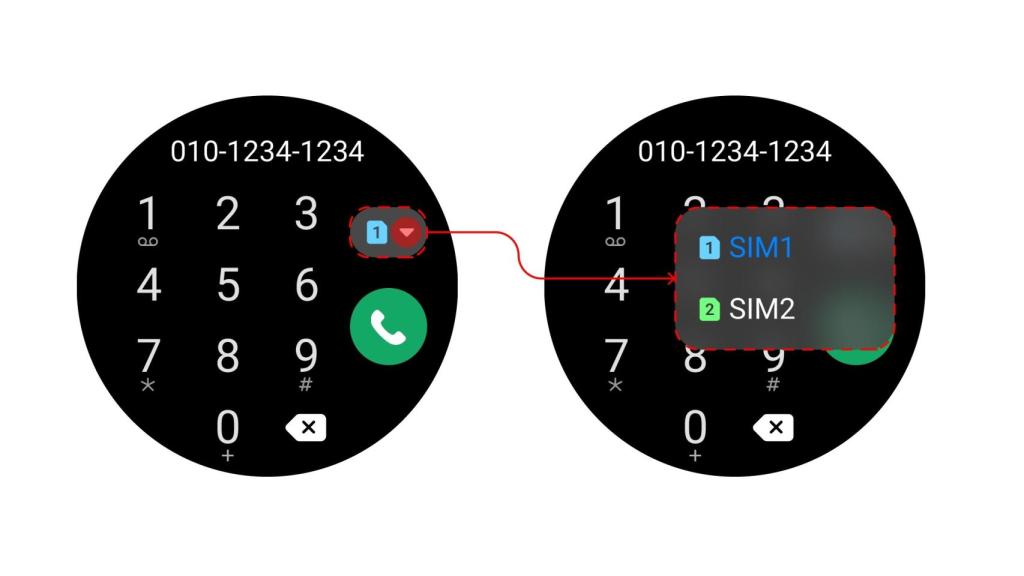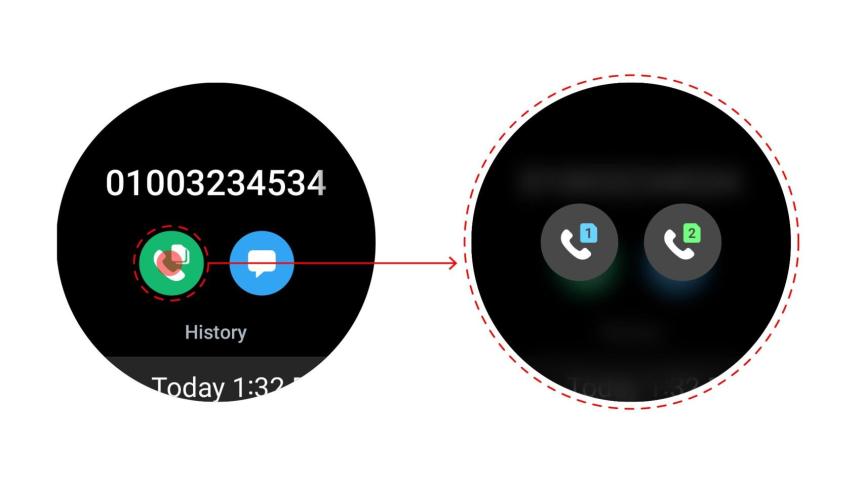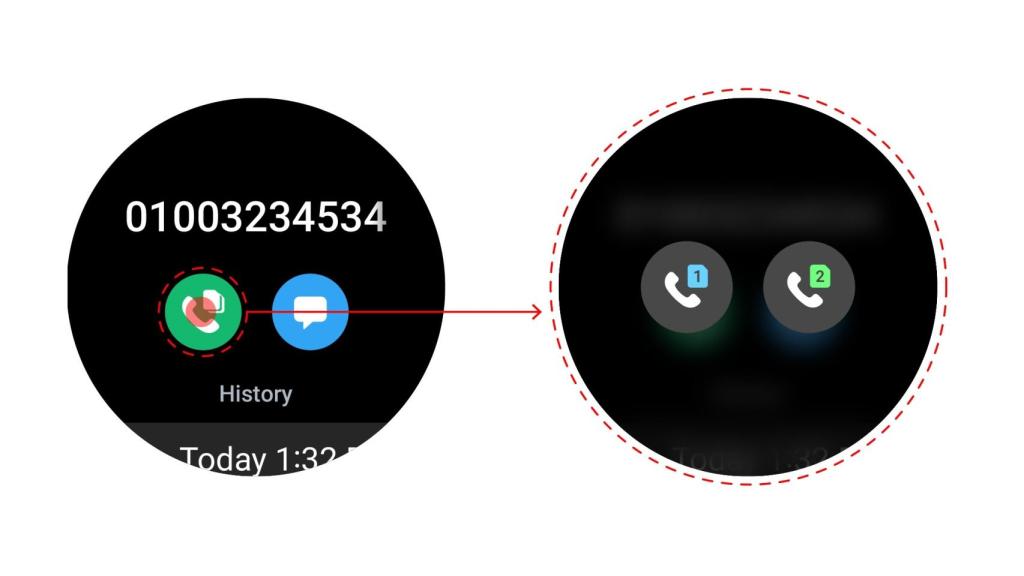 Junto a esas características tenemos otras como la calibración del color de la pantalla del reloj, que se asemeja mucho a lo que ya tenemos en los teléfonos.
Además, podemos modificar numerosos parámetros de accesibilidad y atajos para hacer mucho más fácil el uso de los relojes a todo tipo de usuarios.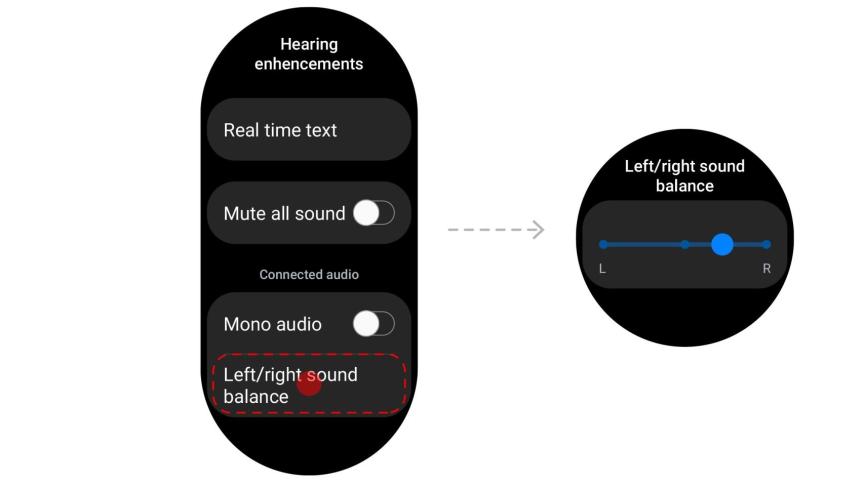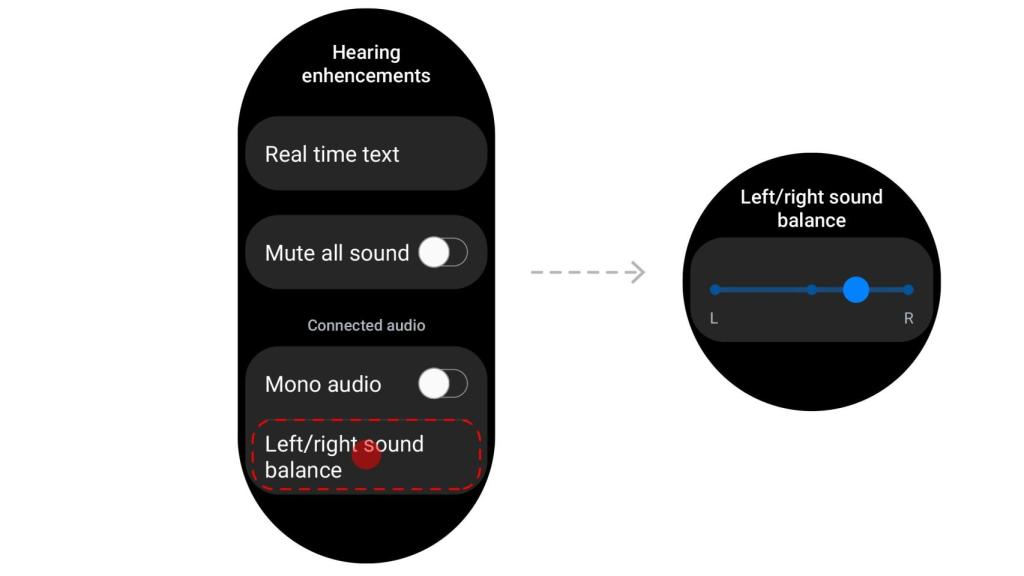 No sabemos cuándo presentará Samsung esta versión del nuevo sistema operativo para relojes, pero sí sabemos que aún falta un poco dado que la beta ha sido lanzada hace unos días.
Te puede interesar
Sigue los temas que te interesan