To share
The good side of AirTags!
Due to negligence, ignorance or underestimation of the scope of the tracking function of an Apple AirTagJaviere Green, a thief which operated in the US city of Charlotte, North Carolina, was arrested in flagrante delicto.
Mecklenburg County Police arrested a serial thief, overlooking the AirTag attached to a backpack he had just snatched from a passerby. As a result, he now faces more than 20 criminal charges, including breaking and entering a motor vehicle, robbery and possession of a stolen firearm.
Charlotte police placed handcuffs on Green, after follow you in real time on the streets of southeast Charlottewhere it was captured, thanks to Apple AirTag tracking, based on the Find-My network.
technology for the police
The Charlotte-Mecklenburg Police Department noted that Apple's tracking technology was instrumental in tracking down the serial thief. Investigat ors say police arrived at house indicated by tracking device; they saw Green jump into a car with the backpack over his shoulder and followed the trail to Fernwood Drive in southeast Charlotte, where they ended the mischief.
A lot of users recovered lost or stolen goods, thanks to Apple AirTags and to the Find-My network for accurate user location tracking, although the loss of privacy, particularly in cases of domestic violence and harassment, is disputed.
Other successful crawls
less than a month ago Portland police track down a robbery suspect who unknowingly took an AirTag during a robbery. Police arrested Justin Johnston, 39, who robbed a store in the city, before escaping to the Embassy Suites hotel, where he was apprehended, thanks to the AirTag tracking his movements across the State.
Also this month, photographer Graham Tait, who was on vacation in Australia, had his laptop and camera stolen, with air beacons fitted, which helped police track their cases with the Find My app. and recover the material.
Pros and cons
AirTags and other Bluetooth Low Energy (BLE) trackers are gaining more users every day due to their affordability and, most importantly, their usefulness in tracking keys, wallets, and backpacks, among other small items. However there is a large sector that opposes it because criminals use them to steal vehicles and harass women.
Related Topics: Apple AirTags
To share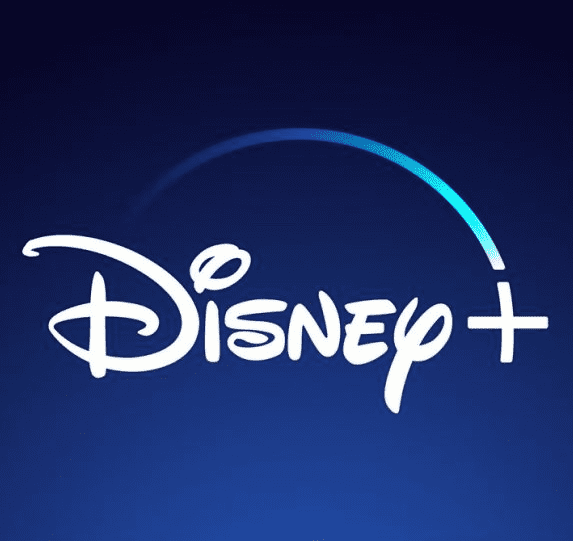 Sign up for Disney+ for 8.99 dollars and without permanence Subscribe to Disney+!