The Xiaomi MIX Fold 2 is an incredible foldable that we have known about for a few days thanks to its presentation. But now we have in our hands the cost of repair of their screens. And it is that this type of device has special screens and in addition with two, one external and one internal with different costs for each.
[Cómo Xiaomi ha conseguido lanzar un móvil plegable más barato y fino que el de Samsung]
The cost of repairing a screen
Apart from foldables like the Xiaomi MIX Fold 2 composed of two screens, one internal and one external, the type of technology they use differs from those found in typical smartphones. Which means that the cost of repair increases significantly.
Via Phandroid, and through a published list, it falls that repairing the screen of the new folding Chinese brand is not cheap at all. According to this publication, the repair of the internal screen of the MIX Fold 2 costs approximately 721 dollars, which in exchange remains at approximately 709 dollars
.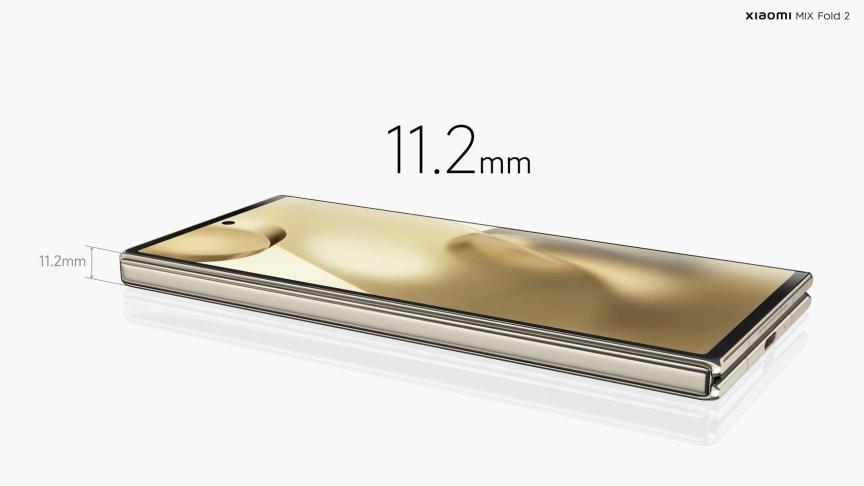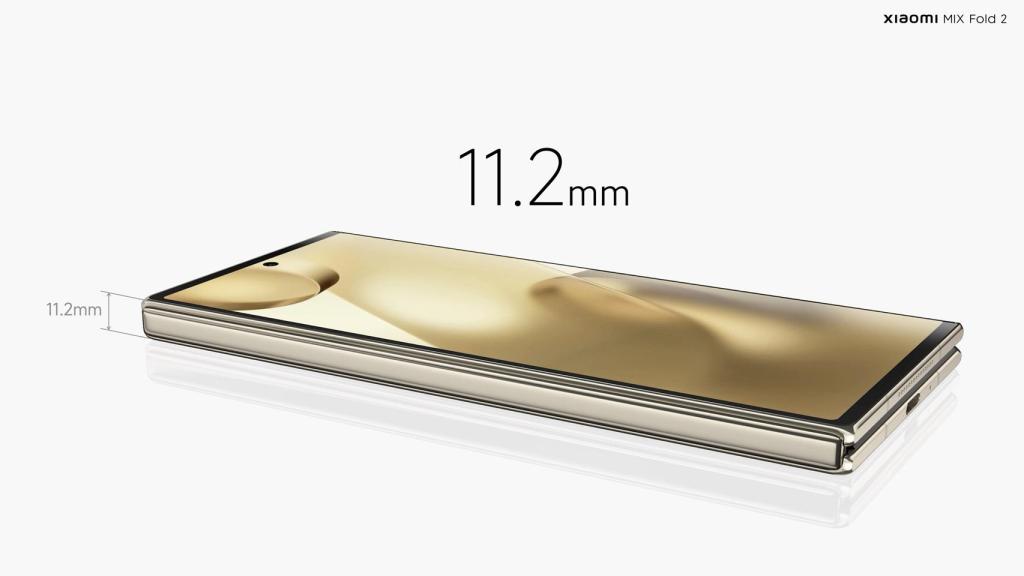 The external screen remains in the 130 dollars for more than obvious reasons because it is flat. Quite the opposite of the interior which, thanks to the use of a different material for its ability to be folded again and again, the cost increases considerably.
Of course, as you are unlucky that both screens have to be repaired due to an unexpected blow with this folding, the total cost of the repair would reach 836 dollars.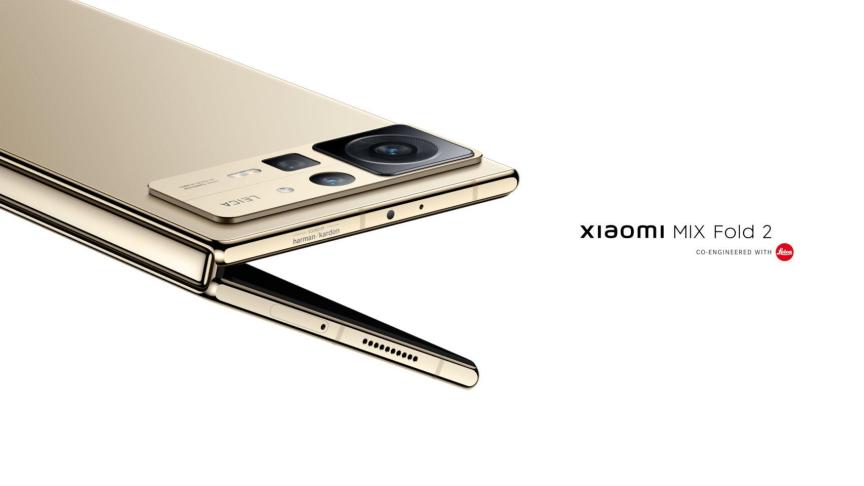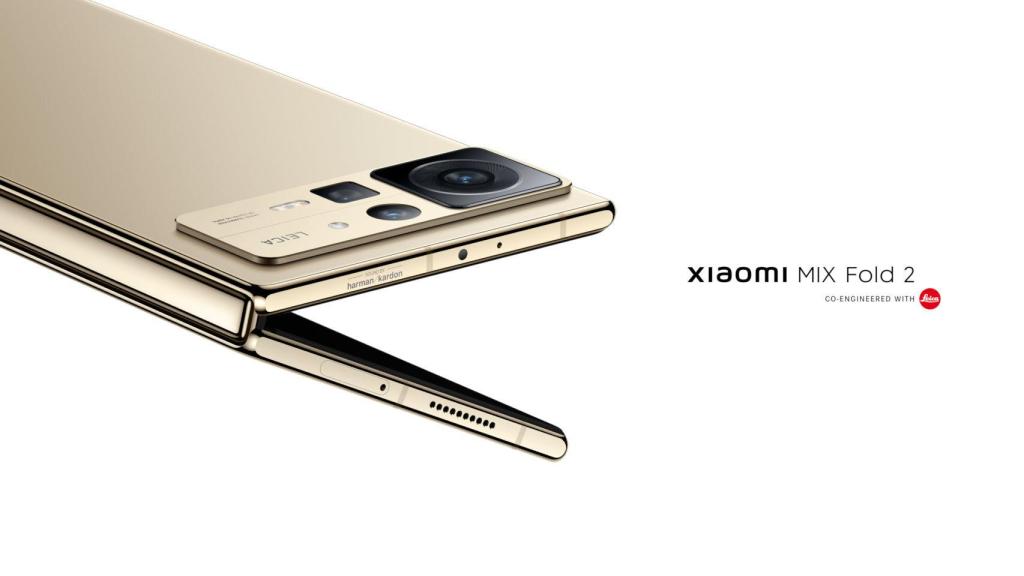 Of course, the comparison with the new Samsung Galaxy Z Fold 4 quickly appears, which thanks to Samsung Care+, its subscription for repair, replacement or repair of its foldable screen it would cost around 29 dollarsso before you get carried away by the special Xiaomi MIX Fold 2, you have to think carefully about what could come from repairing one of these foldable phones.
You may be interested
Follow the topics that interest you