We could call the Samsung Galaxy S21 FE as the mobile of Schrödinger, because we know everything about him, without knowing everything about him. This terminal was expected in the second half of 2021, but the lack of processors has postponed its launch.
So much so that it was even speculated with its total cancellation.
On the other hand, the Galaxy S22s which are already in the final stages of development have an estimated presentation date, although there may still be some changes.
However, if that was the case, it would be to delay the launch, not to advance it, things of the problem with the processors that we already know.
The Galaxy S22 will arrive in February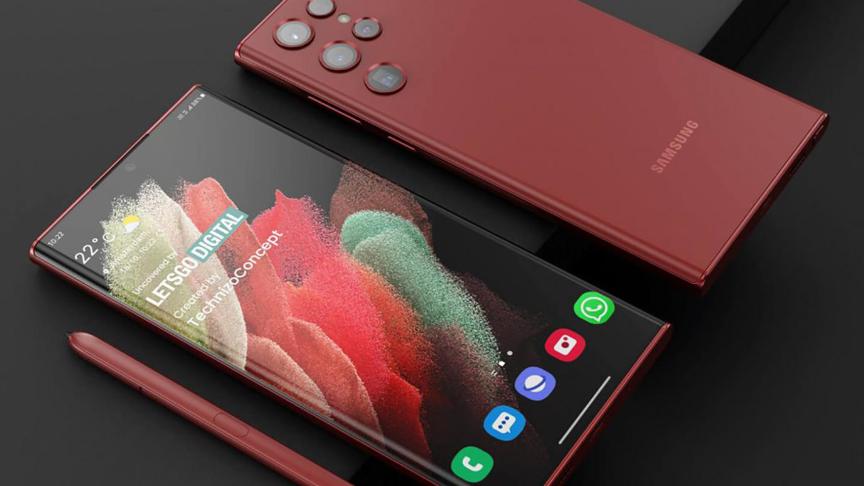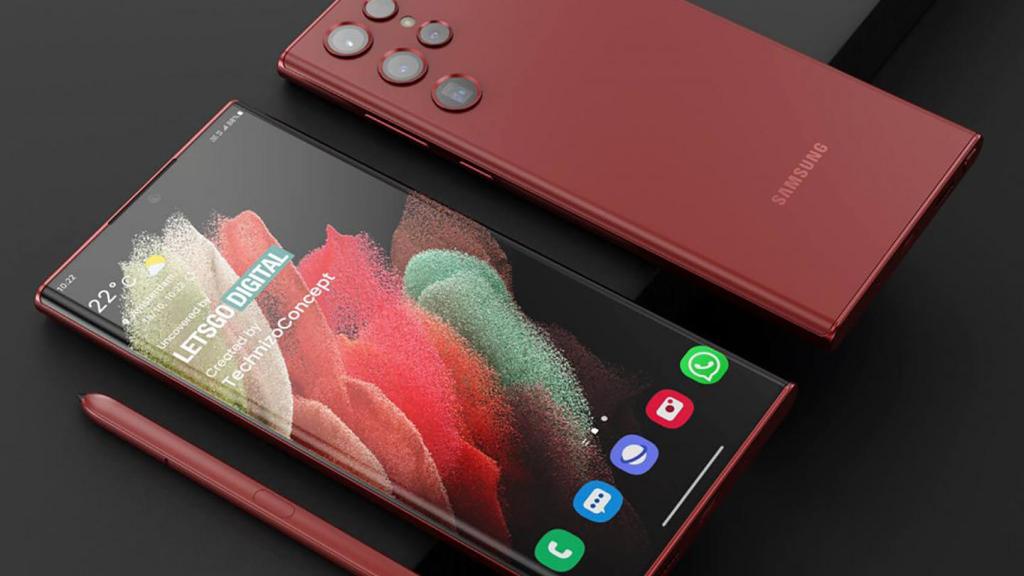 In recent weeks, we have seen reports that suggest the S22 will be presented in January, at the end of the facts. Apparently, Samsung would have considered this, but in the end, it would have chosen to wait a little longer, until the first half of February.
It's not that it will be announced at MWC 2022, as we don't have any dates for the event just yet, and it's likely that, if it does, it will be in the summer.
The S21 FE will arrive in January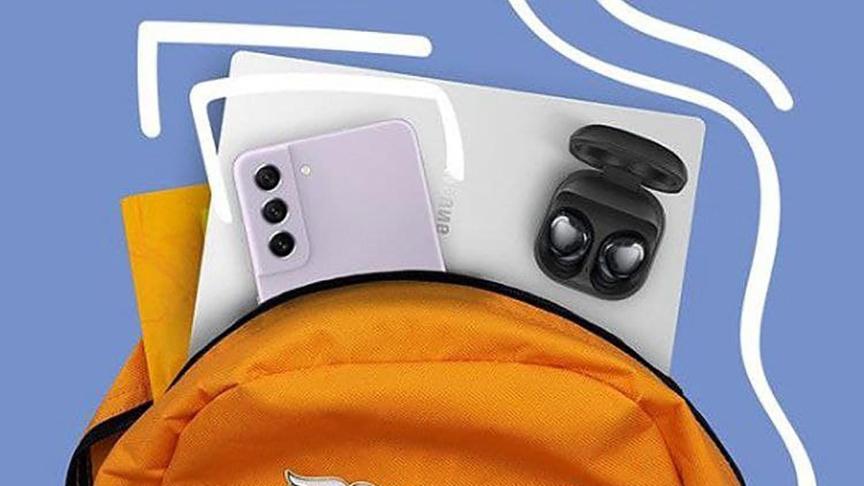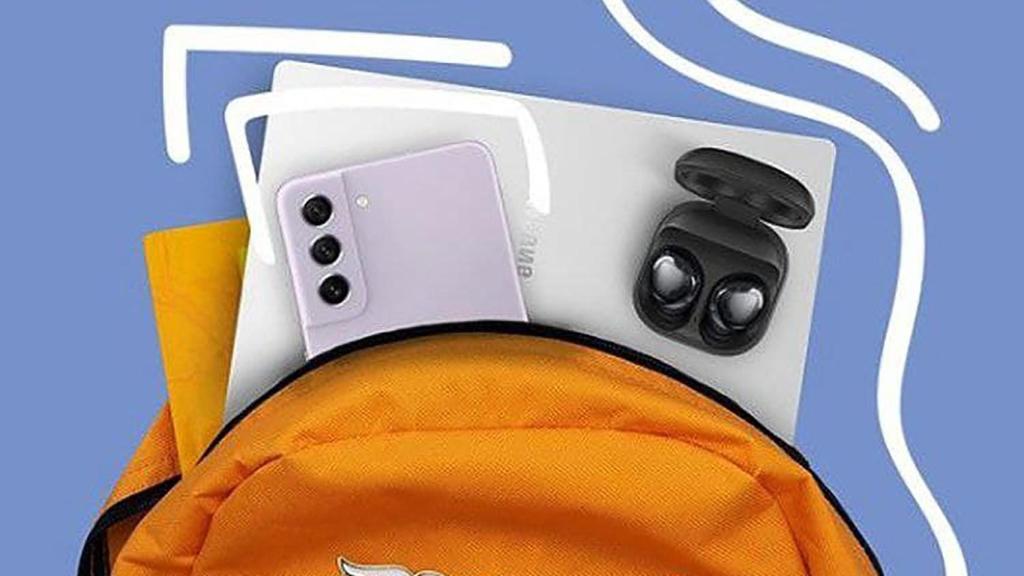 The one we will have the opportunity to know before is the Samsung Galaxy S21 FE, a device that should have already been presented but whose launch has been postponed.
As long as there are no new problems, it seems that We will see it at CES in Las Vegas, which will be held between January 5 and 8, 2022. in the USA.
Normally Samsung doesn't showcase cellphones at this show, but between the delay in presenting this one and the announcement of the S22, it looks like there aren't many options left.
it may interest you
Follow the topics that interest you
.