Mobile brands have long known that photography is one of the most important aspects for many users, especially those who want high-end terminals. They also know the appeal of certain classic brands in this sector, such as Canon, Hasselblad or Leica.
The latter has been Huawei's benchmark for several years, although current circumstances have practically wiped it off the shelves.
Now, Xiaomi has announced a multi-year collaboration agreement with Leica, reminiscent of what OnePlus did recently with Hasselblad.
Improve the quality and aesthetics of photographs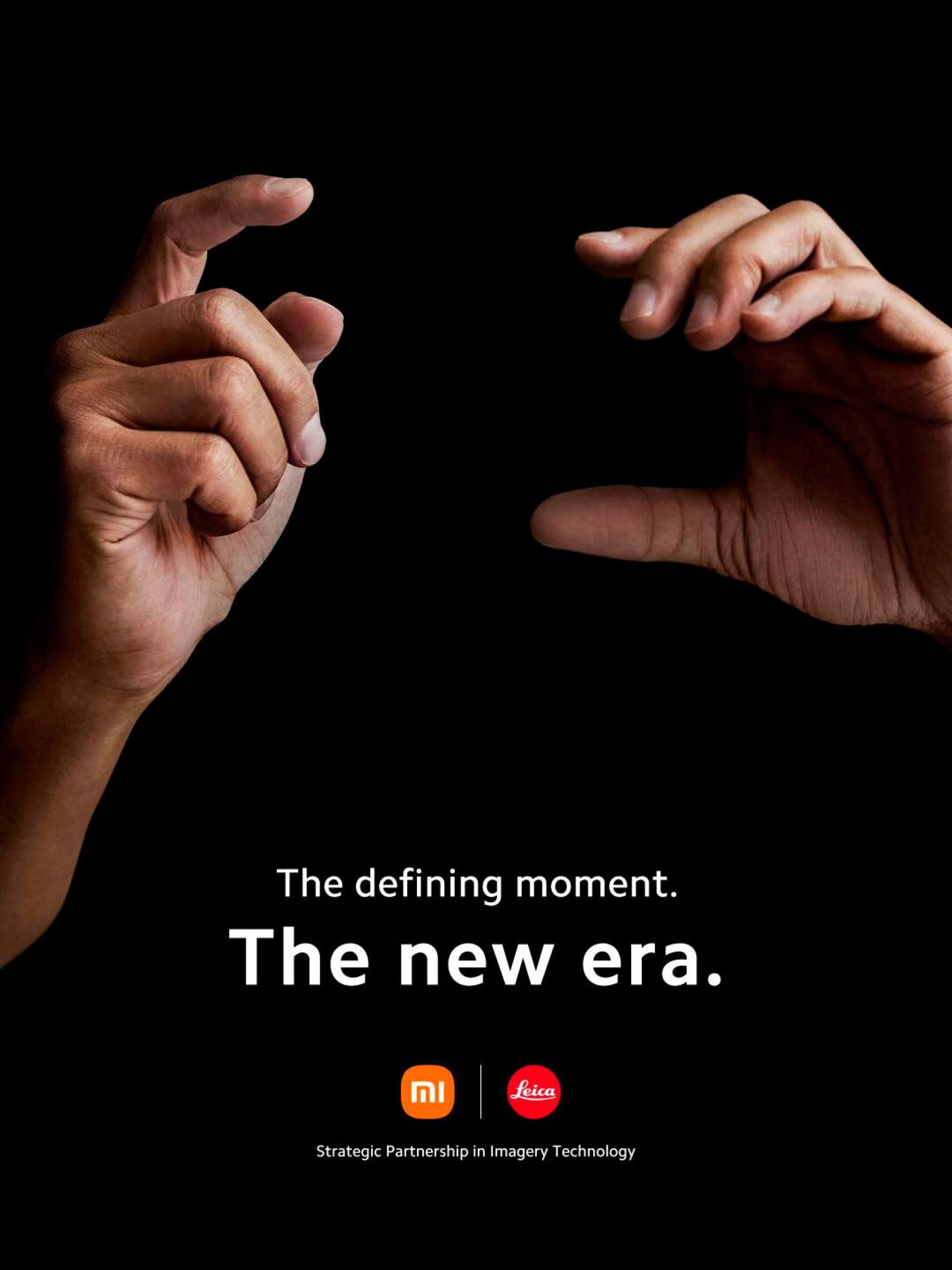 The two companies have signed an agreement that will last for years and will focus on improving the quality of photographs, through the lenses of the cameras and the optical system, but also their aesthetics.
There, Leica has a lot to say since it has its own processing and visual image created over more than a century.
It's unclear what Leica's contribution will be initially, or if there will be any changes over the years, as OnePlus indicated in its deal with Hasselblad.
The first mobile to use this association will arrive in July
Although they did not give names to Xiaomi, they advanced that the first mobile that will carry the collaboration of Leica will be presented in July of this year.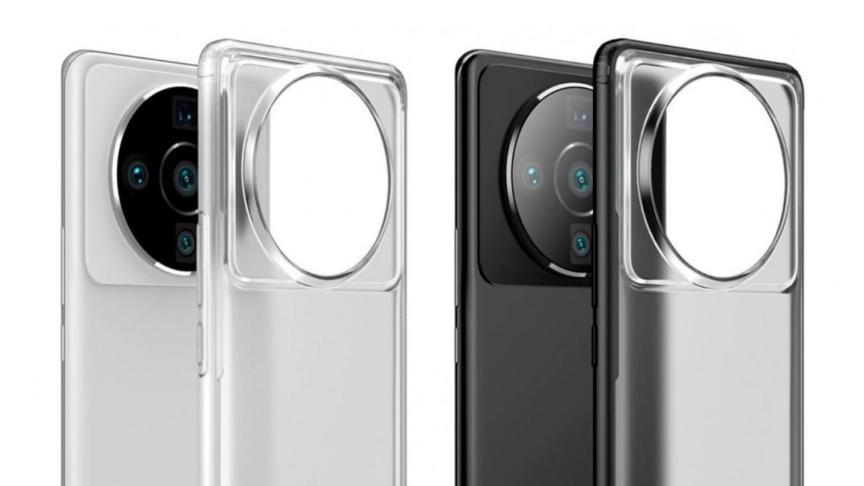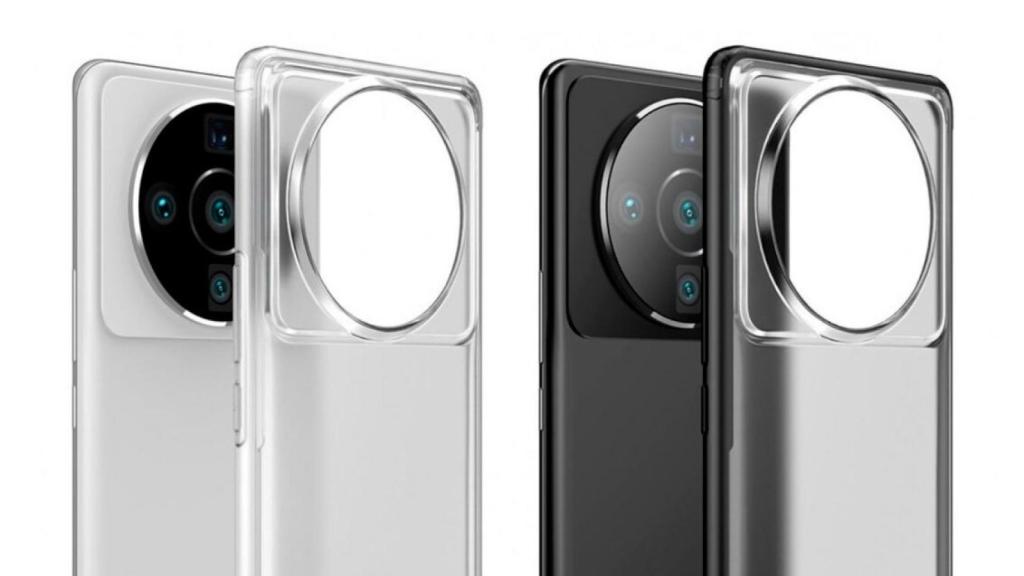 It is expected to be the Xiaomi 12 Ultra, and this collaboration may justify the unannounced one with the Xiaomi 12 and 12 Pro. Additionally, we know it will use the Snapdragon 8 Plus Gen 1, a processor that has already been officially announced. .
You may be interested
Follow the topics that interest you