The list of upcoming Nintendo Switch releases it has been recently updated with new games that are on their way to the console. Here we bring you several that have been confirmed today.
As on previous occasions, in the list that we leave you below you can take a look at the games along with their release date, price and details:
Firstly, we have been able to find out that Nobunaga's Ambition: Rebirth It already has a date: July 21 in Japan at least. This is the new video offered today:
It has also been confirmed that the classic Wonder Momo

arrives March 31 on Nintendo Switch for $7.99 / $6.99 / £6.29. On the other hand, it has been confirmed that HajiLove -Making * Lovers will arrive on July 28 on Nintendo Switch and Sen no Hatou, Tsukisome no Kouki

it will do so on the same date, at least in Japan.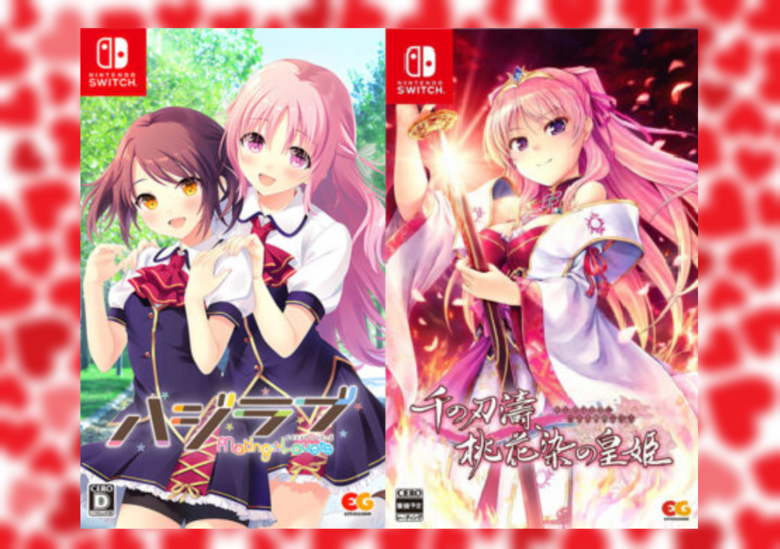 What's more, Snow Bros. Special launches May 19 on Nintendo Switch. The digital version will cost $19.99 while the physical version will cost $29.99 and will include DLC which you can see below.
What do you think? Do any of them catch your attention for the Nintendo Switch eShop? Feel free to leave it below in the comments.