Earlier this year, we learned that WhatsApp was going to change the way it does backups since the agreement it had with Google to host unlimited backups in our Google Drive accounts would no longer be in effect. That way, backups would start taking up space in our storage, which Google would encourage to get more people to switch to Google One payment plans.
It's not something WhatsApp has to deal with, but the company is working on changing the way backups are done to try to make sure that's not an issue.
Choose backup and restore it
In the new interface, which is not yet active, we can see that the application will have the possibility of saving to Google Drive in the normal way, but it will also allow us to download this copy.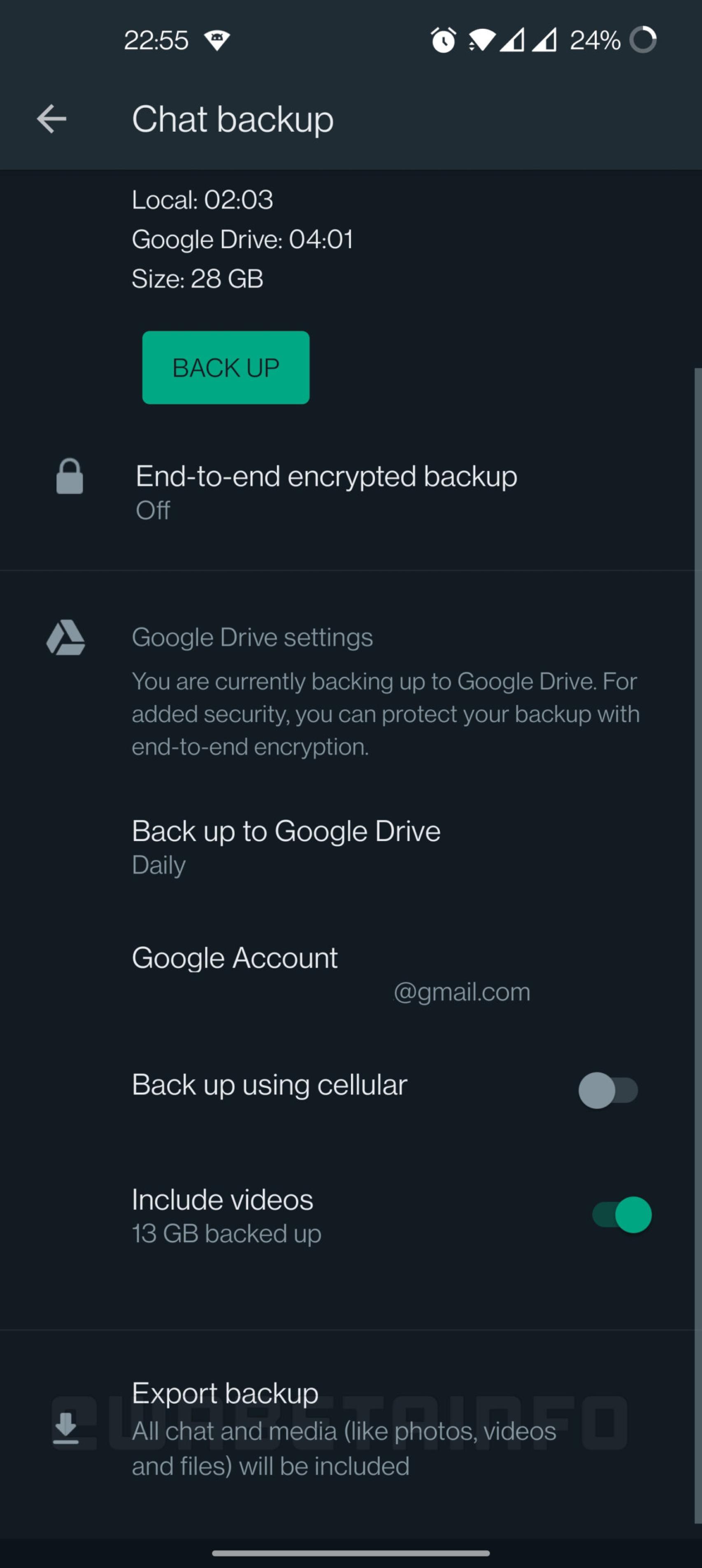 In this way, if we do not have much space in Google Drive, we can download the copy to the mobile and transfer it to the computer, to have it available when we want to import it from another mobile. Of course, keep in mind that it's not difficult for backups to exceed 10GB, even if you don't expect to use the app much.
Personally, this is something critical for me, as I explained, because my job requires me to change my cell phone every week. Also, as I write this, I have a mobile in front of me that is restoring WhatsApp backup from Google Drive.
You may be interested
Follow the topics that interest you